Mattress Reviews Based On Personal Testing
The Mattress Clarity team has personally reviewed hundreds of mattresses, pillows, sheets and other sleep products. Our mattress reviews are honest and in-depth, using our personal experiences to bring you quality feedback on these products before you decide to buy them.
Each person has individual sleep preferences, so take our sleep quiz below to get customized mattress recommendations, and be sure to sign up for our email list so we can send you more discounts and personal insights on what's going on in the world of mattresses and sleep research. Get ready, amazing sleep is in your future!
Our team of expert reviewers objectively test a wide range of mattresses across top brands. From big names with big reputations to new companies hoping to win you over. If it's out there, we're reviewing it for you.
Below you'll see some of the top brands in the industry. Click any of these to go straight to our reviews. Got a specific question about a brand? Leave us a comment or shoot us an email!
It's hard to escape advertisements for the latest and greatest mattress. It seems like new brands are popping up each day and more established companies are adding innovative new technologies to their already existing mattresses.
Not sure what you're looking for? 
Answer a few short questions in our mattress quiz to receive tailored mattress recommendations to get you started on your mattress buying journey!
The position you sleep in has a big impact on which mattress is right for you. Each mattress review includes a sleep position recommendation. Not only that, we've rounded up our top mattress picks for each sleep position as well. Make sure to check these lists out if you're just getting started with your mattress search!
We all arrive with our own unique set of sleep needs and desires. Your next mattress should meet your personal checklist – no compromises. We're here to help you find that perfect match by sharing our top picks in a variety of categories.
Looking for a personal recommendation? We're ready for you! Send us a comment or write us an email and tell us a little about yourself, your sleep position and your sleep preferences. We'll give you an idea of which mattresses you should consider.
Latex. Foam. Innerspring. Hybrid. Gel grids. You get the idea – there are a lot of different mattresses out there. So, which one is best suited for side sleepers? Hot sleepers? Couples? We break down all the components in each mattress so you can know exactly who it was designed for.
Purchasing a new mattress is an investment. We want to make sure you feel good about your new bed, which is why we work hard to find the best mattress deals in the industry for you.
Check out a few of the current discounts available below.
Marten, Elisa, and Zoe make up the mattress expert team at Mattress Clarity. Their goal is to make the mattress buying process as simple and straightforward as possible.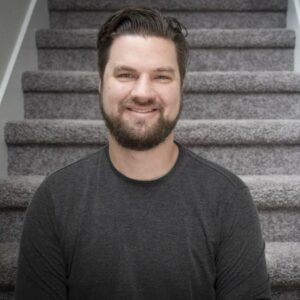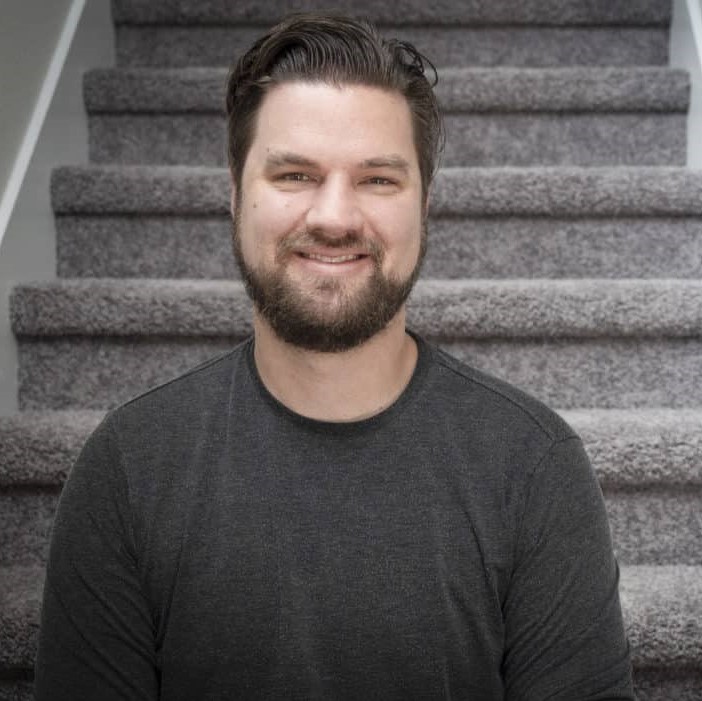 Marten is Lead Reviewer at Mattress Clarity, where he has been writing about mattresses and sleep health for more than three years. Marten knows the importance of a healthy night's sleep as he suffers from sleep apnea. When he is not covering sleep topics, he can be found writing and directing films.
Elisa is an Editor here at Mattress Clarity and is passionate about helping people find the best bed for them. When she isn't testing memory foam or writing about innersprings, Elisa can be heard singing nostalgic hits with a national party band or performing with the New Manifest Theatre Company.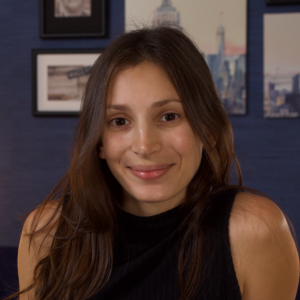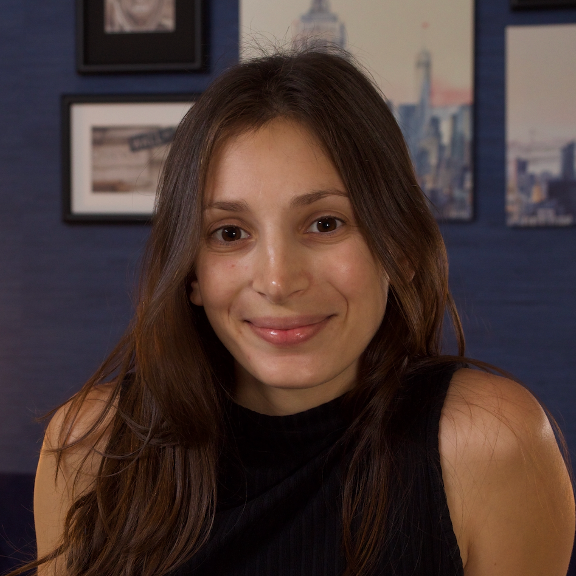 Zoe is Sr. Editor at Mattress Clarity where she oversees all the content on our site and ensures we provide the best reviews and sleep health content possible. When she is not reviewing and creating content, she can be found reading or cooking.
Our reviews are made of up a combination of objective facts and our personal experience with each mattress or sleep product. We want to make sure you leave each review knowing what to expect – both from an objective standpoint and as if you'd just spoken with your friend about the new bed they got.
To help you get the best idea of what mattress will work for you, we have multiple reviewers with different sleep preferences and body types looking at the same mattress and share their unique experiences.
We also use a series of objective tests to show how these mattresses perform. All in all, you can get a well-rounded understanding of each mattress so you can make an informed choice.
In our reviews, you can expect to learn about the following with each mattress:
Construction Overview
We will go through each mattress layer by layer, explaining the material and thoughts behind the design. We will give you more information about mattress construction than you would ever want to know!
Support
By the end of every review, you'll have a solid idea of how much support you can expect from the mattress. We will give our opinion based on the materials of the mattress and from our experience sleeping on the mattress.
Firmness
We provide two different perspectives on the firmness of the mattress in each of our reviews. Our reviewers have different body types. We give this two-person approached in order to give you the clearest idea of how firm a mattress will feel to you.
Feel
Reviews include a written and a visual sense of a mattresses' overall feel. In addition to visuals, we give our subjective overview of the feel and tell you how it compares to other types of mattresses.
Bounce
Some people like bouncy mattresses, while others prefer to have very little bounce. We use a lacrosse ball to show you visually how bouncy the mattress is going to be.
Motion Transfer
If you sleep with a partner, it's important to know how much you'll feel their movement while you sleep. In our video reviews, we show off exactly how well the mattress isolates motion with a number of different tests.
Comfort
We will give you our subjective assessment about how comfortable each mattress really is. Our multiple review approach gives you a range of perspectives.
Pressure Relief
While we do provide our subjective opinion about the overall comfort of a mattress, we also have a way to give you a very objective visual of how well the mattress relieves pressure. In our videos, we lie down on a pressure map and you can see very clearly where you might feel pressure on the mattress.
Breathability
We will give you our assessment as to whether you will sleep hot on each mattress. This will be based on our assessment of the materials and our experience sleeping on the mattress.
Sleeping Positions Assessment
Is the mattress good for back sleeping? Side sleeping? Stomach sleeping? Is it good for combination sleepers? In our video and written reviews, we will tell you what level of pressure relief and support you can expect in the mattress in each sleeping position.
Value
We will let you know if we think the mattress is a value. Our experts assess how much you get for the price you pay. While this may appear subjective, we can tell a lot based on mattress construction and design. We will honestly let you know if you are getting a good deal on each mattress.
Customer Service
Some companies are good with customer service, while others are not quite as good. We share customer service experience and reputation with each review.