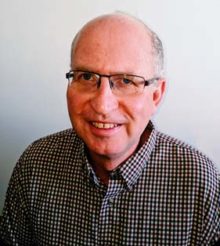 James Cobb, RN, MSN
Jim Cobb is a registered nurse and blogs about sleep, dream journaling, and other related topics at The Dream Recovery System.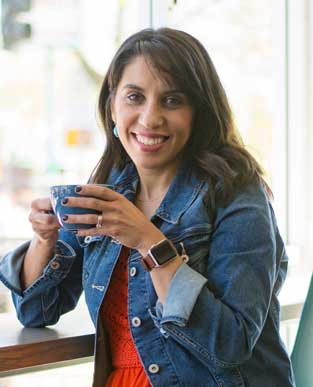 Susete Pinto, Pediatric Sleep Consultant
Susete Pinto is a Pediatric Sleep Consultant and the owner of Night Night Baby Consulting. She is also the mother of two boys herself.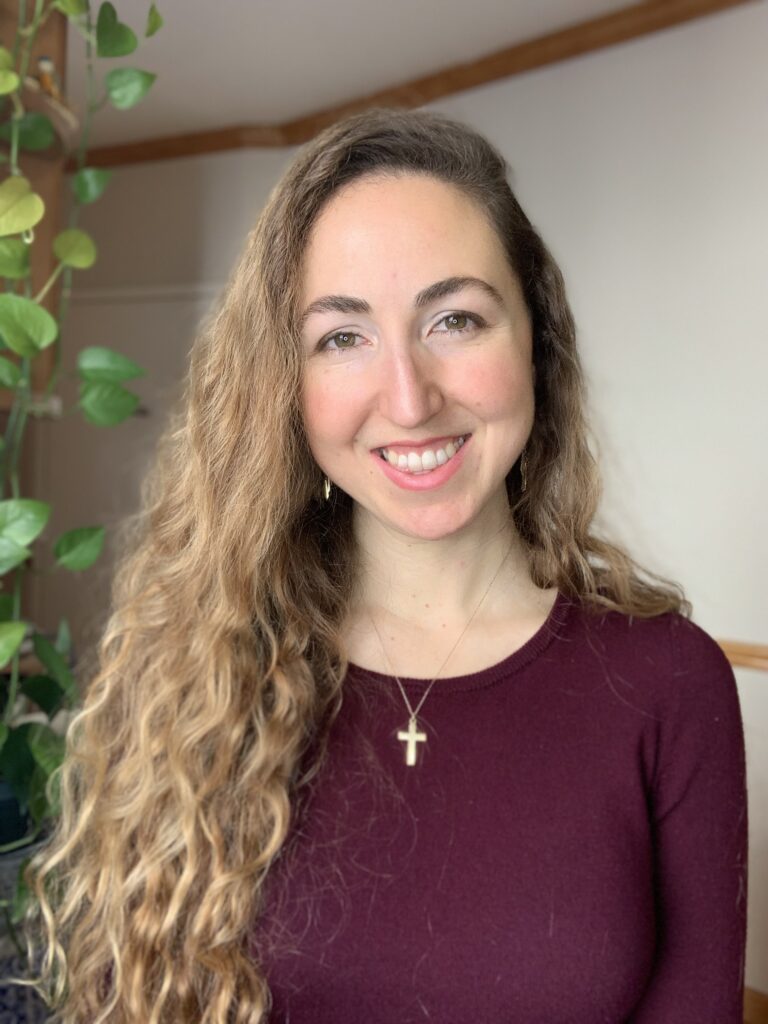 Victoria Coglianese, RD
Victoria Coglianese is a functional medicine dietitian & business owner of her private practice Wonderfully Made Nutrition.
Virginia Blackwell, M.D.
Dr. Virginia Blackwell is a practicing Doctor of medicine with a focus on medical research. She specializes in molecular biology, histology, pharmacology, embryology, pathology, pediatrics, internal medicine, surgery, gynecology, and obstetrics.