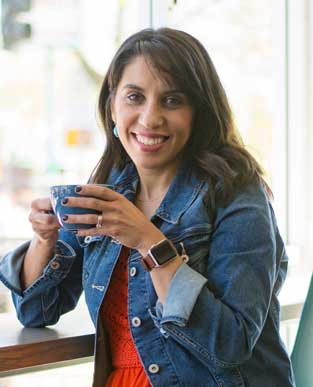 Susete Pinto is a Certified Sleep Sense Consultant and the owner of Night Night Baby Consulting. She is also the mother of two boys herself.
She created Night Night Baby Consulting in 2016 to provide parents and caregivers with tools and resources to help them take control of their child's or children's sleep.
As a Certified Sleep Sense TM Consultant, she has gone through comprehensive training and mentoring program under Dana Obleman, Founder of Sleep Sense. She believe this has given her the best knowledge and insight available when it comes to helping children learn how to sleep independently. 
She is also a member of the International Association of Child Sleep Consultants. This educational educational organization has generated a standard of professionalism and education training in the field of child sleep.