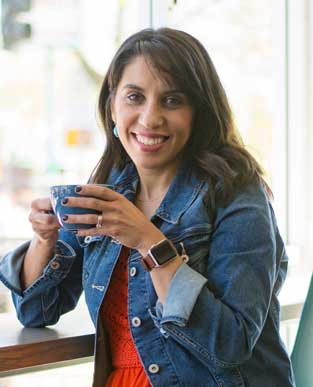 Susete Pinto is a Pediatric Sleep Consultant and the owner of Night Night Baby Consulting. She is also the mother of two boys herself.
She created Night Night Baby Consulting in 2016 to provide parents and caregivers with tools and resources to help them take control of their child's or children's sleep.
As a mom, she empathized with the difficulties of parenting a child who does not sleep well.  Having been through it herself, Susete offers a service free of judgment. Rather, she is able to offer services with empathy, compassion and a level of understanding that allows parents to feel confident in sleep training their child.
She is also a member of the International Association of Child Sleep Consultants. This educational organization has generated a standard of professionalism and education training in the field of child sleep.