There are so many considerations to getting a good night's sleep, from sticking to a regular bedtime schedule to curating the perfect mattress and bedding set. Another major factor in successful sleep health? Creating the perfect sleep environment both when at home or away.
Want to learn more about which sleep masks, ear plugs, and sleep apps can boost your sleep cycle? Check out our latest reviews on sleep accessories!
Jump To
 Sleep Apps | White Noise & Sound Machines | Eye Masks | Humidifiers | Pajamas and Robes | More Sleep Aids
Best Sleep Accessories of 2023
Looking for the best of the best? Here are our top picks in all sleep accessories!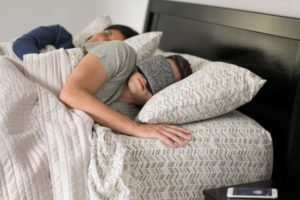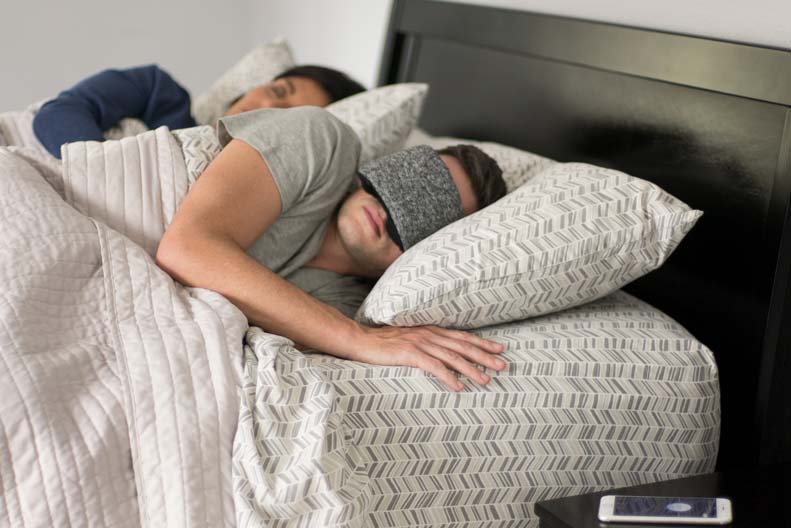 See how the innovative Hüpnos Sleep Mask uses two different mechanisms to decrease the odds of snoring without diminishing sleep quality!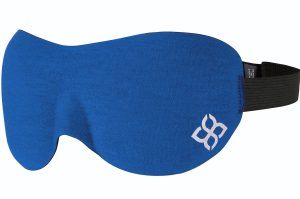 Why have over 9,600 consumers reviewed the Bedtime Bliss Eye Mask on Amazon? Check out our article on why this eye mask is so popular!
More Featured Sleep Aid Reviews