Find Your Perfect Mattress
The right mattress is only a click away. Finding the best mattress can be overwhelming, but at Mattress Clarity we're here to help you find the perfect bed to fit your needs. 
While there are many great mattresses out there, there isn't one perfect mattress to please every sleeper. Everyone is different, and whether you like your mattress firm or soft, topped with memory foam or space-aged gel, we have all the info you need to get your best night of sleep yet.
Is a nap good for your health? There are definite benefits and drawbacks to naps but, if you follow the correct steps, you could be taking a great nap in no time. We've got all the information you need to know about the science behind naps and how to get the best nap possible.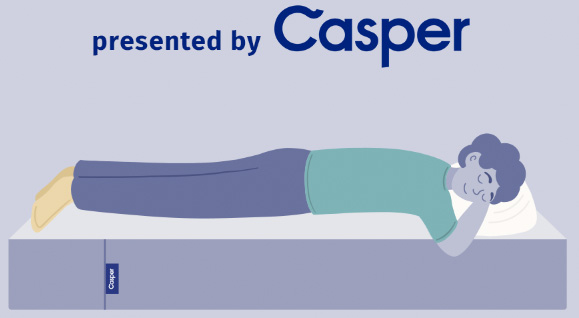 Side sleeping is incredibly common, but sometimes it can lead to mis-alignment and pressure on your shoulders and hips if you don't have the right mattress for you. Check out our guide to the best mattresses for side sleepers below!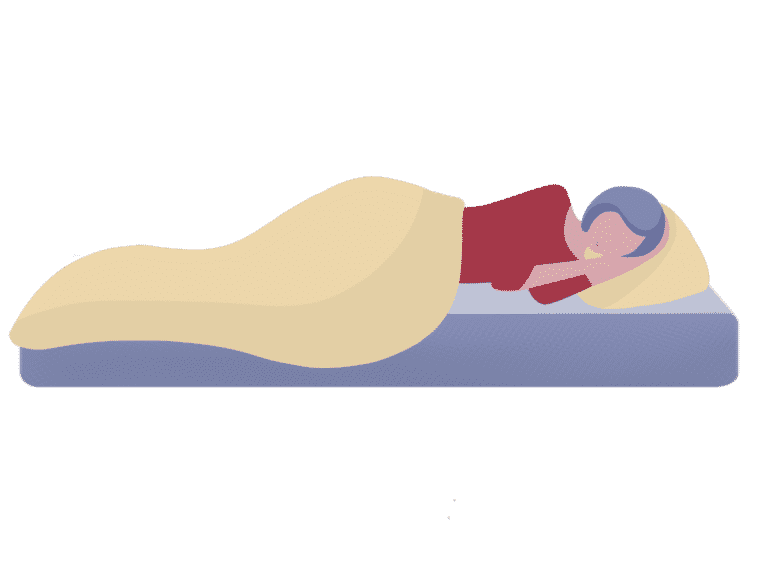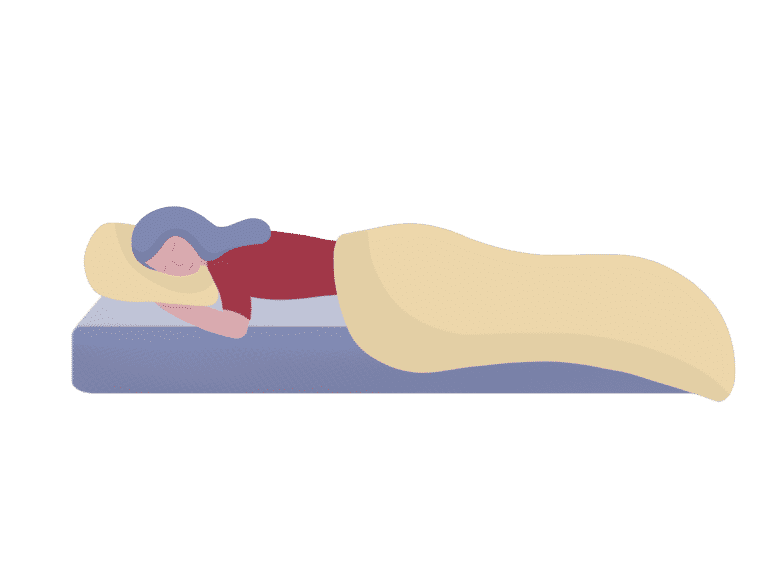 You're looking for a supportive mattress and a less lofty pillow. Stomach sleepers tend to sleep on top of the mattress and need something a little firmer to keep their hips from bowing in. Stay in alignment with our favorite mattresses for stomach sleepers. 
If you sleep with a partner, you'll definitely want to check out our guide to the best mattresses for couples. People who sleep with a partner typically want a mattress with good edge support and materials that prevent motion transfer.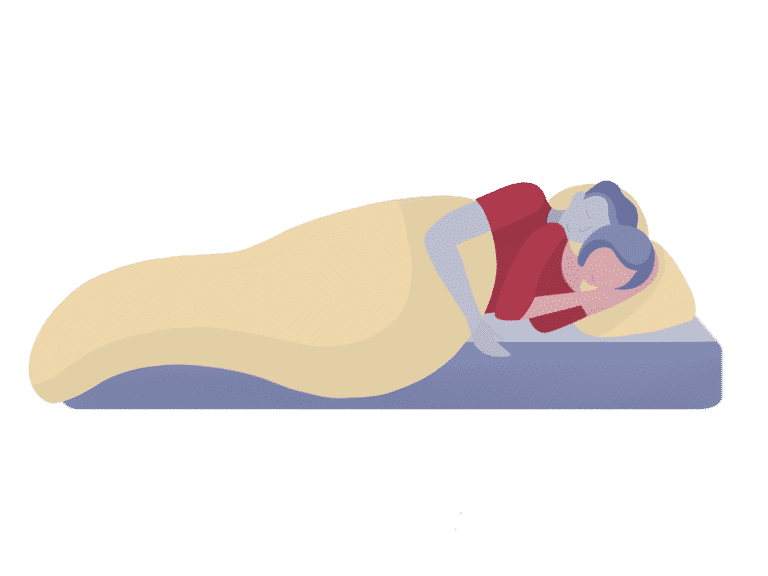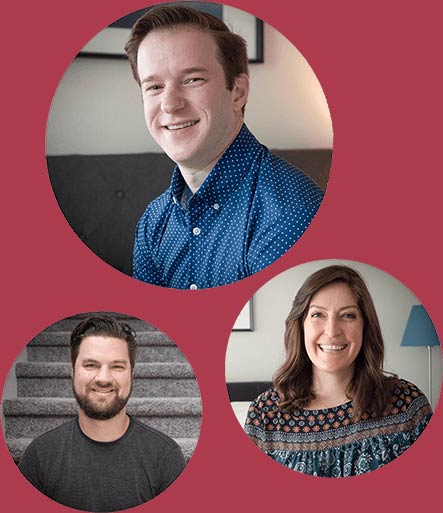 And just like you, we care a lot about our sleep.
The product review space is a tricky place to navigate, and in an online world where anyone can act anonymously, we want to make sure you know who we are and how we like to review the products we receive — something other websites aren't always transparent about.
We're not shy about giving personal recommendations either! If you have any additional questions on a specific article or sleep product we've covered, feel free to leave a comment for Katie, Marten, or Joe!