The Best Mattresses of 2023
The mattress and bedding industry regularly launches new products, models, and deals, giving you the perfect opportunity to renew your bedroom and sleep health. However, with countless mattress and sleep accessories, it can get pretty confusing to figure out which options are best for you. That's why we're here to help.
Here at Mattress Clarity, we're all about making mattress shopping easy. Need help deciding which mattress is best for your sleep needs? Check out our latest in-depth mattress reviews to see which will help you get the best sleep possible!
By clicking on the product links below, we may receive an affiliate commission at no cost to our readers. This helps us maintain our testing and review operations. See our disclosure page for more details.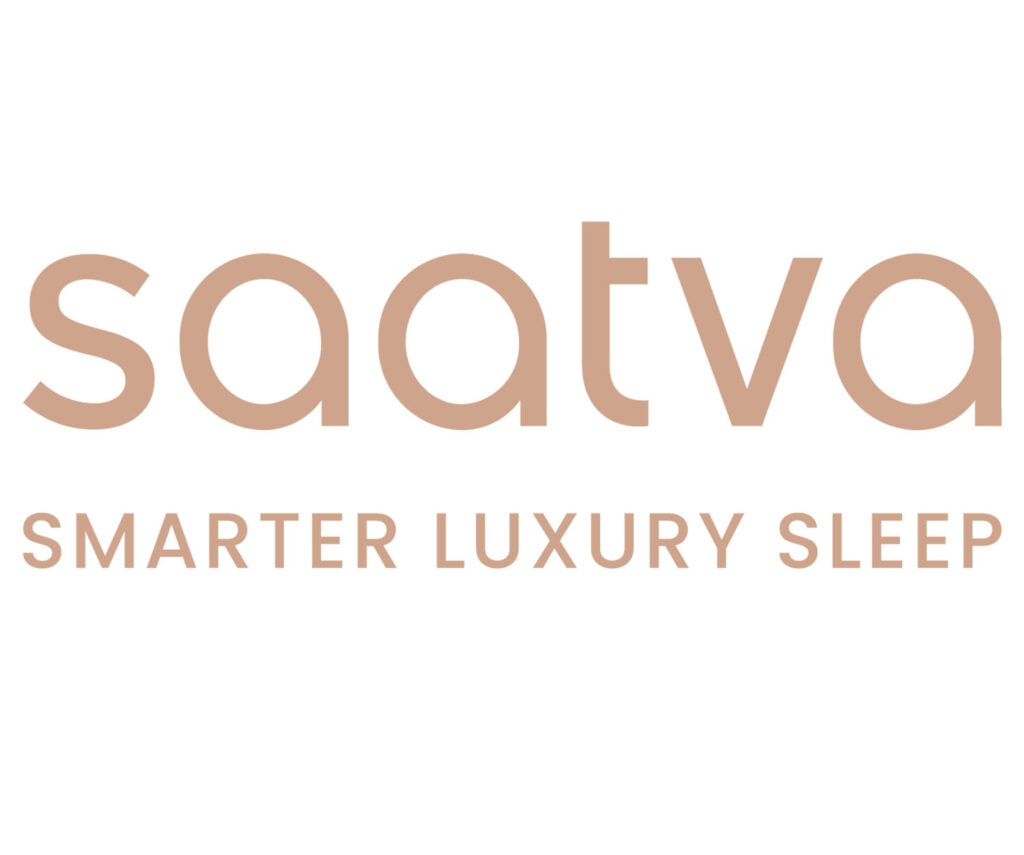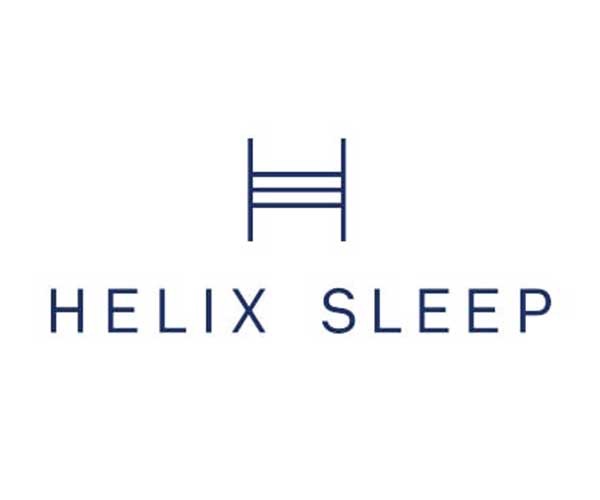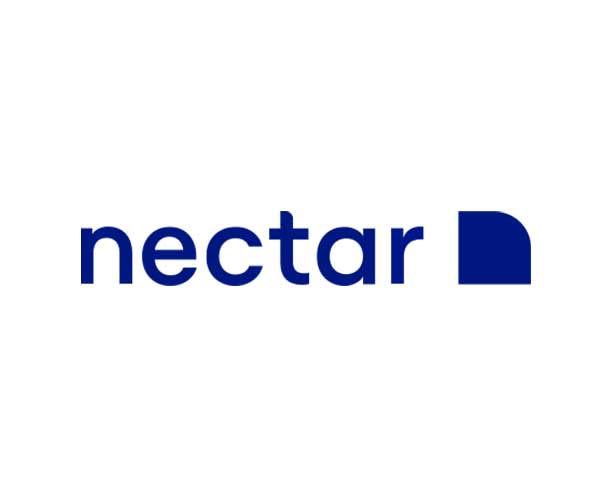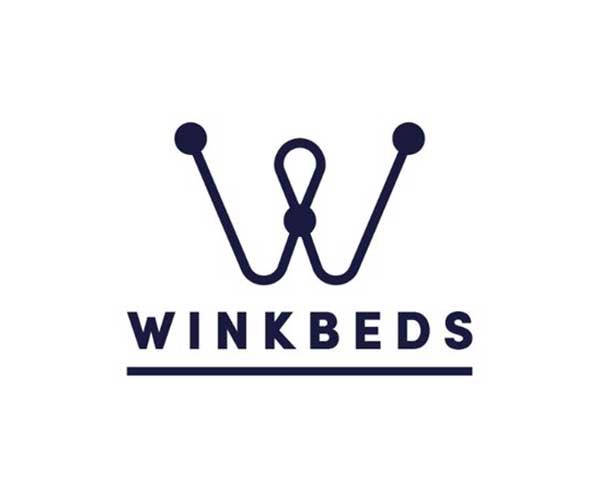 Side
Sleeper?
Side sleeping is incredibly common, but sometimes it can lead to mis-alignment and pressure on your shoulders and hips if you don't have the right mattress for you. Check out our guide to the best mattresses for side sleepers below!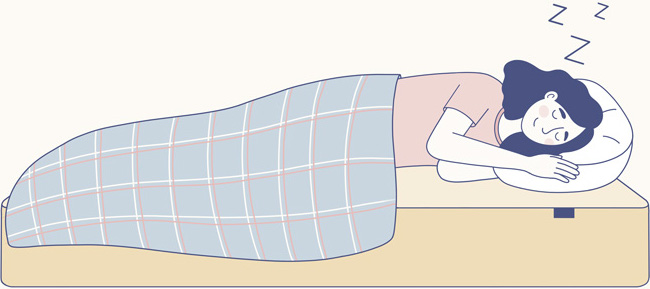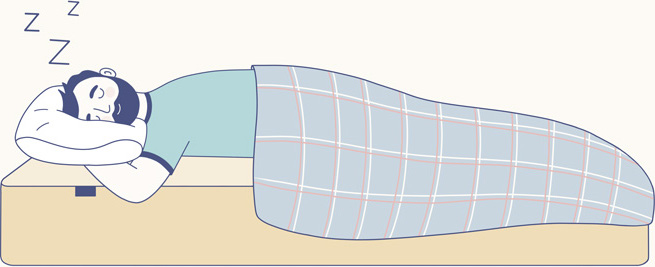 Stomach
Sleeper?
You're looking for a supportive mattress and a less lofty pillow. Stomach sleepers tend to sleep on top of the mattress and need something a little firmer to keep their hips from bowing in. Stay in alignment with our favorite mattresses for stomach sleepers.
Double
Sleeper?
If you sleep with a partner, you'll definitely want to check out our guide to the best mattresses for couples. People who sleep with a partner typically want a mattress with good edge support and materials that prevent motion transfer.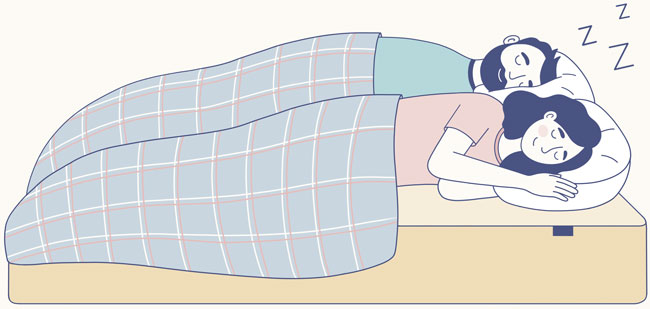 Who We Are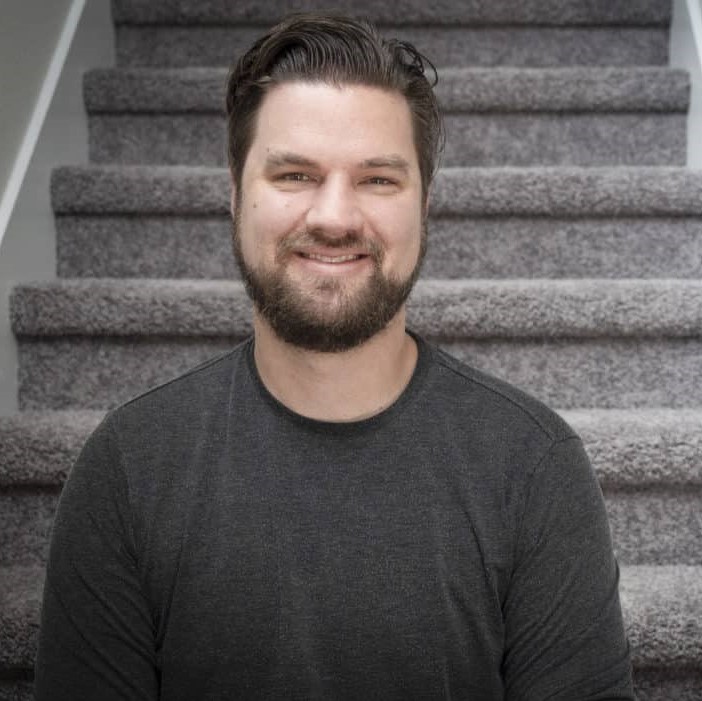 Marten Carlson, Lead Reviewer
Elisa Regulski, Editor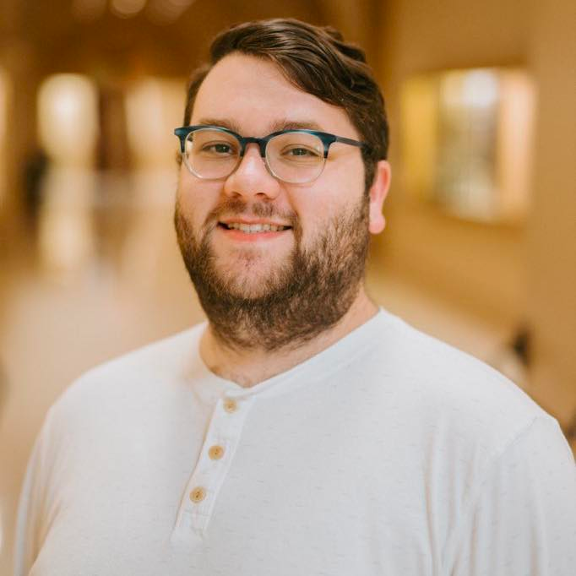 Tony Klespis, Staff Writer
It seems like a new online mattress hits the market every day, and it's easy to get lost in a sea of beds. They all have clever ad campaigns and promise you a great night of sleep. So, who do you trust to help find the right bed for you?
At Mattress Clarity, we're here to make your buying process an easy one. We review every mattress, sheet, and pillow honestly and in depth. We break down the construction and give you the facts, as well as our subjective opinions. At the end of every review, you'll know if that mattress or pillow will be the perfect fit for you. Follow our advice and find the perfect mattress… the first time around.
We also cover mattress industry news as well as cutting-edge sleep research. Check out our blog to get caught up!
Our Expert Network
The Mattress Clarity Expert Network is a group of health professionals dedicated to helping you get the best sleep possible. Including our Chief Medical Advisor, Dr. Raj Dasgupta, our experts range from quadruple board-certified physicians and physical therapists to trainers and psychologists. They know how sleep affects both your short-term and long-term health and they work closely with us to ensure that what you see on our site is based on the most relevant, accurate, and up-to-date research.
Each member provides input and feedback on the various types of content you'll see. You'll find that with our combined expertise, dedication, and commitment to good sleep and good sleep health, we truly have you covered.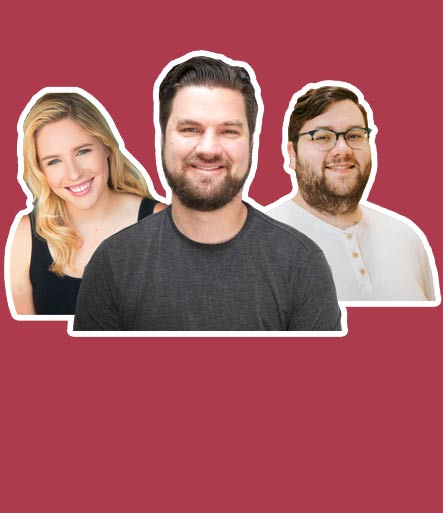 We're Real People!

And just like you, we care a lot about our sleep.
The product review space is a tricky place to navigate, and in an online world where anyone can act anonymously, we want to make sure you know who we are and how we like to review the products we receive — something other websites aren't always transparent about.
We're not shy about giving personal recommendations either! If you have any additional questions on a specific article or sleep product we've covered, feel free to email us!