Our Team
Joe Auer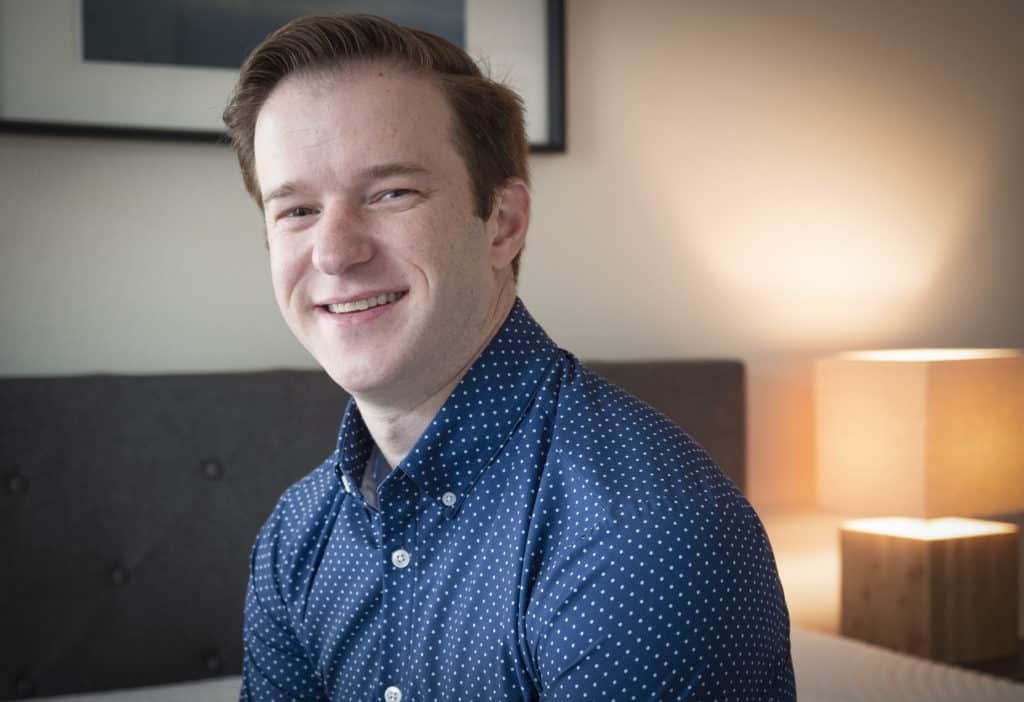 Joe is the founder of Mattress Clarity and continues to sleep on and review countless mattresses. As the bed in the box industry began to boom, Joe started Mattress Clarity as a platform to help consumers navigate the mattress industry.
When he isn't testing sleep products, Joe enjoys working out, reading and playing classical piano.  You can read Joe's full bio here.
Katie Golde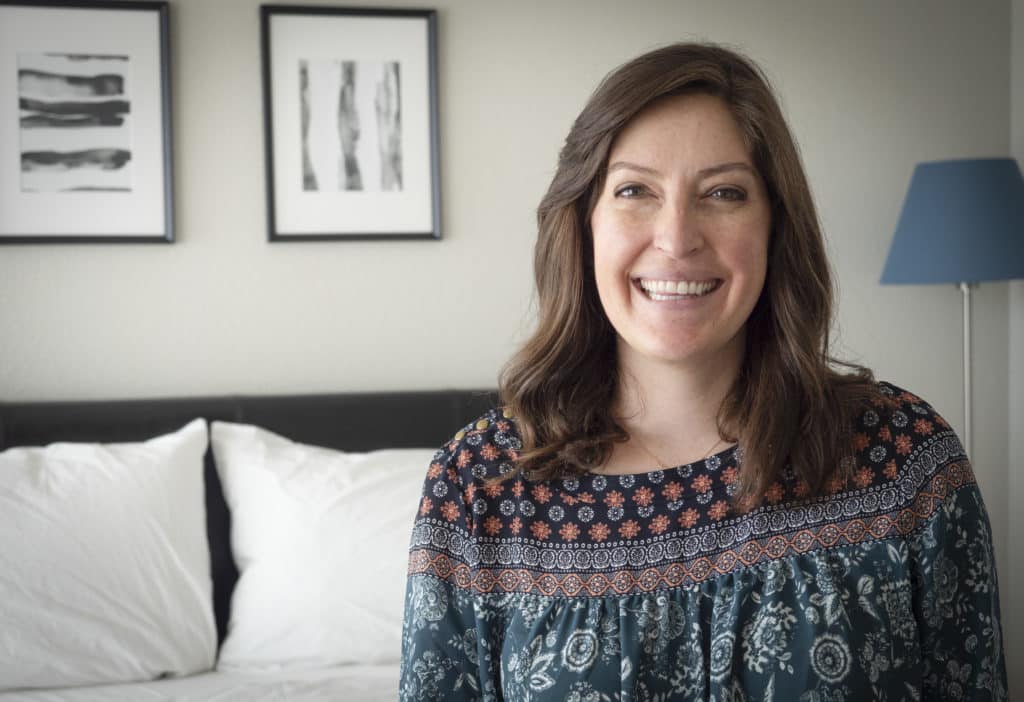 Katie is our Senior Digital Content Manager. She's in charge of our blog, but you'll also find her reviewing mattresses, mattress protectors, bedding and pillows as well!
Katie hails from Austin, TX and fills her spare time hanging with her family, eating tacos and relaxing in the park with her adopted shelter dog, Chloe.  Read more about Katie here.
Marten Carlson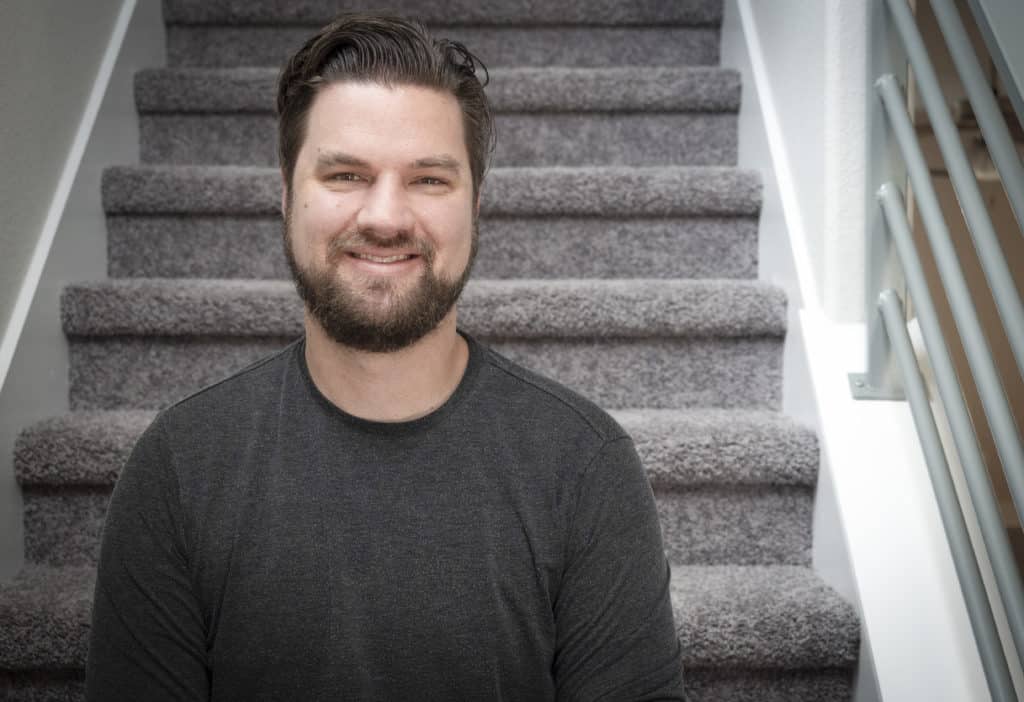 Marten is our Digital Content Manager.  He writes on a variety of sleep related topics in addition to reviewing all forms of bedding.
Marten is from Franklin, IN and spends his free time writing screenplays, reading, and watching movies.  Read more about Marten here.
What We Do
We built Mattress Clarity so that you could have all of your sleep questions answered. That means you'll find:
Other sleep reviews on products such as sheets, comforters, pillows and adjustable beds
Clear and concise mattress and bedding comparisons
Lists of our top picks of Best Mattresses and more
Current and informative sleep news
Our Process
Based on our experience, we don't believe there is a universal best mattress. There are so many factors to consider. Things like your budget, your weight and body type, any pain or discomfort you're currently feeling and your other personal preferences all add up to make a specific set of requirements just for you.
To put together our mattress reviews, we spend quality time actually sleeping on these mattresses, pillows and other bedding, testing them for various important qualities — all designed to help you find the perfect night's sleep.
Contact Us
Email: [email protected]
Phone: (512) 609-0390
201 W 5th Street #1100
STE 49
Austin, TX 78701