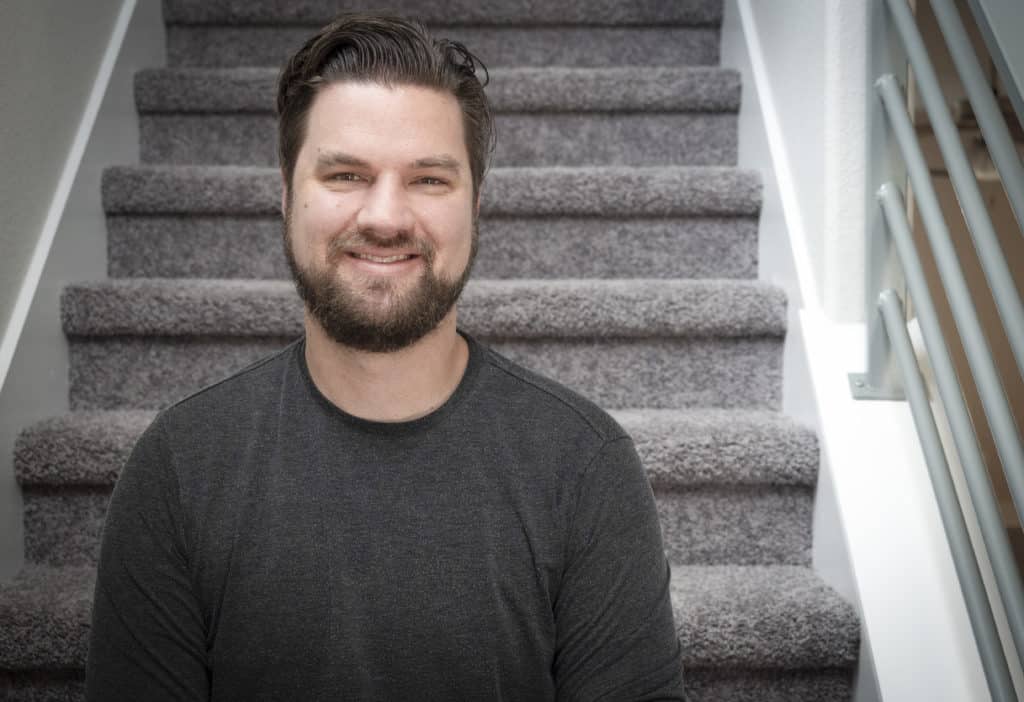 Marten is our Senior Editor.  He writes on a variety of sleep- related topics in addition to reviewing mattresses.
Marten is from Franklin, IN and spends his free time writing screenplays, reading, and watching movies.  Read more about Marten's full profile here.
Elisa is an editor at Mattress Clarity where she analyzes sleep products and appears in review videos. 
Before joining the Mattress Clarity team, Elisa wrote about Austin's best restaurants and attractions for Only In Your State.
When she isn't testing memory foam or writing about innersprings, Elisa can be heard singing nostalgic hits with national party band, Saved By The '90s. Read more about Elisa's full profile here.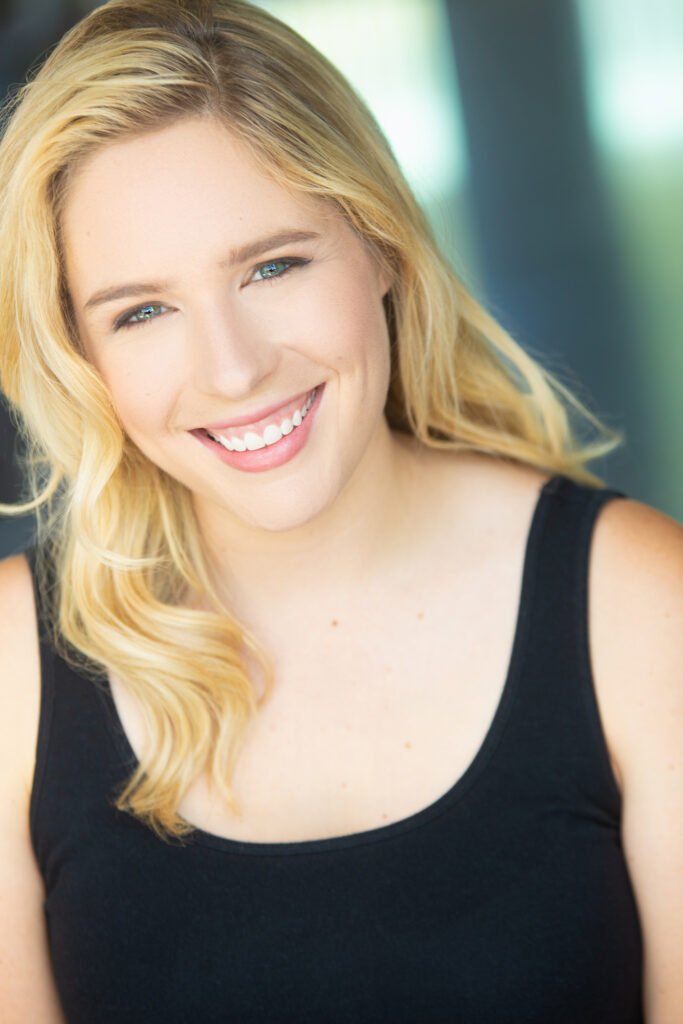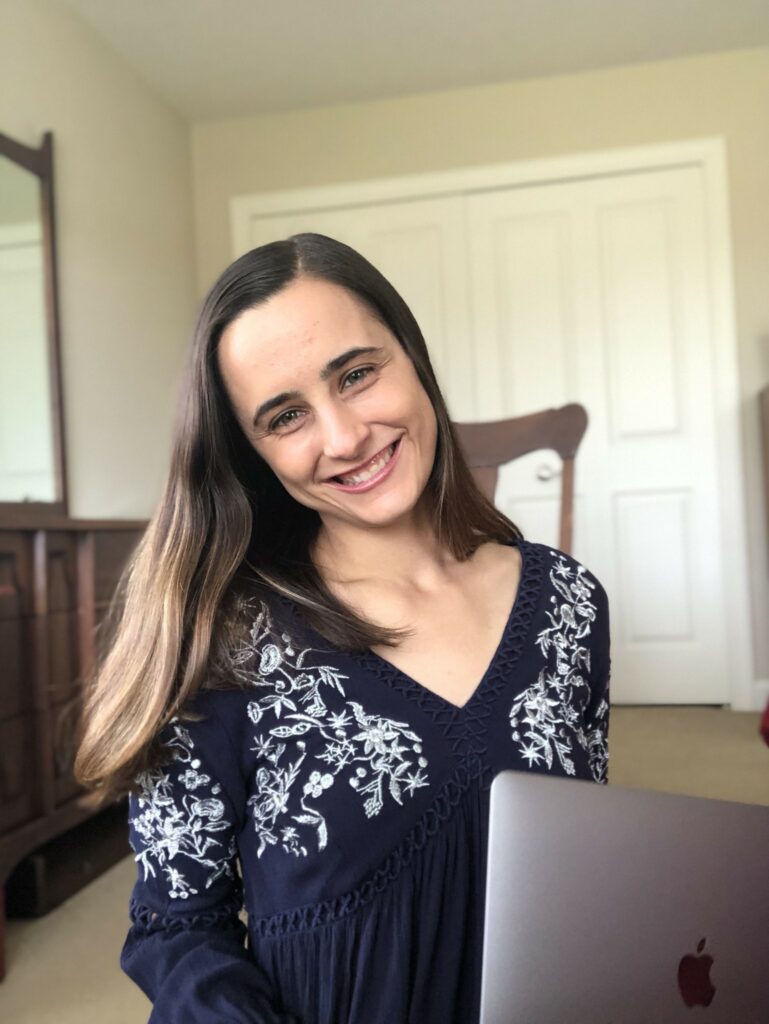 Angela is a staff writer at Mattress Clarity. She analyzes sleep products and appears in review videos.
When not writing about sleep health, she can usually be found running, whether to the bookstore or to train for her next half marathon. Read more about Angela's full profile here.
Andrew is a content marketing strategist at Mattress Clarity where he connects people looking to get better sleep with Mattress Clarity's sleep resources. Read more about Andrew's full profile here.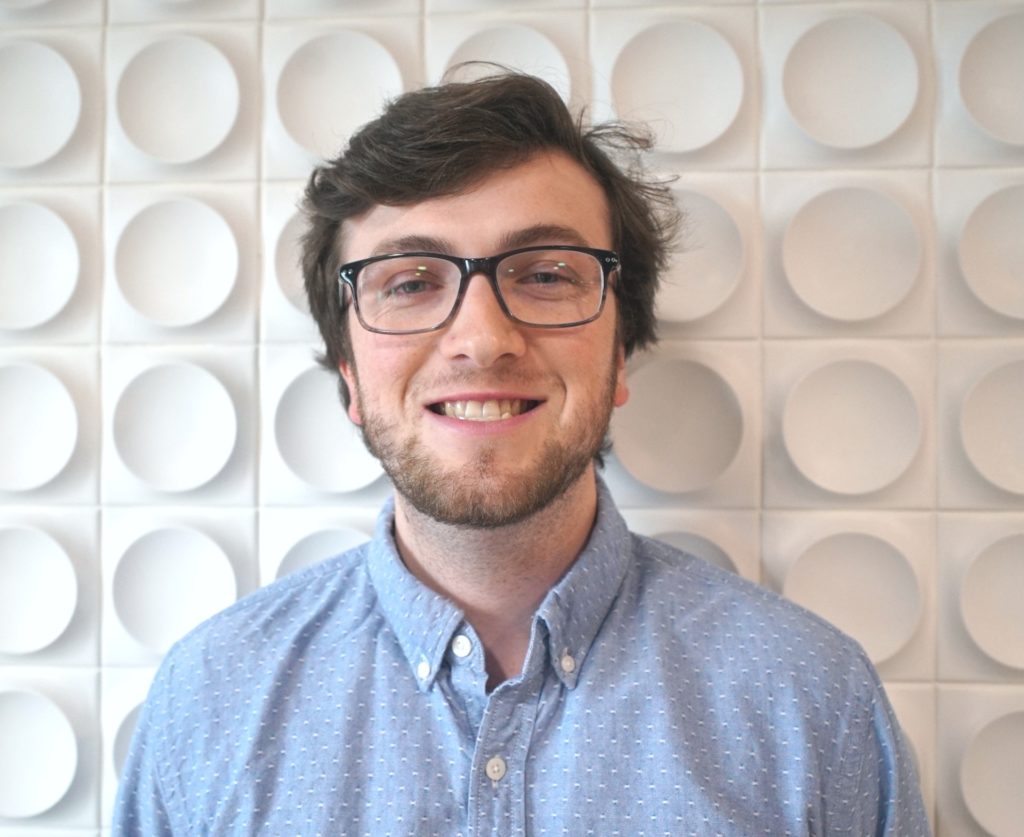 Victoria is a sleep health content specialist at Mattress Clarity. She creates and shares sleep resources.
When not creating sleep health content, she can be found binge-watching TV shows, spending time with family, and trying new recipes. Read more about Victoria's full profile here.
The Mattress Clarity Expert Network is made up of highly regarded health professionals with diverse experience in the fields of sleep health and sleep medicine. We work closely with these experts to ensure that our readers are receiving the most current and accurate sleep information possible.
Members of our Expert Network come from many healthcare fields, including internal medicine, psychology, physical therapy and more. Each expert brings extensive knowledge on a wide range of sleep-related topics and contributes their research and insight to Mattress Clarity . Content that has been verified by one of our experts will be noted at the top of that post. You can easily click the name of the expert to learn more about their work.
Together, we are here to make sure you get the best sleep possible. The Mattress Clarity team works with Expert Network members daily to ensure that high-level, relevant and accurate information is available to you when you need it.
Learn more about each of our respected experts and their contributions to the field by reading their full Mattress Clarity Expert profiles.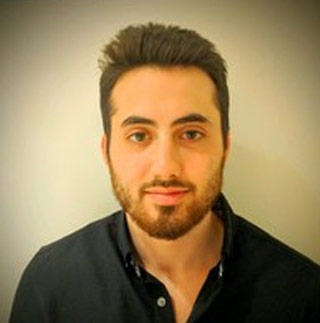 Caleb Backe (MBA) is a certified personal trainer (CPT) and health and wellness expert on behalf of Maple Holistics. His work with natural product development has given him unique insight and expertise in
Read More »
What We Do
We built Mattress Clarity so that you could have all of your sleep questions answered. That means you'll find:
Other sleep reviews on products such as sheets, comforters, pillows and adjustable beds
Clear and concise mattress and bedding comparisons
Lists of our top picks of Best Mattresses and more
Current and informative sleep news
Our Process
Based on our experience, we don't believe there is a universal best mattress. There are so many factors to consider. Things like your budget, your weight and body type, any pain or discomfort you're currently feeling and your other personal preferences all add up to make a specific set of requirements just for you.
To put together our mattress reviews, we spend quality time actually sleeping on these mattresses, pillows and other bedding, testing them for various important qualities — all designed to help you find the perfect night's sleep.
Contact Us
Email: [email protected]
201 W 5th Street #1100
STE 49
Austin, TX 78701