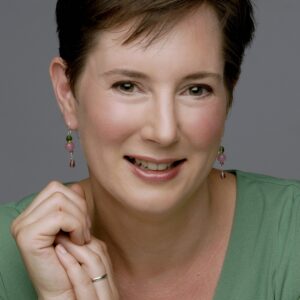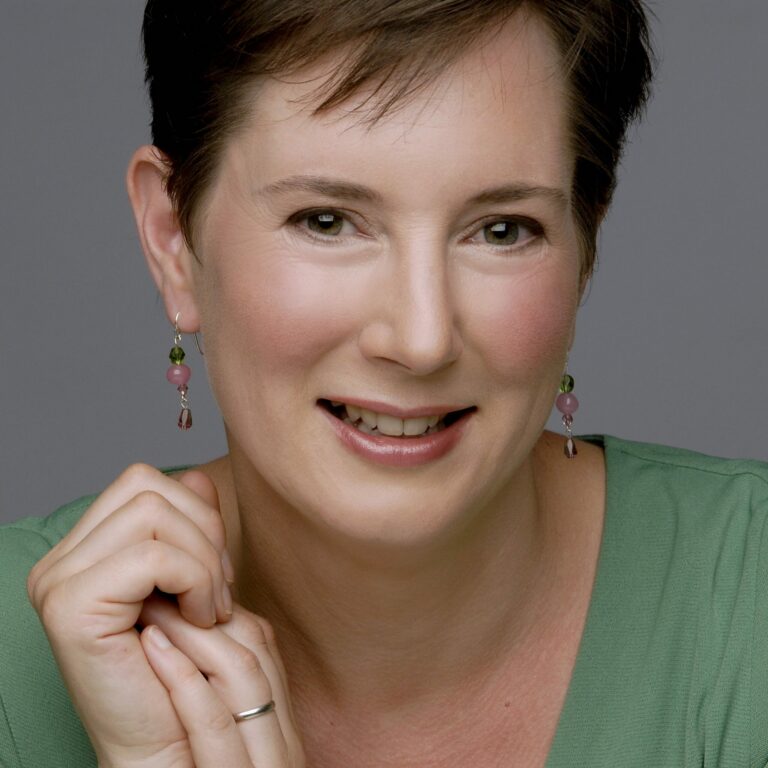 Catherine Darley, ND, is the leader in natural sleep medicine. She combines her knowledge of sleep disorders with her training as a naturopathic physician to bridge these two fields.
As a naturopath, her expertise lies in providing natural and effective treatments for sleep problems. She treats people of all ages and especially enjoys working with teens and their families.
She founded The Institute of Naturopathic Sleep Medicine Inc in Seattle which is dedicated to patient care, public education about sleep health, and consultation with high-risk populations such as first responders.
Dr. Darley regularly writes articles and trains healthcare providers in the treatment of sleep disorders. She has served as adjunct faculty at Bastyr University and National University of Natural Medicine. Dr. Darley regularly gives interviews for outlets such as Shape, Health, Oprah.com and New Day Northwest, among others. In her personal time, Catherine advocates for later secondary school start times and enjoys being outside in nature.

https://www.naturalsleepmedicine.net/about-us/

Linkedin


Instagram


Twitter


Facebook