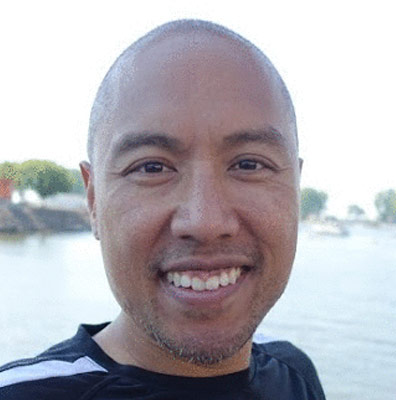 Dr. Erson Religioso is a physical therapist, the owner of EDGE Mobility System and EDGE Rehab and Sport Science, and a blogger at Modern Manual Therapy Blog, where he posts daily publications on research, manual therapy, pain science, case reviews, and more.
He received his Doctor of Physical Therapy and a Craniofacial Pain Certification from D'Youville College in New York and previously worked there as a faculty member. He then went on to serve as Physical Therapy Director at Western New York PT & OT Group, as an Associate at Rose Physical Therapy, and as a a guest lecturer in SUNY Buffalo's DPT program (among other roles) prior to owning his current companies.
Dr. Religioso is a Fellow of the American Academy of Orthopaedic Manual Physical Therapists and a member of the American Physical Therapy Association (APTA), and he has a list of continuing education achievements that's more than a page long.