Dr. Kevin Lees, DC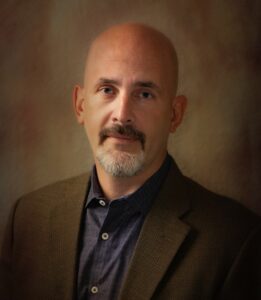 Dr. Kevin Lees is originally from Columbus, Ohio. He began his journey at Coastal Carolina University but continued his studies at Cleveland University in Kansas City, where he received his undergraduate degree in Human Biology and his Doctor of Chiropractic degree. He currently lives in Mesa, AZ where he enjoys practicing with The Joint Chiropractic.
Dr. Lees has 21 years of experience with chiropractic care and was certified in decompression therapy in 2008. He has since used this certification knowledge to develop patented seated decompression technology. Dr. Lees is well regarded in Arizona and Ohio, where he worked in various family practices helping train doctors on use and documentation requirements, before joining The Joint Chiropractic in 2010. Dr. Lees has now been with The Joint Chiropractic for 12 years and currently holds the position of Manager of Audit and Quality. He is responsible for viewing documentation for over 1,700 chiropractors, helps set and maintain compliance standards for The Joint clinics, and helps create and develop training for The Joint staff.
In his spare time, Dr. Lees enjoys hiking, motorcycle riding, cooking, and gardening.