The Dromma Bed is another online-only offering with a couple of unique aspects to it.  I was interested to see how it compared to the other bed-in-a-box mattresses that I've tried over the past couple of years.
Overall, there are a few things that make it stand out form other mattresses in this space.  It is thicker than a lot of its competitors, and it uses natural latex rather than synthetic latex.  It also uses bio-based foam as part of its memory foam, giving it a more green touch.  But how did the mattress feel overall? (see how it compares HERE).
EDITOR'S NOTE: The Dromma Bed is no longer available. See our best mattress 2023 page for some other great options!
Buy Dromma Bed Direct from Manufacturer
Construction Overview
The top layer is 1.5″ of natural latex, which is ventilated to keep the mattress extra breathable.  This layer is what provides the bounce/responsiveness of the mattress.
The second layer is 2.5″ of gel memory foam, which helps the mattress provide extra body contouring.
The base layer is 8″ of polyfoam, which is pretty standard amongst bed-in-a-box offerings.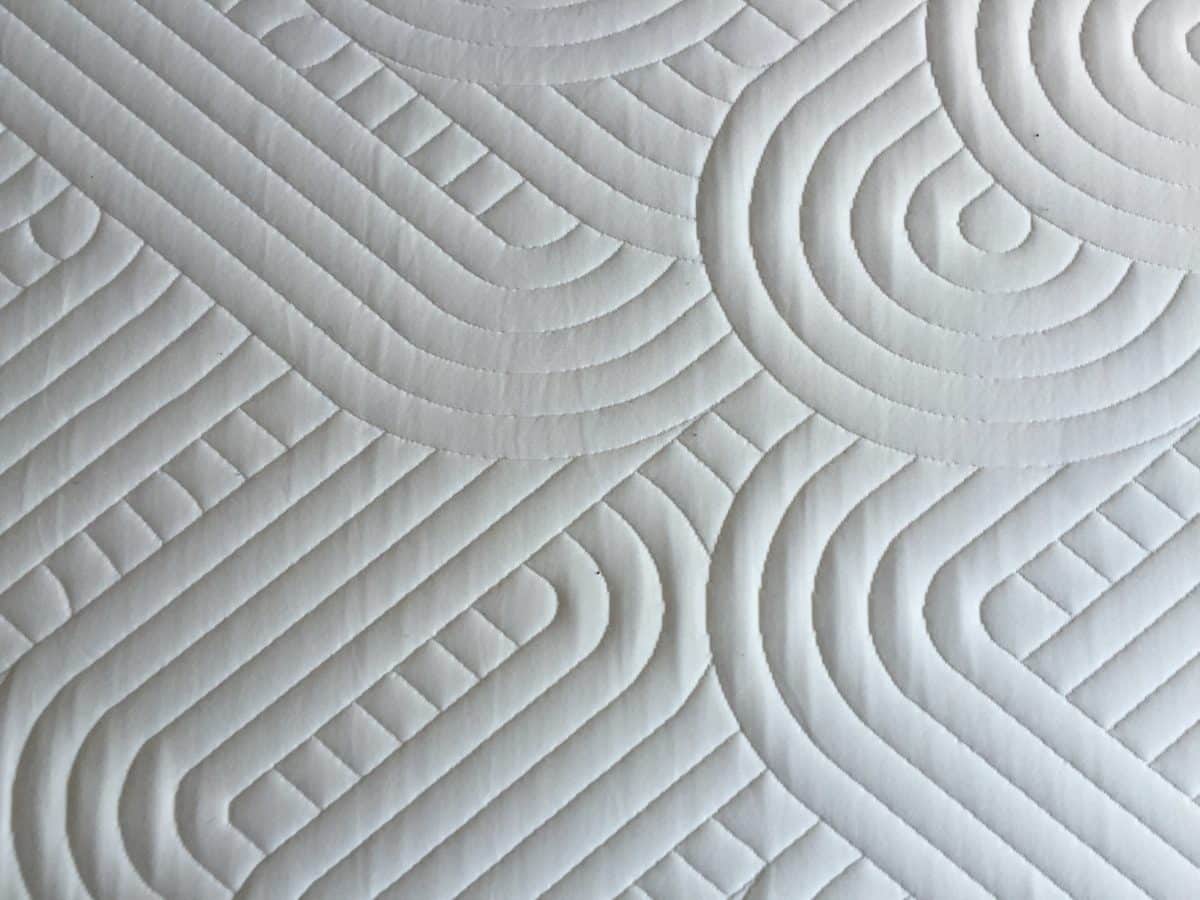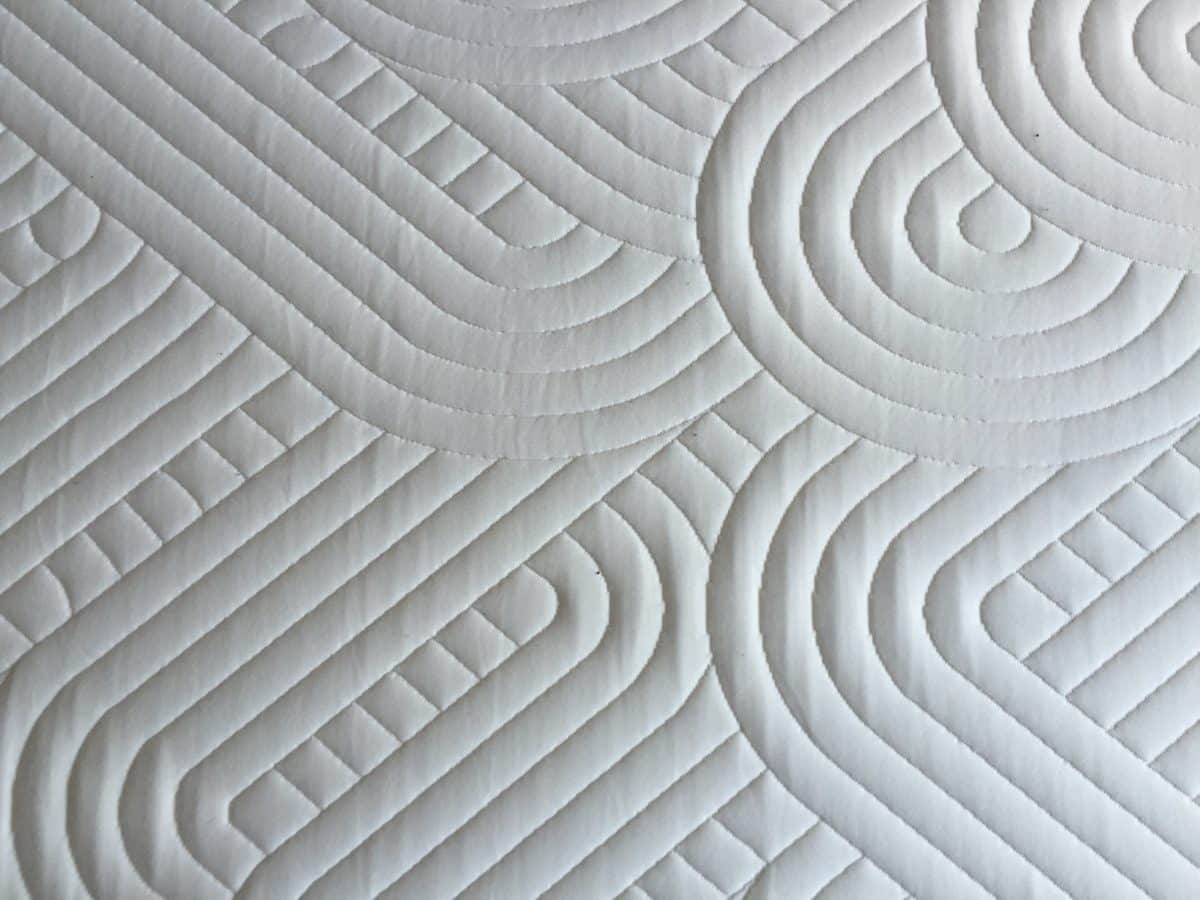 Who Might Want To Pick The Dromma Bed Medium Soft:
Those Who Want The Benefits Of A Foam Mattress Without Many Of The Drawbacks

– This mattress has great pressure relief, but it is still quite responsive, meaning you won't feel like you get stuck in the mattress.  You also won't sleep hot either.

Side Sleepers– This mattress does provide great pressure relief and has the right level of softness to be ideal for side sleepers.
People Who Want To Sleep Cool

– This mattress was constructed with sleeping cool in my mind.  The top natural latex layer and gel memory foam below it to a good job of keeping a nice and cool sleeping surface.

Those Who Want A Bed-In-A-Box Mattress That Uses More Natural Materials– The top layer is natural latex and the memory foam is partly bio-based, so while the mattress isn't fully organic, it is at least getting you part of the way there. See our list of the best latex mattresses for more natural options. 
Who Might Not Want To Pick The Dromma Bed Medium Soft:
People Who Sleep Mainly On Their Back Or Stomach

– In my opinion, the mattress is a little too soft for back or stomach sleepers.

Those Who Prefer An Innerspring Feel

– There is definitely a considerable difference in feel between this mattress and a traditional innerspring mattress.  That doesn't mean you won't like the Dromma bed if you are used to spring mattresses, but it might take a bit of time to get used to.

People Who Want A Slow-Moving Memory Foam Feel

– This mattress is pretty responsive, meaning the mattress goes back into place pretty quickly when you move around.  If you want the slower-moving type of feel, then you'll probably want to look elsewhere.
Firmness/Feel
People can see from the video below that this mattress is pretty soft, as I can put my hand into the mattress pretty easily.  People can also see that the foam returns fairly quickly back to its original shape.  It has a nice foam feel but it is also quite responsive, meaning people won't have the feeling of getting stuck.
Motion Transfer
From the video below people can see that the mattress does a solid job at isolating motion.  That makes it a great option for couples who are sensitive to the movements of their partner.
How Is This Unique Compared To Other Bed-In-A-Box Mattresses?
The top layer uses natural latex (as opposed to synthetic latex), which makes it more green and more durable
The mattress is 2″ thicker than most comparable mattresses, making it more supportive for heavier sleepers
The memory foam is a percentage bio-based, making it sleep cooler
The mattress has two firmness options (many others just have one), giving consumers more flexibility
Overall
Dromma Bed
Return Policy/Warranty4.4
Overall Sleep Experience4.4
I think this is a pretty unique offering that a lot of people will like.  It has a lot of what I like with foam mattresses but without sleeping hot or having the feeling of getting stuck.
Buy Dromma Bed Direct from Manufacturer