The Switch mattress is a bed-in-a-box option that takes customization to a whole new level.  You can switch the firmness on each side of the bed on the fly by flipping the foam inside, which makes for a pretty interesting experience.
Overall I liked the Switch mattress, and had a good experience sleeping on it, though I had a few complaints as well.  Read on for my full breakdown and Switch mattress review.
EDITOR'S NOTE: This mattress is no longer available. Check out our best mattresses for some other great options. 
You will love the Switch mattress if you…
Want customization – Switch allows each side of the bed to be switched to a different firmness (soft, medium, or firm).
Are worried about motion transfer – this mattress is memory foam and split, so it provides essentially no motion transfer issues and is a great option for couples
Want a great value – this mattress is made by a regional mattress store player, and is sold primarily online (and in their showrooms).  They are taking big advantage of the direct-to-consumer model with their pricing.
Get $100 Off Switch with coupon code "MattressClarity100"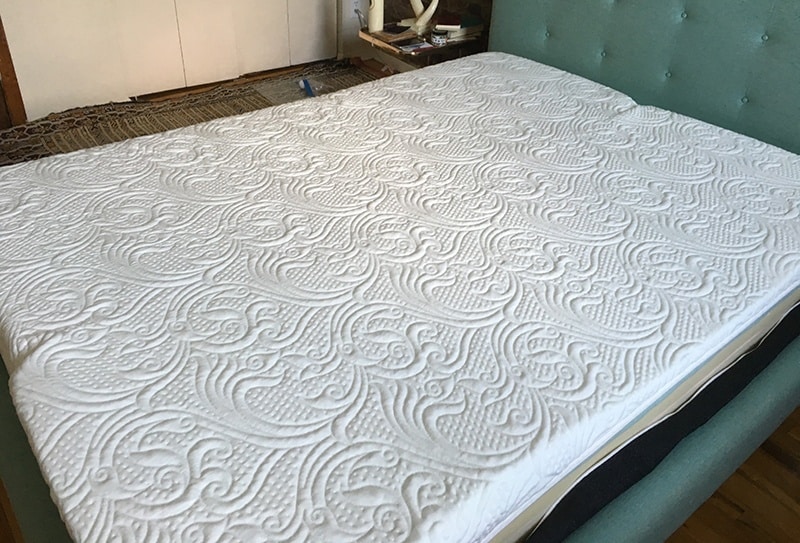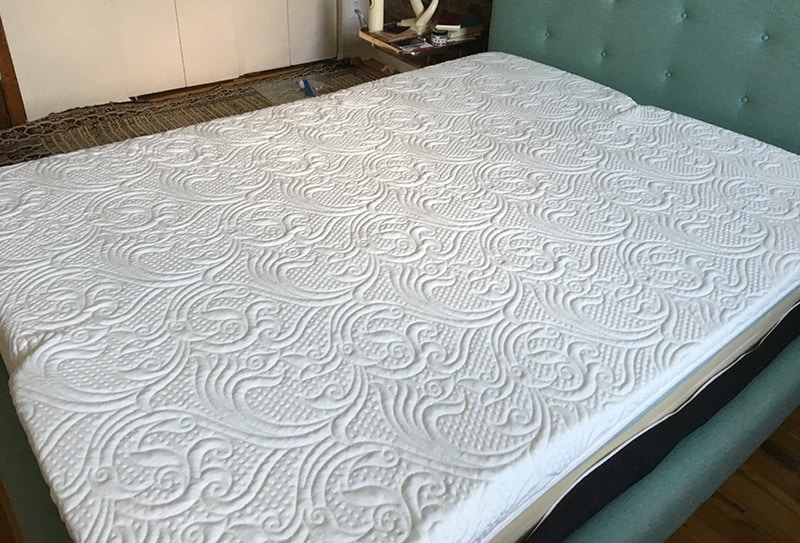 You may not like the Switch mattress if you…
Don't want customization – Switch is designed for great customization for couples, but if you don't plan on customizing, you won't get many of the benefits of this mattress.
You have average preferences – if you are not very particular about the firmness of your mattress and are fine with an average firmness level, the versatility of the Switch again may not be attractive to you.
Firmness and Feel
As you can see, you can easily switch the mattress to different firmness settings.  Shown in the video below are the medium and soft options.
I'd guess 90% of sleepers will go for the average firmness setting, but the soft setting  might be best for side sleepers and the firm setting will be better for back or stomach sleepers.
Motion Transfer Test
The Switch mattress is both quality memory foam as well as a split mattress, so as expected it does very well in the motion transfer test.  I think for a variety of reasons this mattress would be a good mattress for couples who don't want to be disturbed by their partner's movements.
Construction
The exact order of the foam layers will vary based on which firmness option you have set up on the mattress.  For the softest setting, the layers will be:
4 inches of gel memory foam
2 inches of transition foam
4.5 inches of high density support foam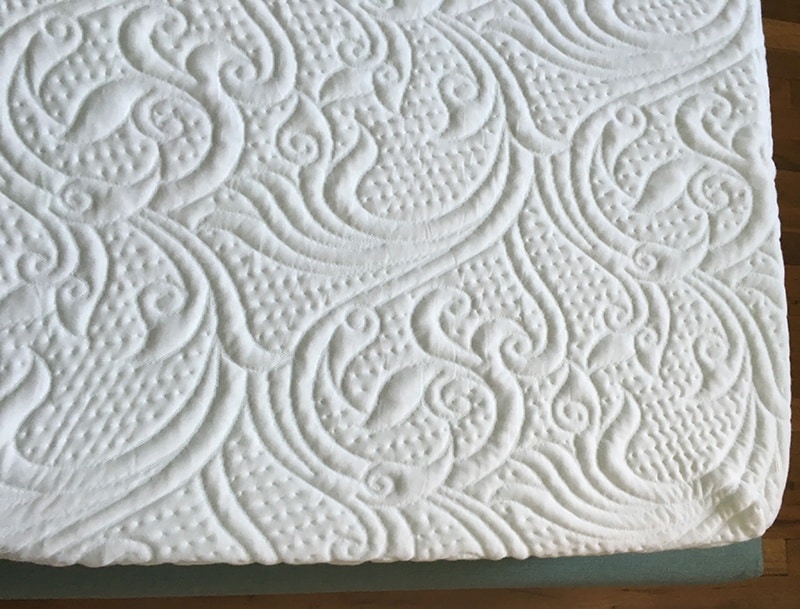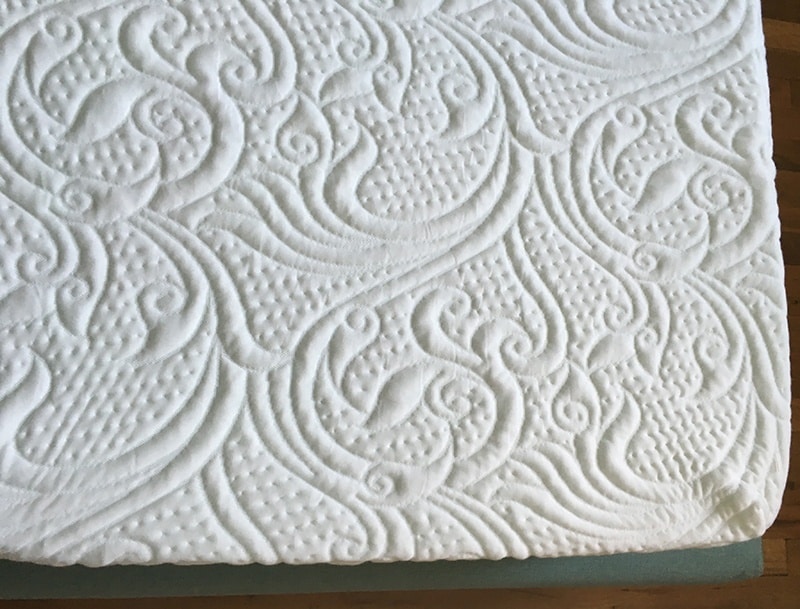 For the firmest option, all 4 inches of gel memory foam will go on the bottom.  For the medium setting, there will be 2 inches of gel memory foam on the bottom and 2 inches on the top.
Other things to note
Switch mattress is made in the USA
It has a 110 night sleep trial (free returns in this period)
Free shipping and returns
15 year limited warranty
Overall Rating
Switch mattress
Summary
The Switch mattress is unique because of its level of customization. If you're sleeping with a partner, I think this is a great option for you each to get your firmness preference and minimize motion transfer. Overall I had a good experience with the mattress.
Return Policy/Warranty4.8
Overall Sleep Experience4.3
Final Recommendation
The switch mattress is very interesting compared to other mattresses I've reviewed. The customization option is very unique, and though it may not appeal to everyone, I think for many people wary of buying online this mattress is an incredible option.
If you've made it this far, I'd say Switch is definitely worth a try.
Get $100 Off Switch with coupon code "MattressClarity100"