The SleepFast Fusion mattress is a hybrid mattress that is available online.  The company owns the factory the mattresses are made in, so it is able to pass a lot of savings onto the consumer.  At $699 for a Queen, the mattress is potentially a great value for you.  Read on for my thoughts on the mattress.
EDITOR'S NOTE: This mattress is no longer available. See our best mattresses for some other great options. 
Construction
The mattress is flippable.  If you want the soft side of the mattress, you will be sleeping on gel memory foam.  If you want the firm side of the mattress, you will be sleeping on a specialty foam designed for good back support.  Within the mattress is a coil system of many pocket coils, giving the mattress a true hybrid construction and making it unique on the market.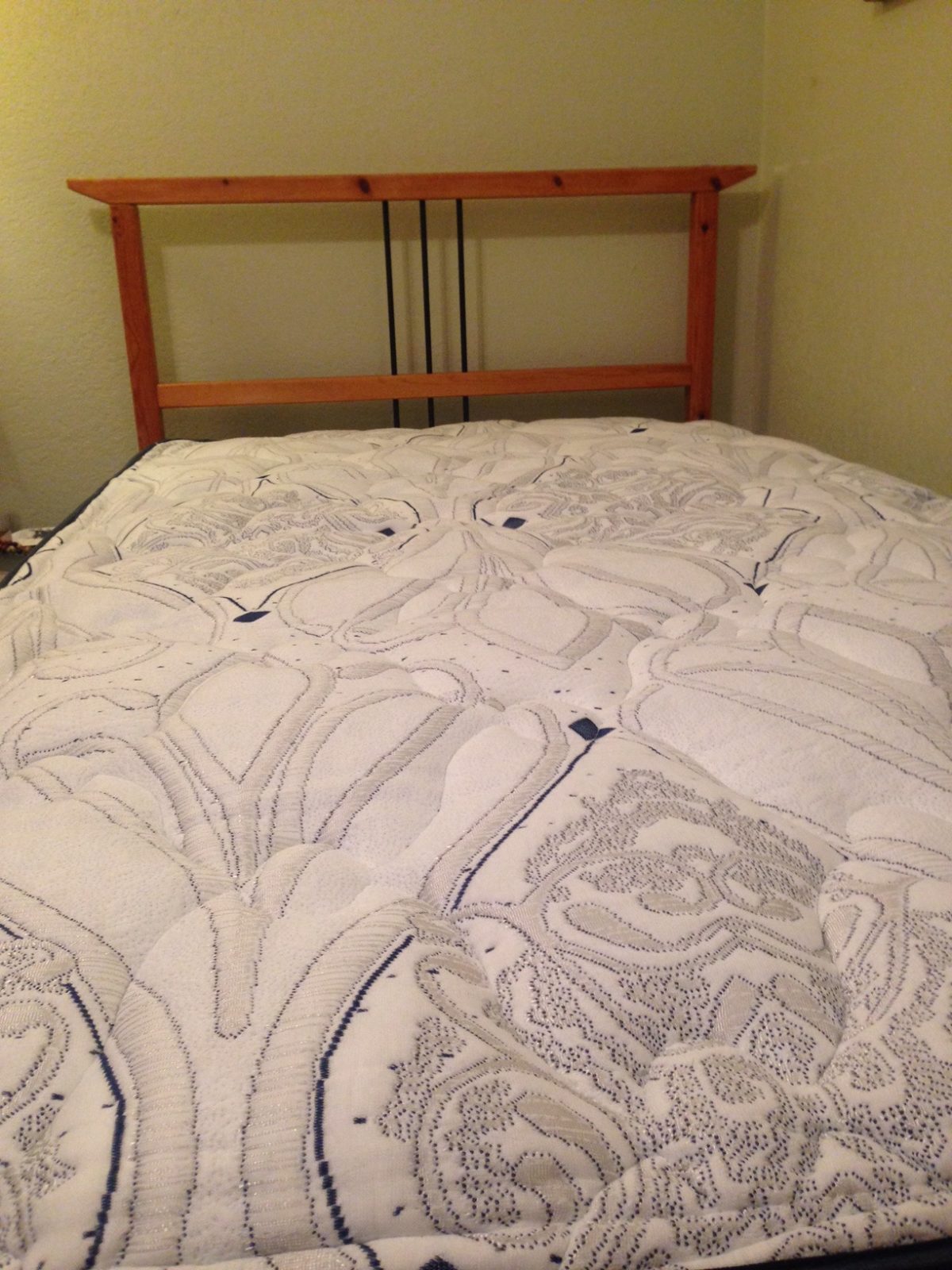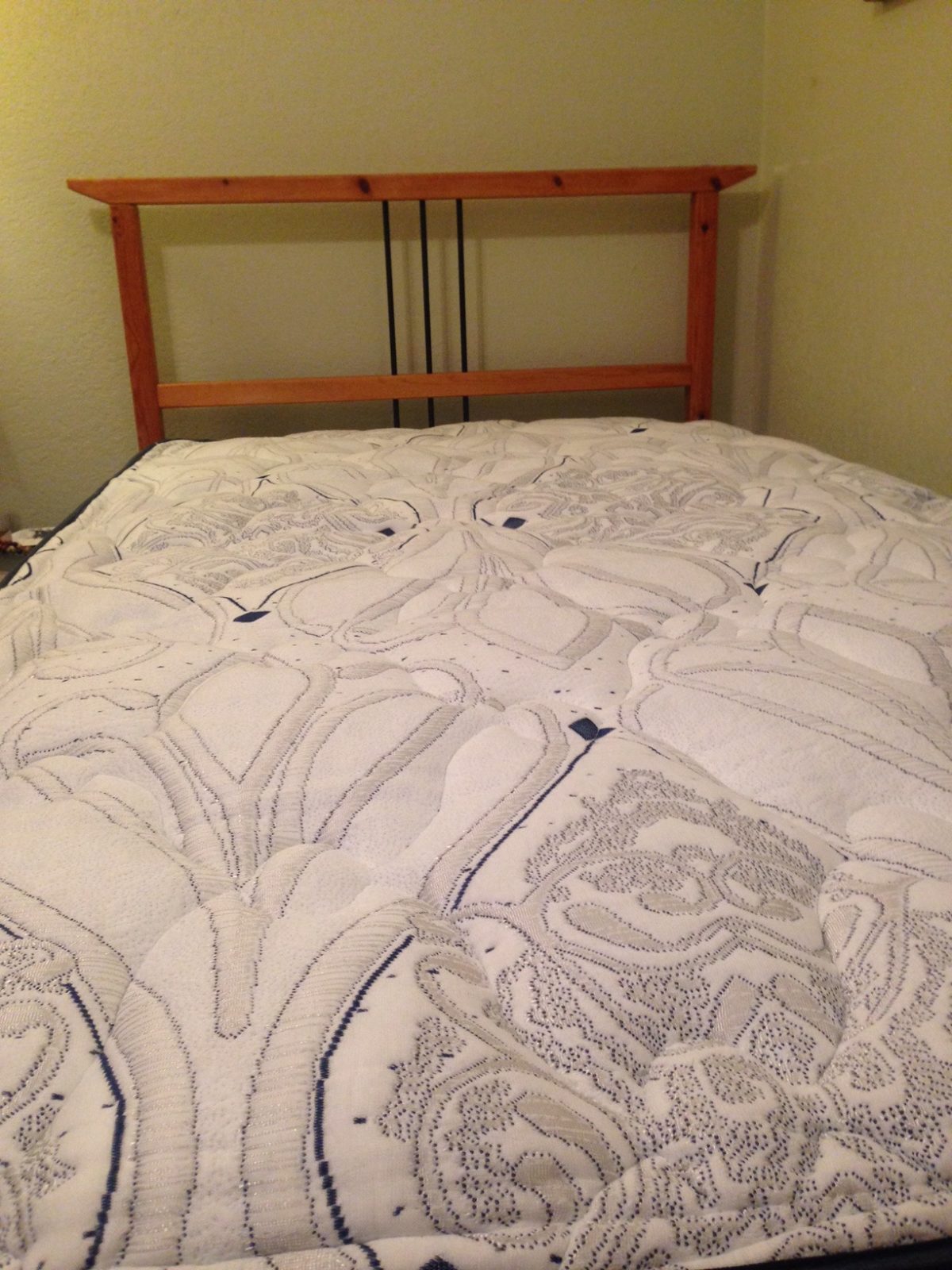 Who Will Like The Fusion Mattress:
Those Who Are Unsure Which Firmness Level They Want

– The Fusion is flippable and has two different firmness levels in one, which makes it twice as likely that people will find the perfect firmness level for them.
People Who Want A Foam Feel With Good Support-

The hybrid nature of this mattress makes people get all of the pressure-relieving benefits of foam with the support of a good coil system.  The mattress should be supportive for people of any size, even heavier sleepers.
Those Who Want To Sleep Cool

– The coil system means that the mattress is very breathable.  If people are especially sensitive to sleeping hot, then this mattress may be a good choice for them.
People Who Want Value-

With this great construction, I would have guessed the mattress would cost more.  At $699 for a Queen mattress, people are really getting a solid value here.  The company is able to do this because they own their own factory.
Who May Not Like The Fusion Mattress:
People Who Want The Bounce Of Latex-

People get a nice foam feel with this mattress, but they don't get a ton of bounce like they would with a latex mattress.  This is a matter of personal preference, so it really just depends on what type of feel people are looking for.
Those Who Want Ultra Luxury-

At $699 for a Queen, the mattress is a great value.  If someone is willing to spend more money, they will be able to get a more luxurious mattress.  However, for the price the Fusion is really great and a really great value.
Notes On Motion Transfer
Because the coil system uses pocket coils, the motion transfer is pretty good with this mattress.  It won't be quite as good as a high-density memory foam mattress, but it's still pretty good.  So if someone sleeps with a partner, they shouldn't be bothered too much by the other person's movement.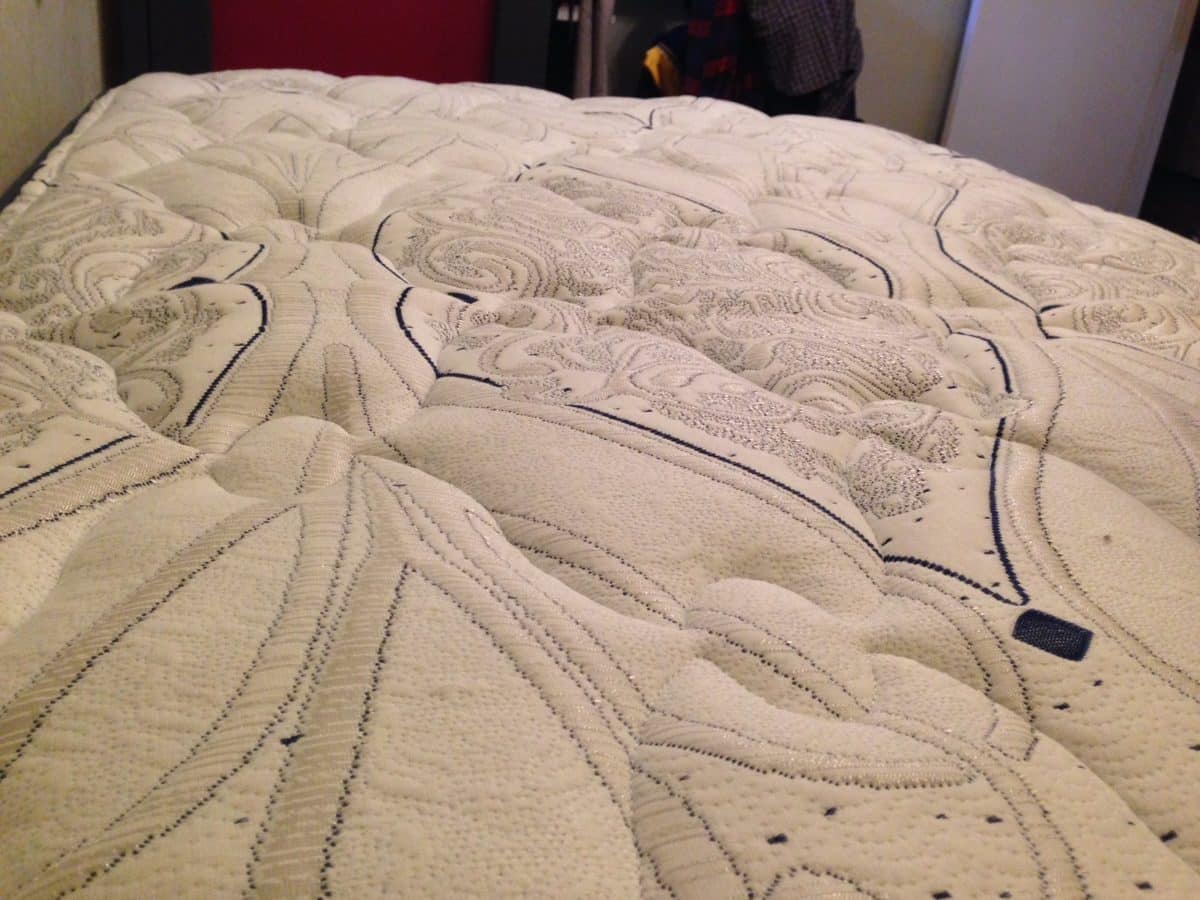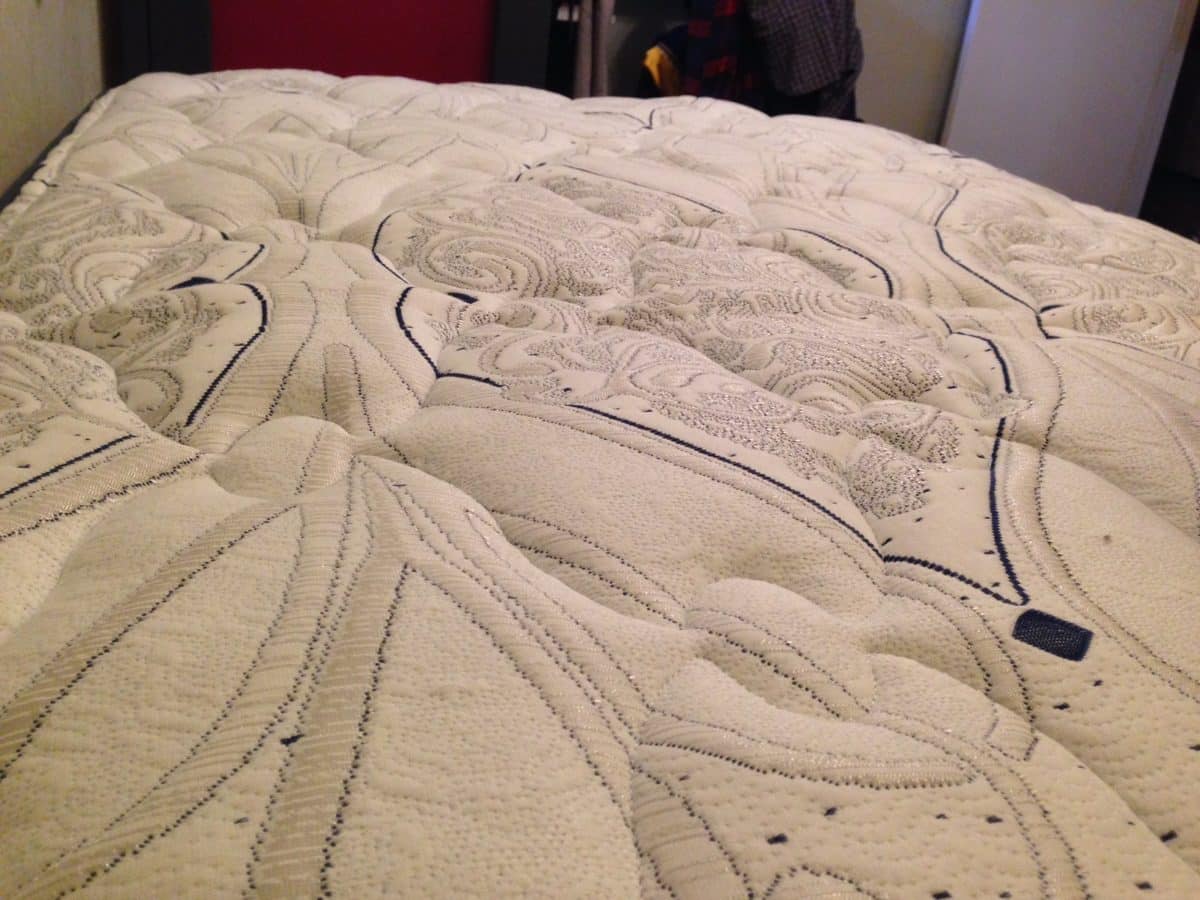 Which Side To Use?
Determining which side is best for someone comes down to their personal preference and desires.  If someone is a pure side sleeper, then they will probably want to use the soft side of the mattress.  It has great pressure-relieving memory foam on top that a lot of sleepers will really enjoy.  If someone sleeps on their back or stomach mainly, then the firmer side will probably be the best choice for them.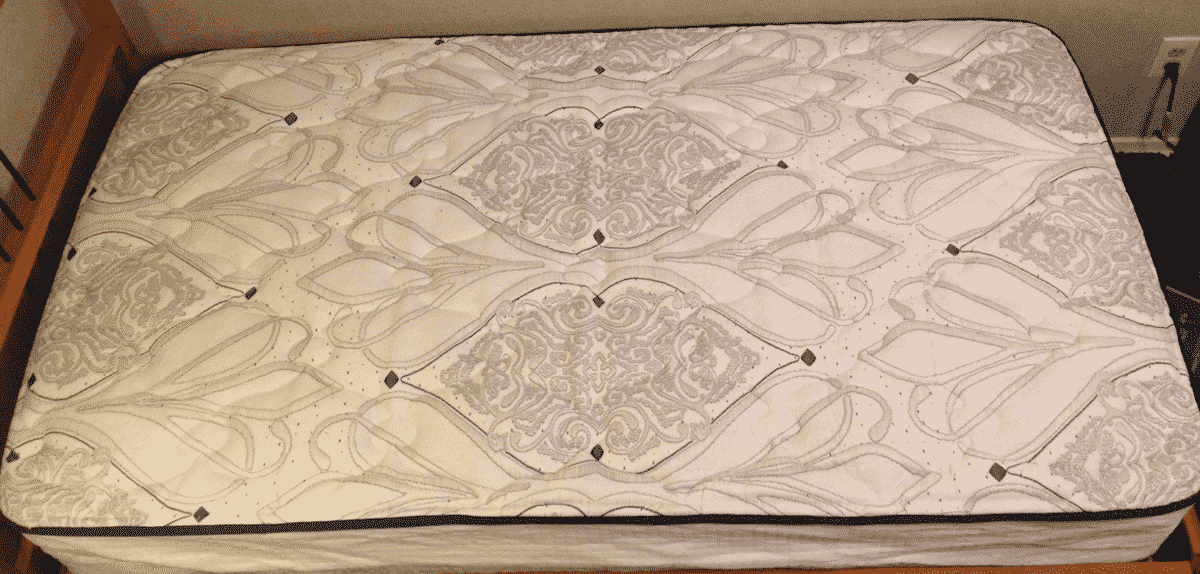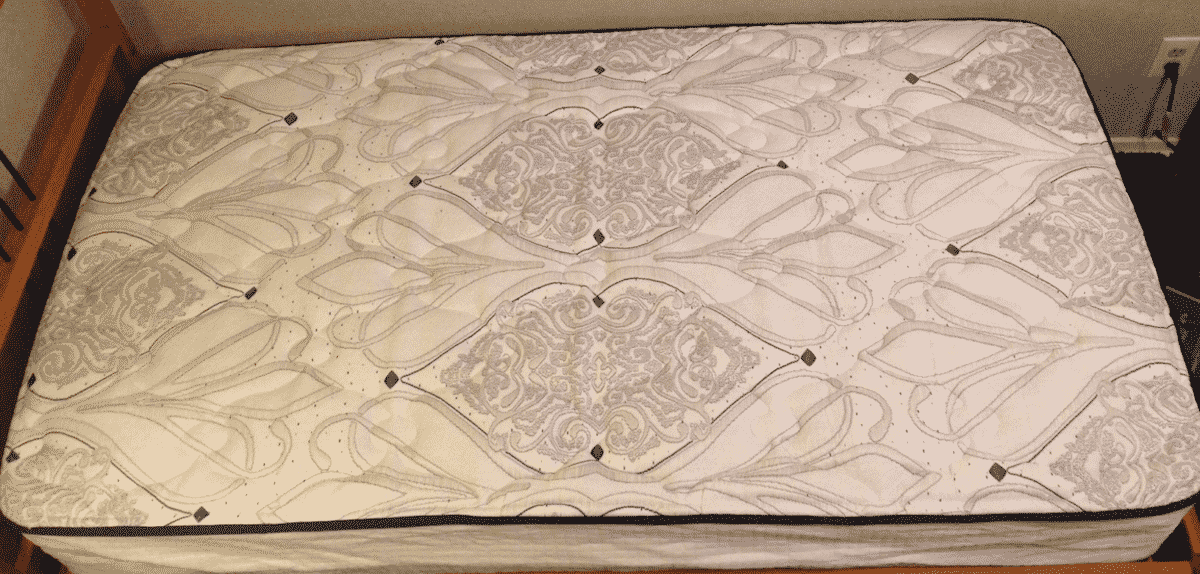 SleepFast Fusion Mattress
Return Policy/Warranty
4.2
Overall Sleep Experience
4.5
Conclusion
This mattress has a very unique, compelling construction with great materials.  At $699 for a Queen, people are getting a great mattress for a very affordable price.  It is a great mattress for the money that people pay and is certainly worth their consideration.  Consumers should take a look through this review multiple times, assess their own needs and preferences, and then make a more informed decision.