Sleep Number, a popular mattress retailer, and consumer electronics brand Casio have teamed up to create an "elevated shopping experience for consumers" who stop by Sleep Number stores, according to a recent release from Casio.
When shoppers enter a Sleep Number retail location, they have the option to check out a personal and exclusive IndividualFit™ 3D Imaging Demonstration. Casio says customers can try out a Sleep Number bed while watching a digital map that displays their bodies' pressure points.
This data can then be used to help consumers decide which specific bed meets their needs the most. This visual map  is available on a large screen thanks to Casio's LampFree projection technology.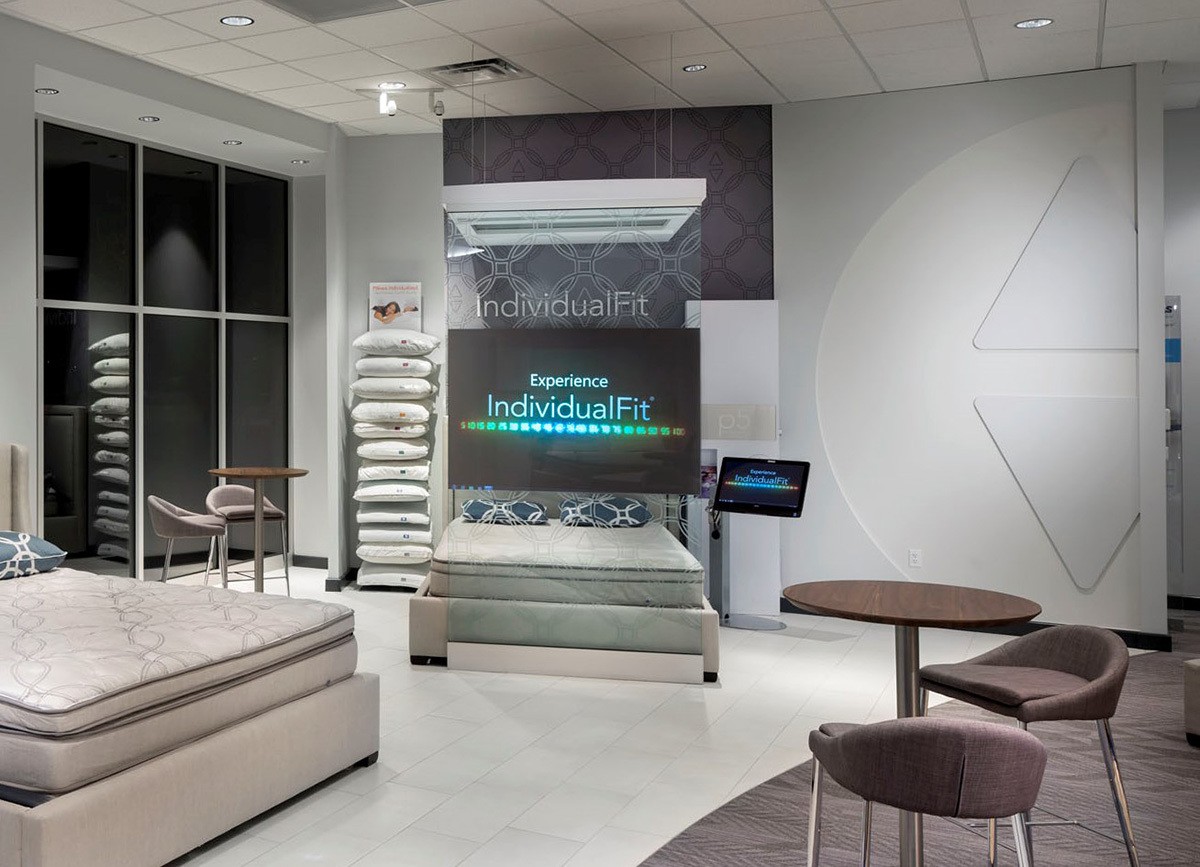 "Our relationship with Sleep Number is mutually beneficial, as both brands aim to provide high-quality products that have been developed through technology and innovation," said Joe Gillio, Senior Director Strategic Planning and Marketing of Casio's Business Projector Division. "Our LampFree projectors are both eco-friendly and durable, giving Sleep Number 20,000 hours of run time in their stores without having to change a lamp and offering an uninterrupted in-store shopping experience."
Sleep Number has utilized Casio's LampFree Projectors since 2013, according to the release. The line of LampFree Projectors from Casio "provide eco-friendly data projection by combining a laser and LED light source to create a high-brightness, mercury-free tool that uses half the amount of power per unit than other lamp-based projectors," says the release.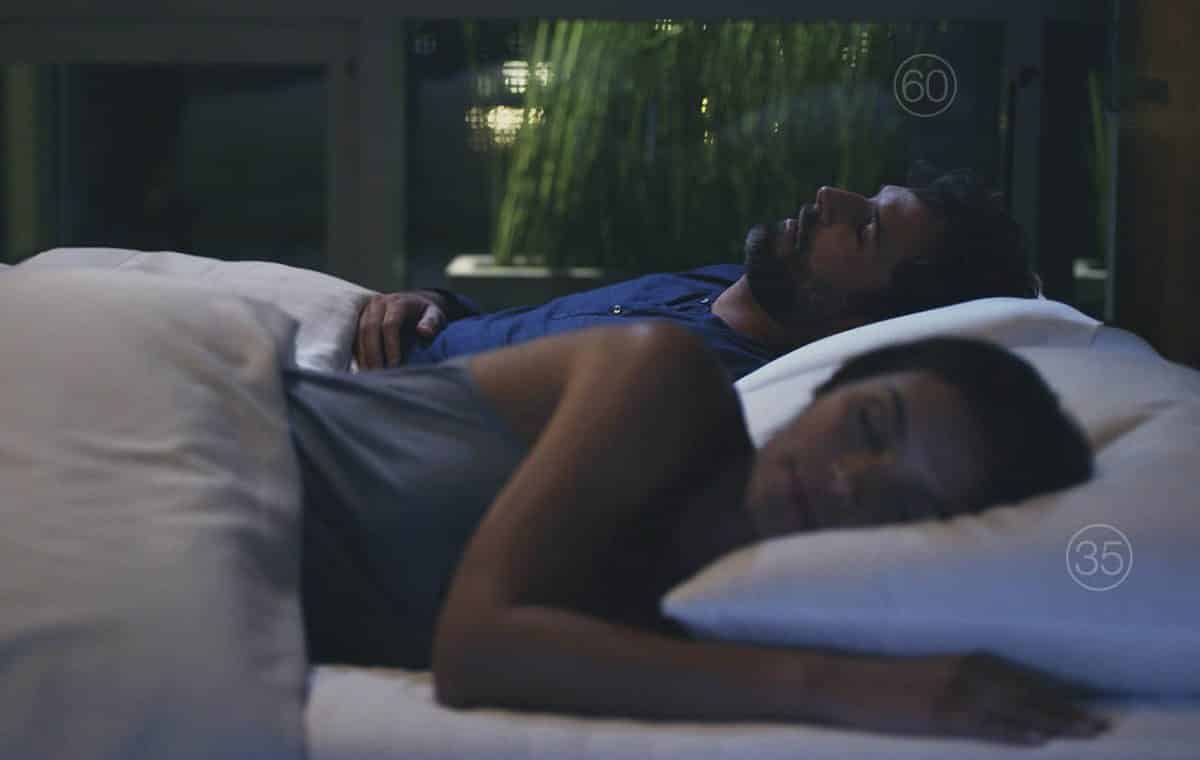 Technology like Casio's has helped Sleep Number create an individualized experience for customers storewide.
"With IndividualFit, we build credibility and confidence in the product and our people by showing how the pressure points melt away as we work together to find the perfect setting, "Angela Gearhart, Vice President of Brand Experience at Sleep Number, told AVNetwork in the fall of 2017. " In the process, we start to build a lifelong relationship with our customers, one that's founded on trust."
Related: most comfortable mattresses
All images courtesy of Sleep Number
The following two tabs change content below.
Katie Golde
Katie manages the day to day operations of the Mattress Clarity news site and reviews sleep products in addition to writing and editing sleep news.She hails from Austin, where she lives with her growing family. She is a Certified Sleep Science Coach and has a master's degree in Journalism from Northwestern University and has a background in health and science content. Her work can be found in print and online publications like Discover Magazine, USA Today and The Huffington Post.
Latest posts by Katie Golde (see all)