Whether you're buying your first mattress or upgrading your current bed, chances are you've wondered, "How much does a mattress cost?"
It might be tempting to order the cheapest mattress you can find, but in most cases, you get what you pay for. Long-lasting and high-quality beds are worth the investment.
Fortunately, we've tested hundreds of mattresses and know the best ones in each price range. Keep reading to learn more!
Average Mattress Prices
Let's get right into it! We've outlined the average mattress prices by size and type. Please note: While you can definitely find cheaper and more expensive mattresses on the market, the prices listed below are typical for what you would spend for a quality bed.
You'll also notice that hybrid mattresses cost more than all-foam models. That's because coil support systems tend to cost more than base foam does.
Size
Type
Price
Twin
Memory Foam

Hybrid

$300 – $500

$350 – $650

Twin XL
Memory Foam

Hybrid

$400 – $600

$450 – $700

Full
Memory Foam

Hybrid

$600 – $1,000

$700 – $1,500

Queen
Memory Foam

Hybrid

$800 – $1,500

$900 – $1,700

King
Memory Foam

Hybrid

$900 – $1,900

$1,100 – $2,300

California King
Memory Foam

Hybrid

$900 – $1,900

$1,100 – $2,300
What To Expect In Each Price Range
No matter what your budget is, you can likely find a mattress that works for you. However, it's important to manage your expectations – especially if you want to purchase an especially affordable mattress.
Under $300
We won't sugar coat it. Mattresses that cost less than $300 aren't the best for long-term use. We slept on the cheapest mattress on Amazon for 30 days, and while it was a great deal, we definitely felt the effects. If you're a tall or heavy person, you probably won't get the support you need.
If you opt for one of these extremely cheap beds, you might want to purchase a mattress topper as well. These create an extra layer of foam comfort, which creates more comfort and pressure relief. Take a look at our list of the best mattress toppers for back pain for some ideas.
$300 – $600
You can definitely find a decent mattress in this price range, but it might only last about five years. Most of the mattresses that cost between $300 and $600 are made entirely out of foam. If you're a fan of that slow-moving feel, then this could be a great option.
If your heart is set on a hybrid mattress, you're not totally out of options. You can enjoy some responsive foam comfort on the Allswell and Brooklyn Bedding Bowery mattresses. Take a look at our list of the best mattresses under $500 for more options.
$600 – $900
With a slightly higher budget, you can invest in a mattress that offers superb comfort and lasts a long time. Some mattresses, like the Nectar, contain memory foam that helps dissipate body heat. Others, like the Brooklyn Bedding Signature, contain high-quality coils that give the mattress a bouncy and responsive feel.
But the best part? Mattresses within this price range should last about 7-10 years, which is pretty standard. You might have to pay more up front, but it's worth it in the long run.
Check out our list of the best mattresses under $1,000 for more ideas!
$900 – $1,500
Need something more specific? Then you might need to invest a little bit more. In this price range, you'll see mattresses that cater to unique groups. Some mattresses, like the original Casper, isolate motion well and work for couples. Others, like the Purple, are designed to optimize airflow and keep sleepers cool at night.
But best of all, these mattresses should last at least a decade! You won't have to go mattress shopping again any time soon.
Over $1,500
If you really need to improve your sleep, then it might be worth purchasing a luxury mattress. Beds that cost more than $1,500 often contain proprietary materials and high-end features. Some, like the Helix Midnight Luxe, have a zoned support system. This means it feels firmer toward the center and softer near the head and foot. It works wonders for people with hip pain, and it's one of the best mattresses for back pain.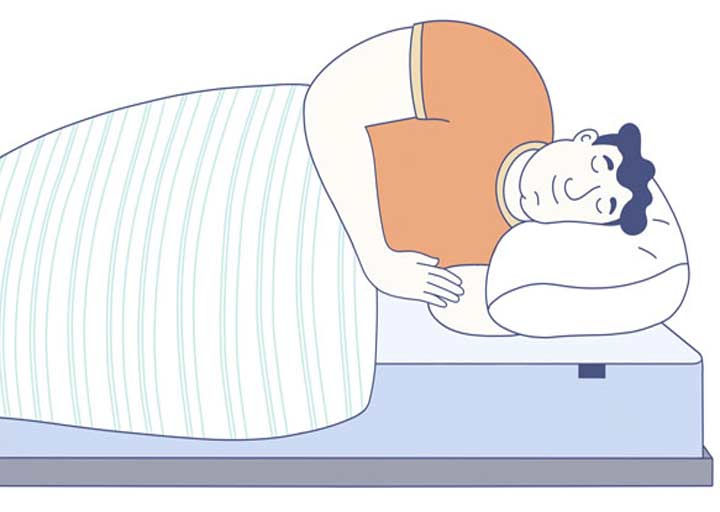 Tend to overheat at night? Then the Casper Wave Hybrid Snow might be the mattress for you. Need something with amazing motion isolation and edge support? Take a look at the Saatva Solaire. This adjustable bed is one of the best mattresses for couples, and it even allows sleepers to customize the firmness on each side of the bed.
Additional Mattress Costs
Sometimes, it's not as simple as just buying a new mattress. It's also important to consider the additional costs that can creep up on you.
Shipping and Setup Costs
Before buying your new mattress, make sure you understand the company's shipping and setup costs. Most online mattress companies offer free shipping. Saatva will even give you free white glove delivery, which means they will set it up in your bedroom. However, not every company has such great customer service terms, so it's important to read the fine print.
Mattress Foundations
While it's not always necessary to place your mattress on a box spring, it's important that the mattress gets proper support. If you don't already have a platform bed, you might want to purchase a base or foundation. Otherwise, your mattress may not last as long as you would like it to.
RELATED: Box Springs vs. Foundations vs. Platform Beds
Bedding Accessories
You can't forget about the accessories! If you're getting a bigger or smaller bed, you might need some sheets and pillows to go with it. Fortunately, many online mattress companies gift customers with an accessories bundle with purchase. But if you need a good place to start, take a look at our list of the best pillows and best sheets. You'll find options with a variety of different price points.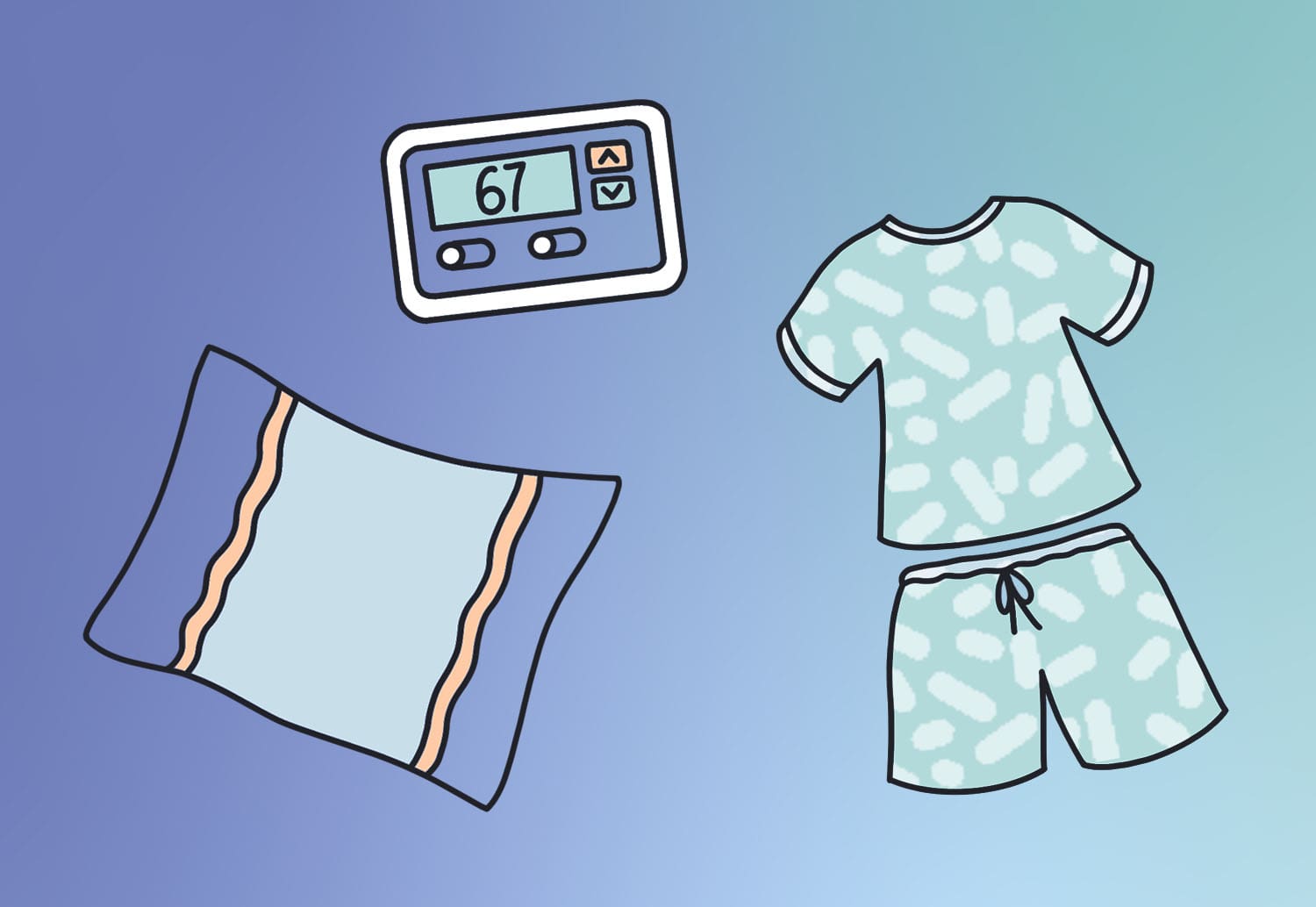 Warranty and Returns
Sometimes, companies sneak in hidden costs associated with returns and warranties. Watch out for return stocking fees and shipping costs for repairs.
How To Get A Good Deal On A New Mattress
Here at Mattress Clarity, we're big fans of saving money. Take a look at our tips and tricks for getting the best deal on a new mattress.
Buy Online
Online mattress retailers can sell their products at a lower price point because they cut out the middleman. These companies don't have to pay overhead fees, so they can pass the savings along to the consumer. Best of all, most online mattress companies offer generous sleep trial periods and return policies.
Do Your Research
It might be tempting to buy the first mattress you see, but it pays to do a little bit of research. To make the process easier, we've written hundreds of mattress comparisons. Take a look at our thorough reviews and see which one best meets your needs.
Shop During Major Holidays
Mattress companies slash prices during major holidays. For the best deals, shop during Black Friday, Memorial Day, and Labor Day.
Use Mattress Clarity Coupons
Don't want to wait until the next big holiday rolls around? We've got you. Check out the Mattress Clarity coupons page for the best year-round deals.
What Influences The Price of a Mattress?
Mattresses are sold at many different price points, but they're not all created equal. Here's why some of the pricey mattresses cost as much as they do.
Construction
High-quality materials, such as springs and infused memory foam, have higher price points. For that reason, many hybrid and innerspring mattresses cost more than their all-foam counterparts. You'll likely pay more for mattresses with zoned support systems, cooling covers, and advanced motion isolation.
Size
The smaller the mattress, the lower the price. Queen size mattresses work well for most couples, but if you really need room to spread out, opt for a king size mattress.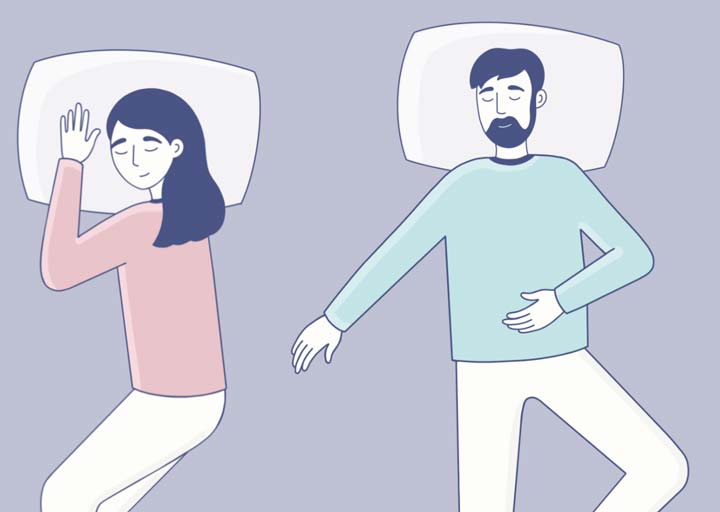 Where You Buy a Mattress
Buying a mattress in-store is often more expensive because companies factor staffing and overhead costs into the final price. You'll save some money if you order a mattress online. And best of all, most online mattress brands offer generous sleep trial periods, return policies, and warranties!
FAQs
Still have questions about mattress pricing? We've got you covered. Check out our FAQ section below to learn more.
How much does it cost to ship a mattress?
Most of the time, companies ship mattresses to your door for free. Occasionally, however, you'll need to pay your own shipping. The pricing varies depending on where you live, but it often costs about $300.
How much does a really good mattress cost?
If you want a high-end mattress with lots of bells and whistles, you can expect to pay about $1,800 for a queen. While not everyone will need a really good mattress, these beds work wonders for folks with back pain.
What's the average cost of a mattress?
Most queen size mattresses cost between $800 and $1,700.