There was once a time when you could purchase a lovely spring coil mattress that was made by a manufacturer who also created a box spring to go with it. All you needed to do was place the two together on your bed and you were set – at least for a few years if you treated them right.
Flash forward to today, where you not only have the option to purchase mattresses made with materials other than spring coils – things like memory foam, latex foam or some combination of several materials – but you may no longer need a box spring companion. Your mattress may require a foundation (or nothing at all).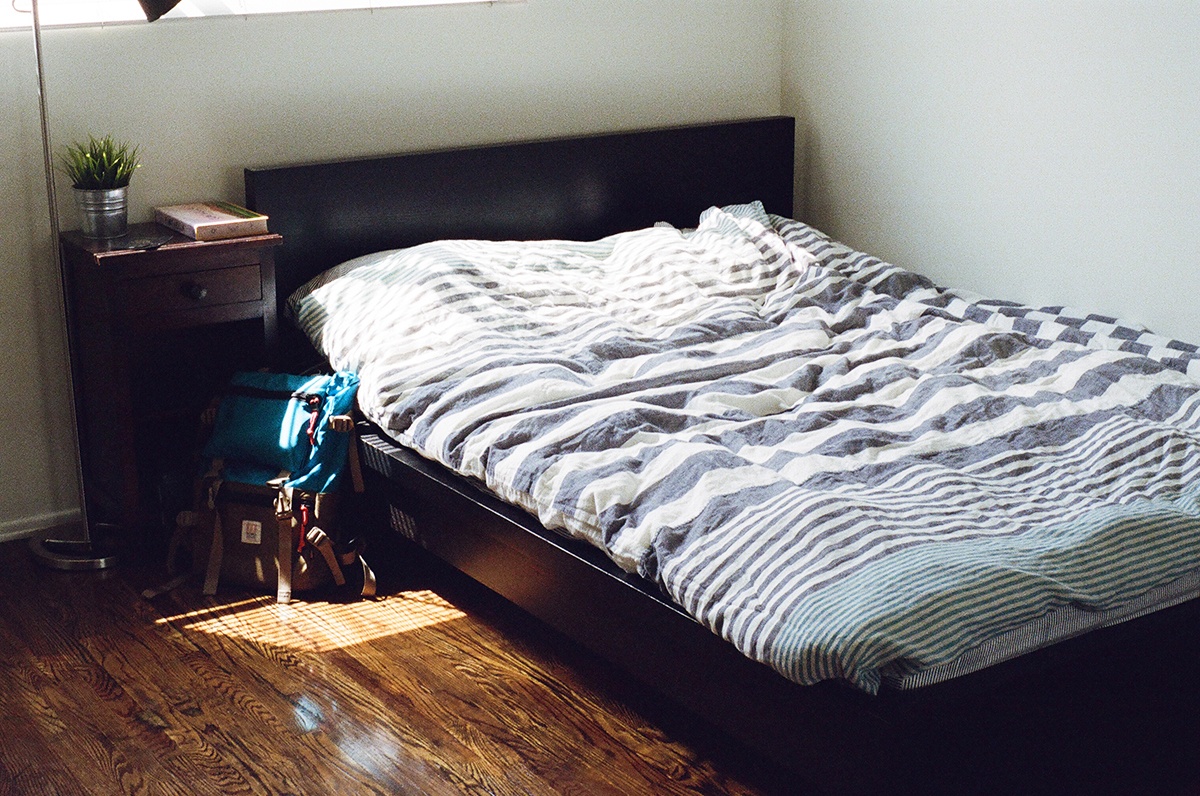 To make things a little more complicated, some people in the mattress world refer to "box springs" and "foundations" interchangeably, which isn't completely right either.
While box springs and foundations are both made to sit under your mattress, they play different roles and are ideal for some mattresses over others.
In fact, you could potentially void your own mattress warranty if you use the wrong one underneath your mattress.
So how in the heck are you supposed to figure out what your mattress needs? We're breaking it all down right here.
What Is a Box Spring?
True to its name, a box spring is usually a rectangular wooden box filled with a grid of wire coils. There is usually a skid-resistant fabric on top and the coils can come in different shapes, including cone-shaped or square shaped coils, depending on the box spring.
Box springs are placed under the mattress for a few reasons:
To create a flat and firm place to lay the mattress on your bed
To flex with the coil springs in your mattress, absorbing some of the shock and stiffness from your weight and providing overall support
To raise the height of your mattress off the ground to a more appealing level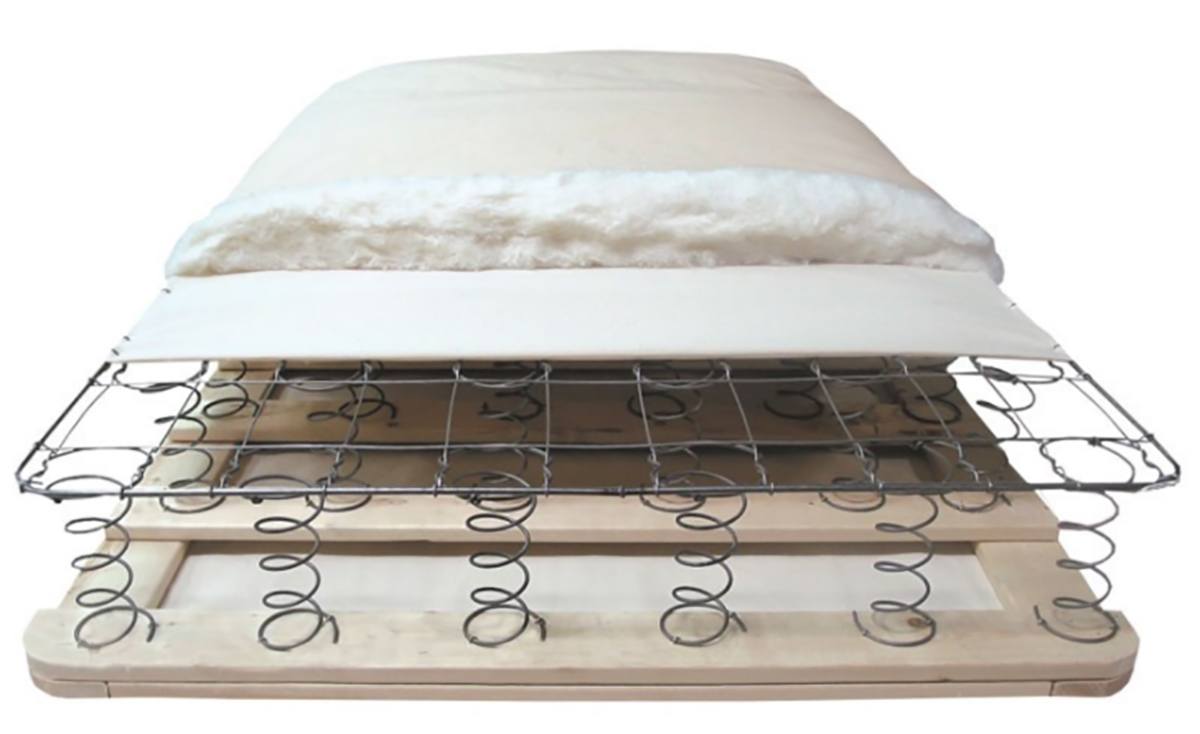 What Mattress Needs a Box Spring?
So, do you need a box spring? A box spring is typically the best match for a double-sided innerspring mattress. If you purchase a mattress with a coil spring system, look to see if the manufacturer created an accompanying box spring. This will be your best option and it will help keep your mattress performing and reduce wear and tear.
It is 100% worth reading the warranty on your mattress. Some mattress manufacturers will dictate what type of box spring or foundation your mattress must lay on in order to keep your warranty in good standing.
Even if you have a coil system mattress and assume a box spring is the best fit, it is worth double checking.
What Is a Mattress Foundation?
At its most basic level, a foundation is a simple wooden, steel or combination rectangular box with either wooden slats running across it or a solid wood top with a cover over it. It may look similar to a box spring but will not contain any coils.
The main role of a foundation is to provide support to your mattress and prevent sagging. This is different from a box spring, which is designed as more of a shock absorption system than a foundation.
RELATED: Best Mattresses That Won't Sag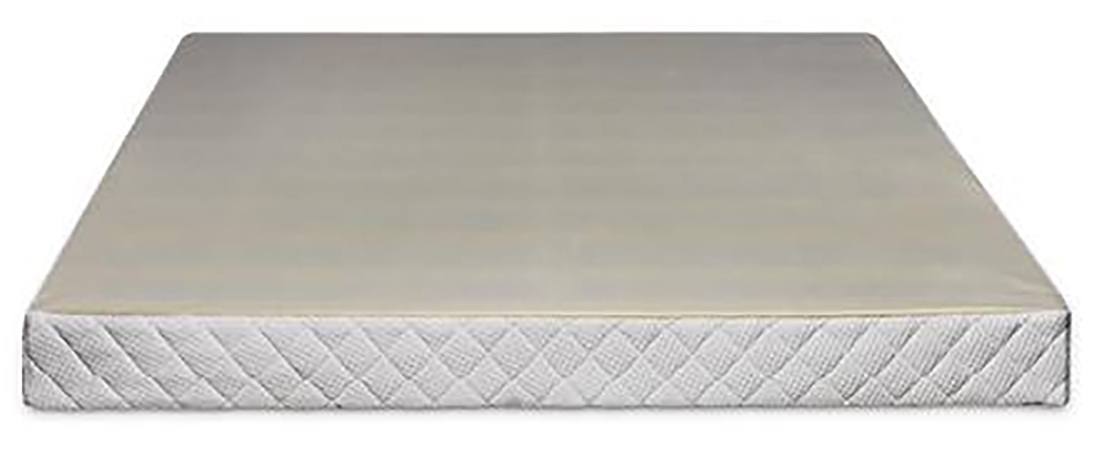 What Mattress Needs a Foundation?
Modern mattresses – those made from foams like memory foam or latex or non-flip coils –  may be a good fit for a foundation. They will need a flat and sturdy base in which to lay on, which is exactly what a foundation is for.
In some cases, mattress manufacturers may be fine if your foam mattress lays on a box spring. For example, the line of Helix mattresses are okay laying on a box spring.
So, if you already have a box spring this may save you from having to purchase a foundation. It's always worth checking with the mattress company to see what foundations are acceptable for your mattress.
It is also wise to check the warranty and make sure you can place a newer mattress on a box spring, as some mattress warranties specify exactly what you must place your mattress on if you want to keep your warranty.
What is a Platform Bed?
A platform bed is a piece of furniture that contains a frame, headboard, and footboard with a layer of wooden slats running across the bottom. This can be a good option for some mattresses as it provides a sturdy, flat surface to rest the mattress on.
RELATED: Best Mattresses for Platform Beds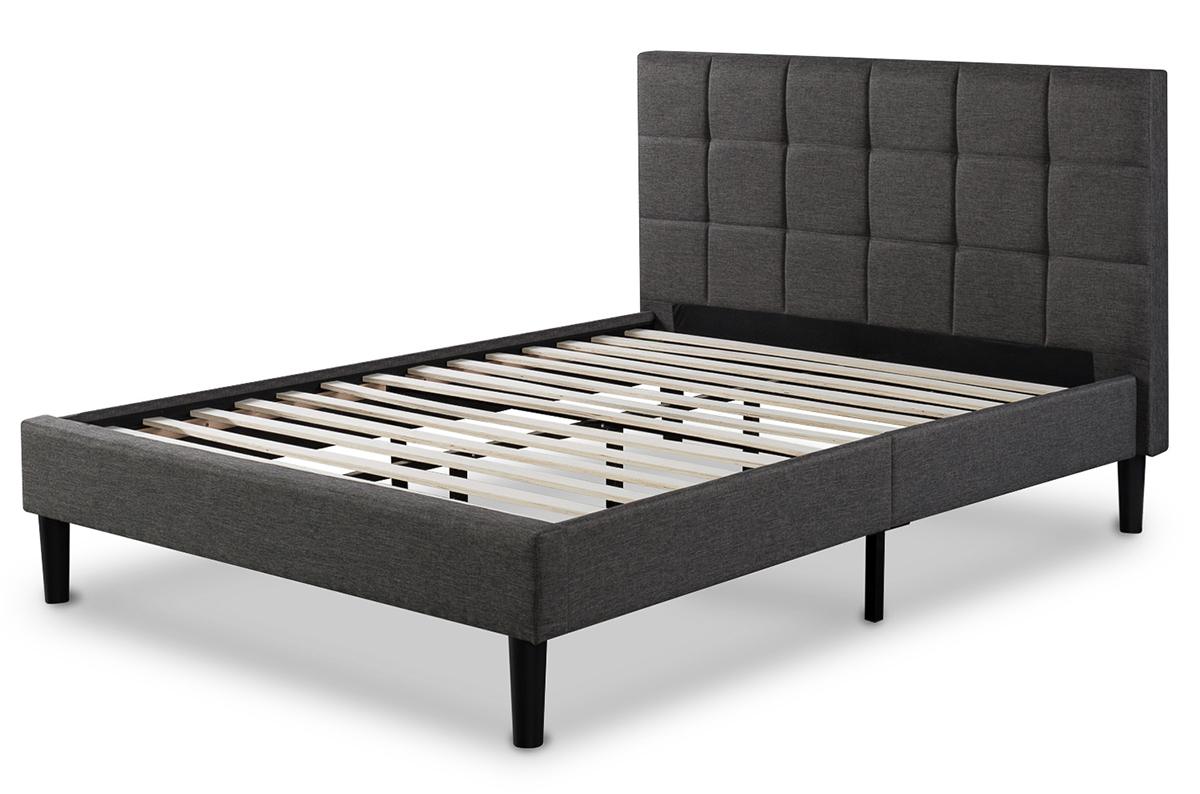 If you have a larger or heavier mattress it may not be enough to support the mattress and it may also void the warranty so it is best to check before you purchase a platform bed (or a new mattress).
The Bottom Line
It's no secret there are a ton of mattresses out there to choose from. No matter which one you choose, supporting it with a box spring, foundation, platform bed or another sturdy surface will keep you comfortable and happier in the long run. Not to mention it will help reduce wear and tear, which means you won't have to go mattress shopping anytime soon.
When looking for a new mattress, take into account what type of setup you already have. If you don't want to ditch your current box spring or foundation, look for a mattress that is suitable for either type of system. For example, as long as the box spring and foundation are sturdy, Saatva's mattress can work on either.
Platform beds can be a great option for those who want a bed and a sturdy surface to place a mattress. Keep it mind that it may be lower to the ground and heavier or larger mattresses may not be properly supported. And always read that mattress warranty!