Sorry, we couldn't find any posts. Please try a different search.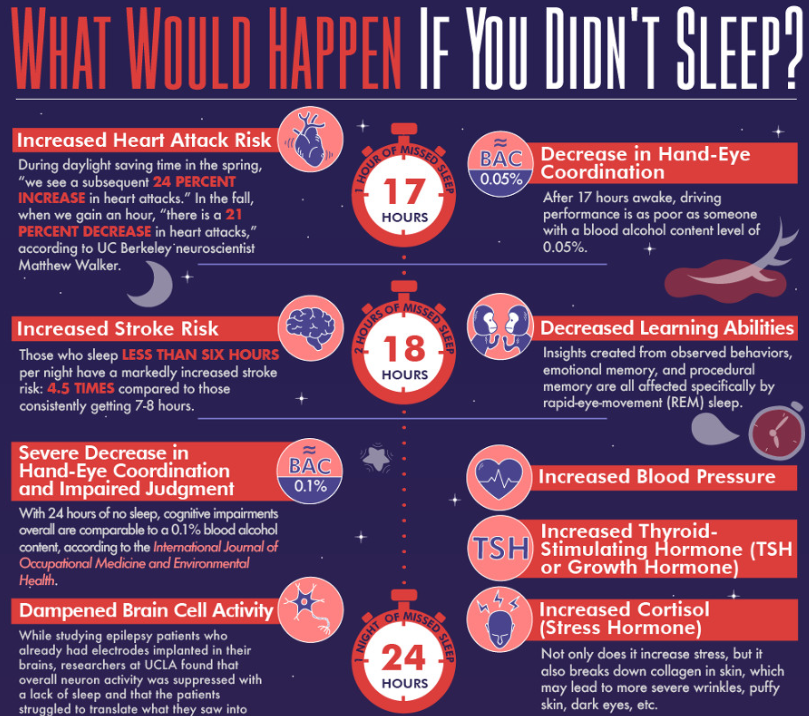 What happens if you don't sleep? More precisely, what happens to our minds and our bodies when we decide not …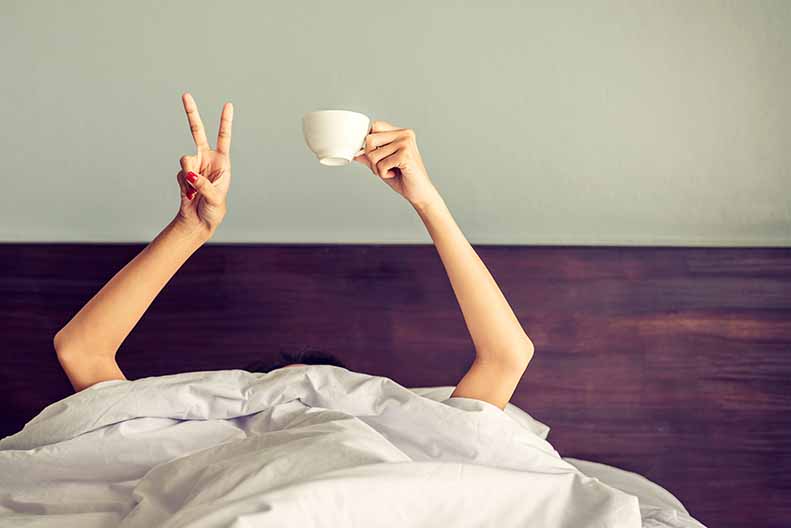 Going to bed each night might be the most relaxing part of the day. But while someone sleeps, their body …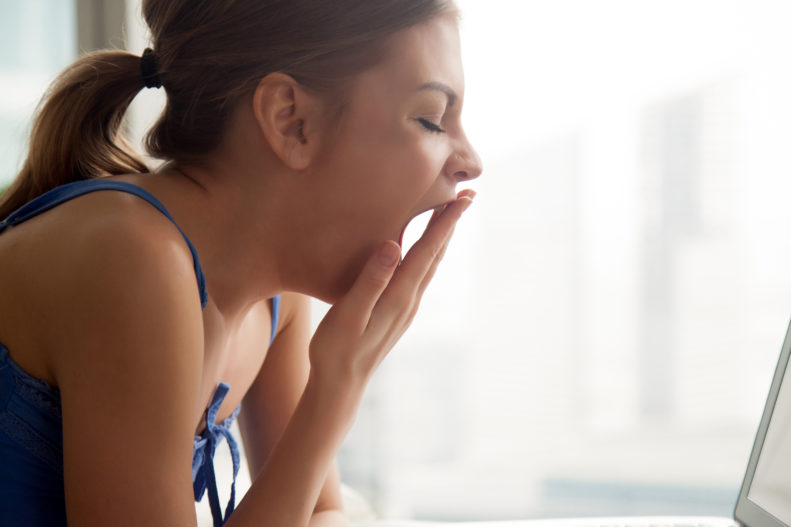 Have you ever "caught" a yawn from someone else? The other person opens their mouth for a great big yawn, …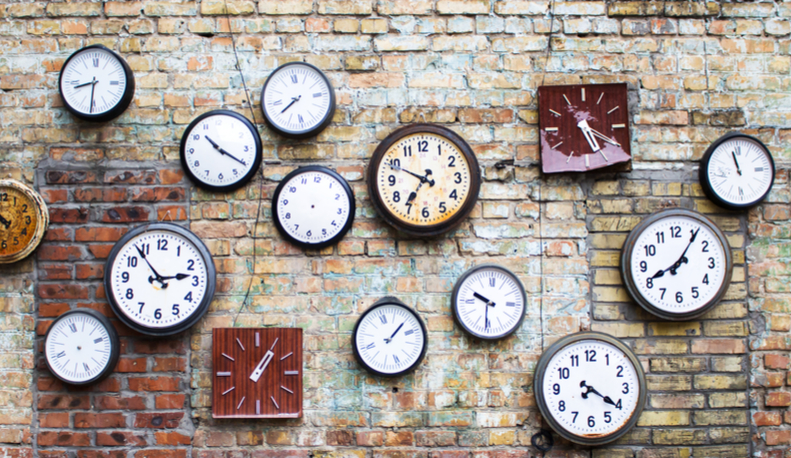 Daylight saving time (DST) is just around the corner. A one-hour disruption may not seem like a big deal — …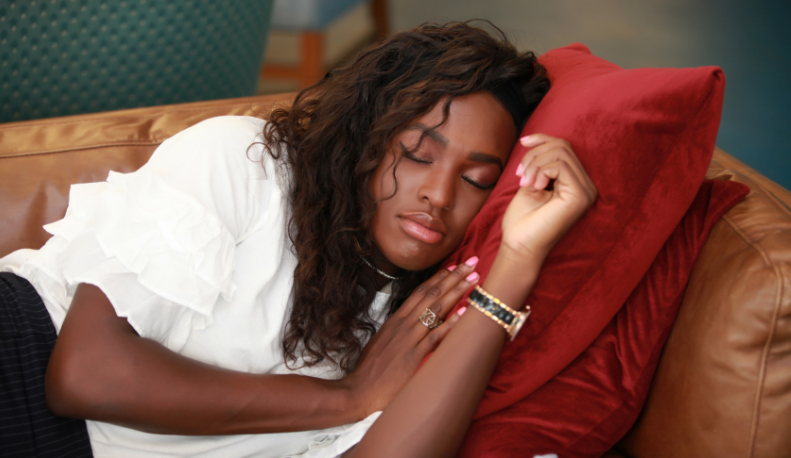 At some point, every sleep-deprived adult looks back at all the times they resisted taking a nap as a kid …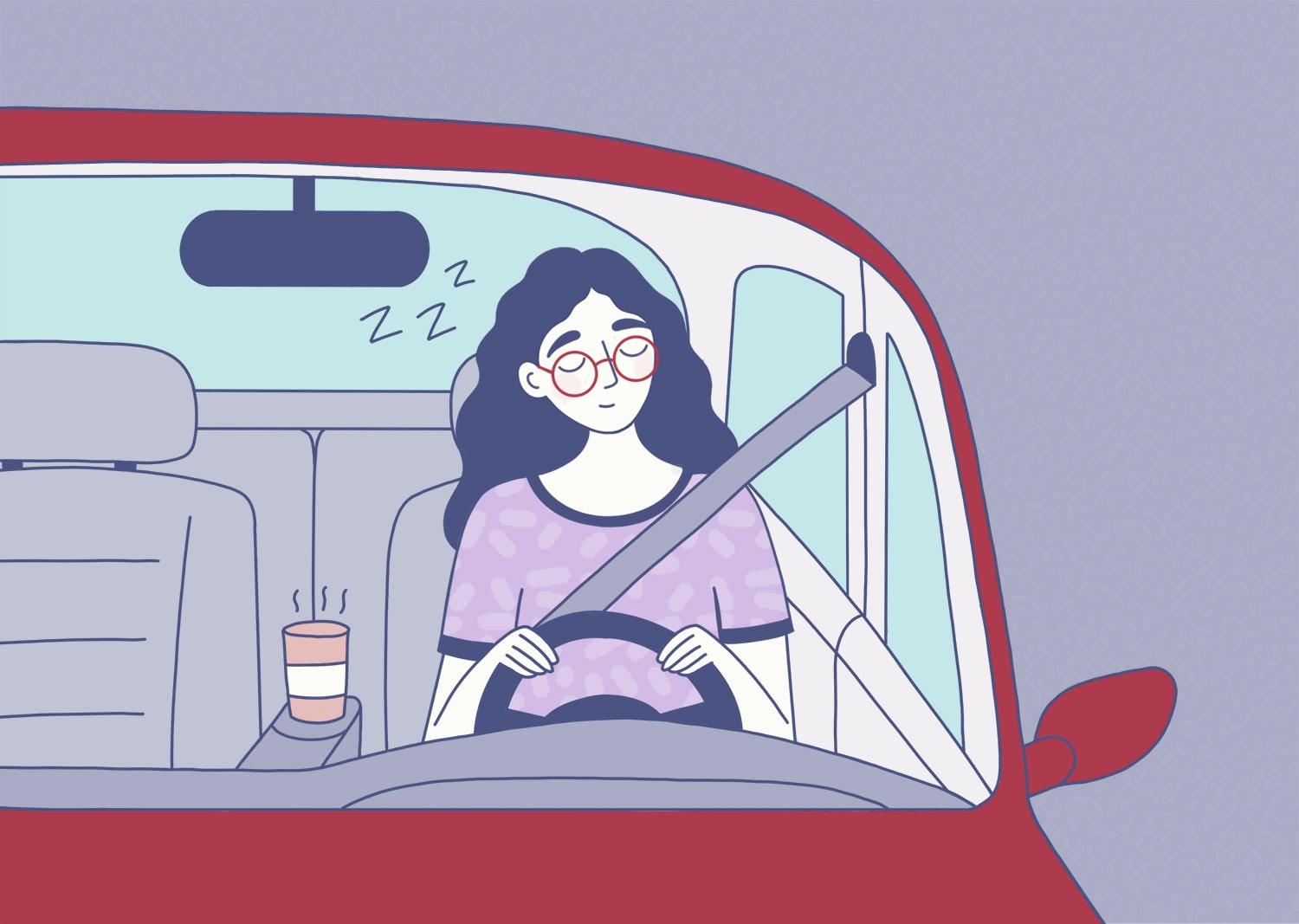 "Driving while sleepy," or drowsy driving, can be deadly. Drowsiness behind the wheel is responsible for over 1,500 deaths each …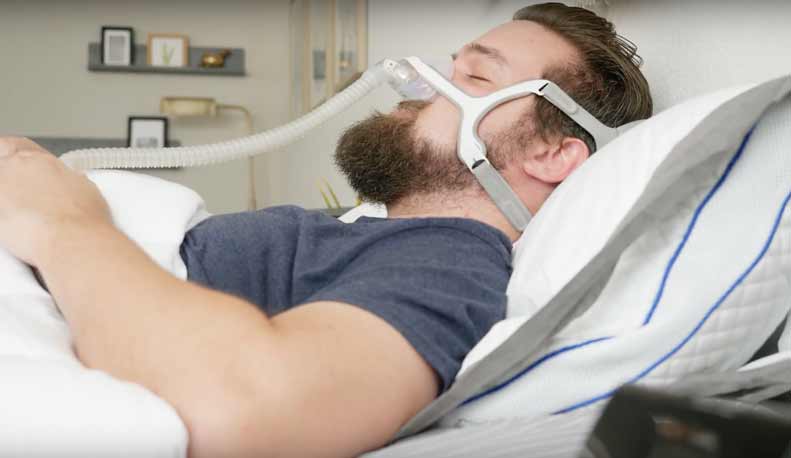 Years before I began writing about sleep, I heard about "sleep apnea" a few times. This was usually mentioned in …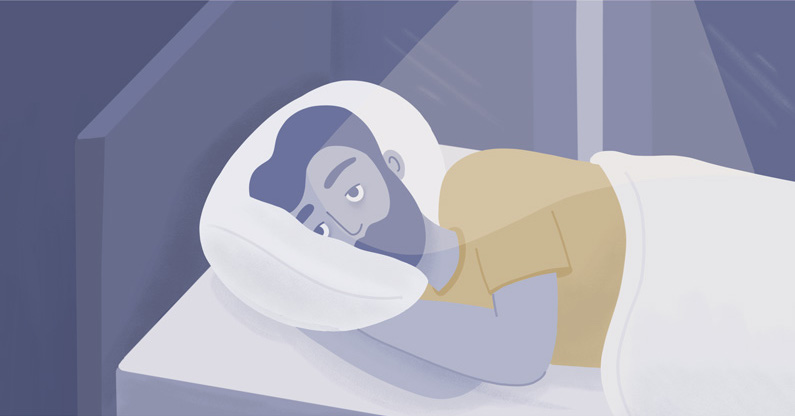 There are so many different health and developmental issues that can affect your sleep. One of those is autism spectrum …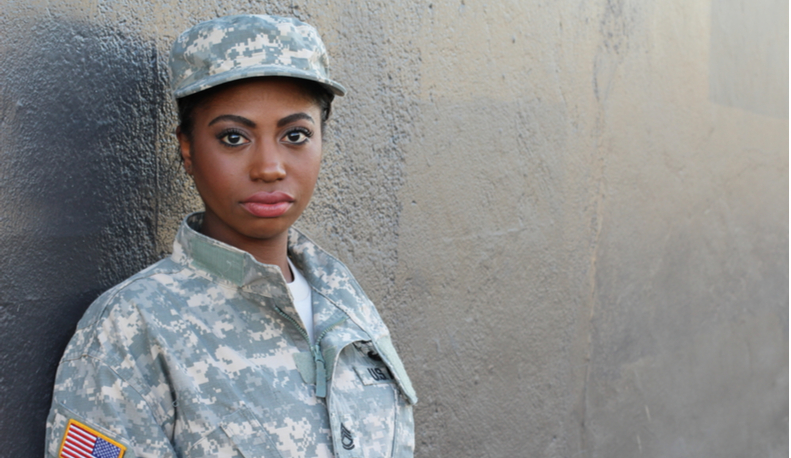 Veterans may face unique sleep challenges due to the nature of their training and their time in the service, whether …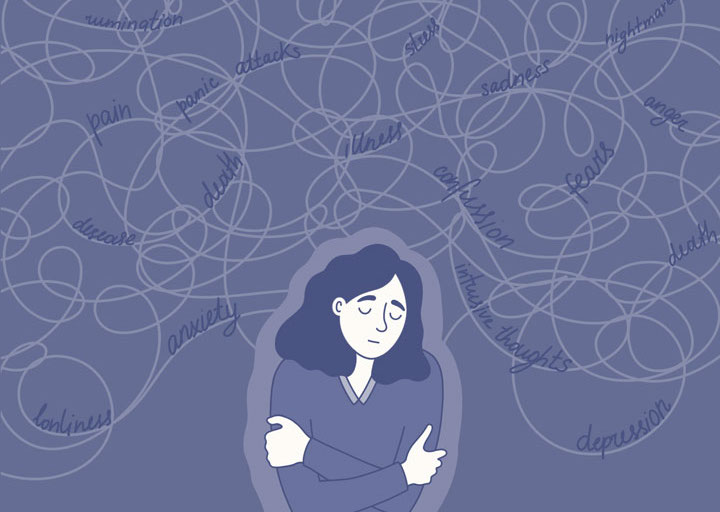 If you've ever had trouble falling asleep, you know the feeling of anxiously watching the clock, worrying about why you …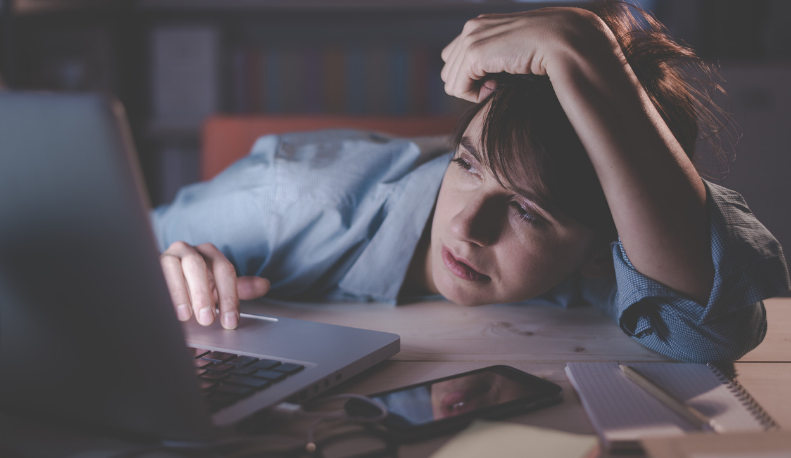 Let's face it: People in the U.S. are really tired… like, all the time. The morning lines in coffee shops …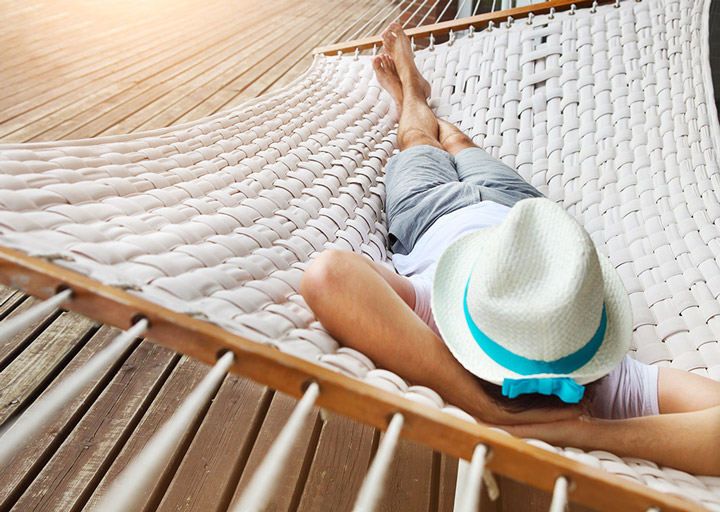 If you're tired and ready for a break, it might be time for a vacation. But, I'm not just talking …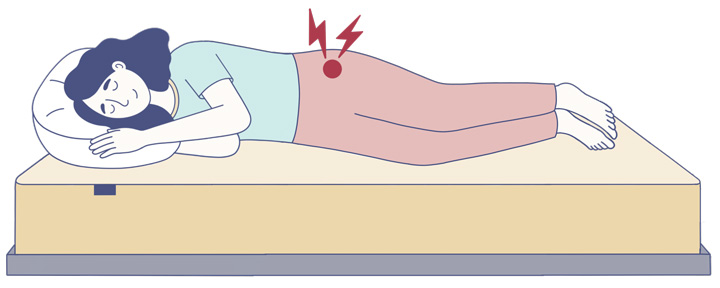 If you've been struggling with hip pain, you might might be finding it difficult to sleep comfortably. But don't let joint pain and aches get …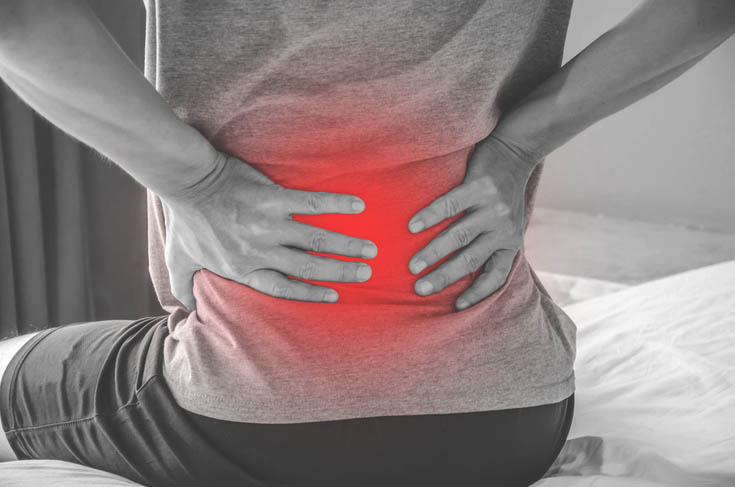 If you've ever had to deal with back pain, you know just how hard it can be on both daily activities and your sleep schedule.  …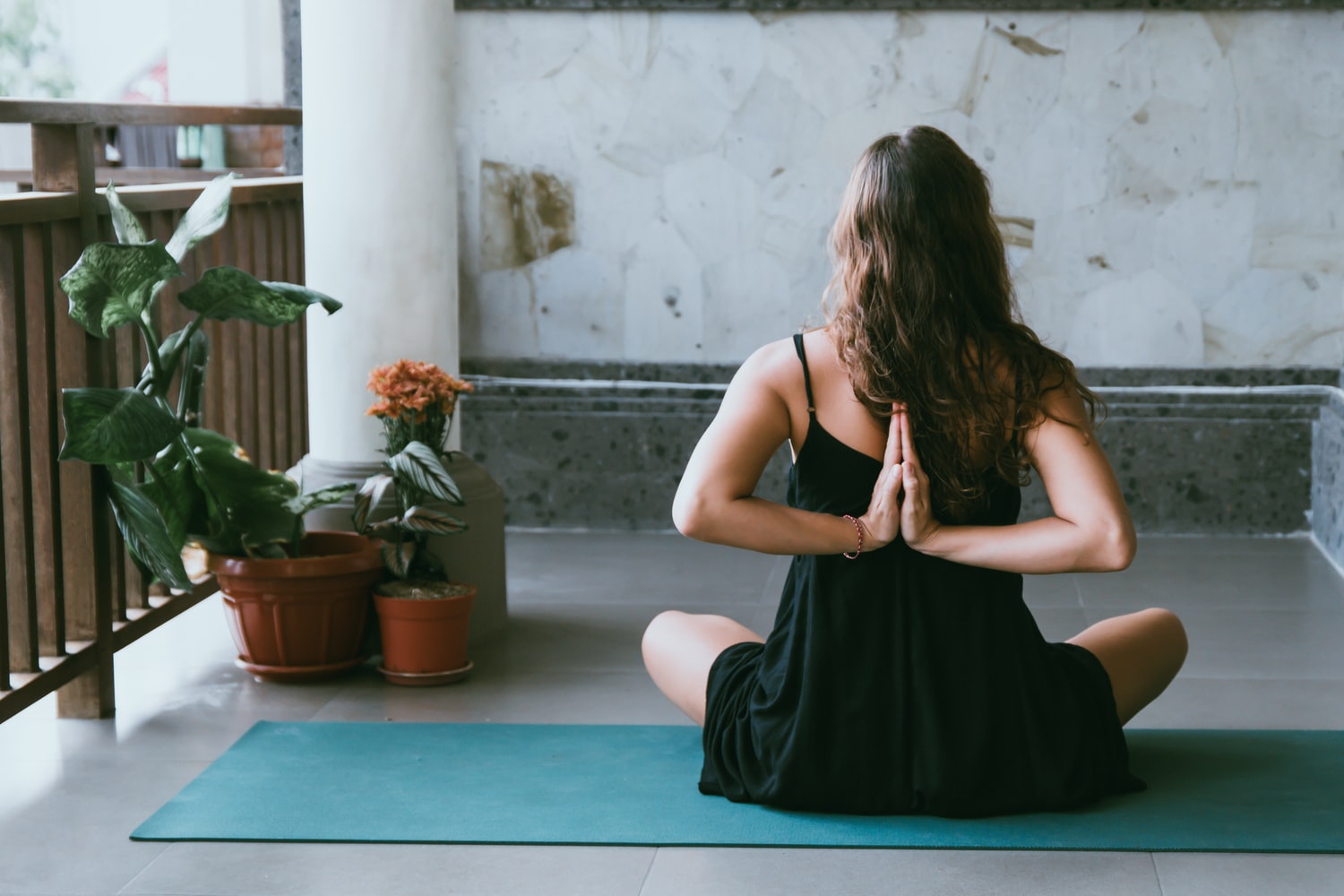 Whether it's stress from work, school or a hectic schedule, many of us have trouble winding down and falling asleep each night. Before giving up …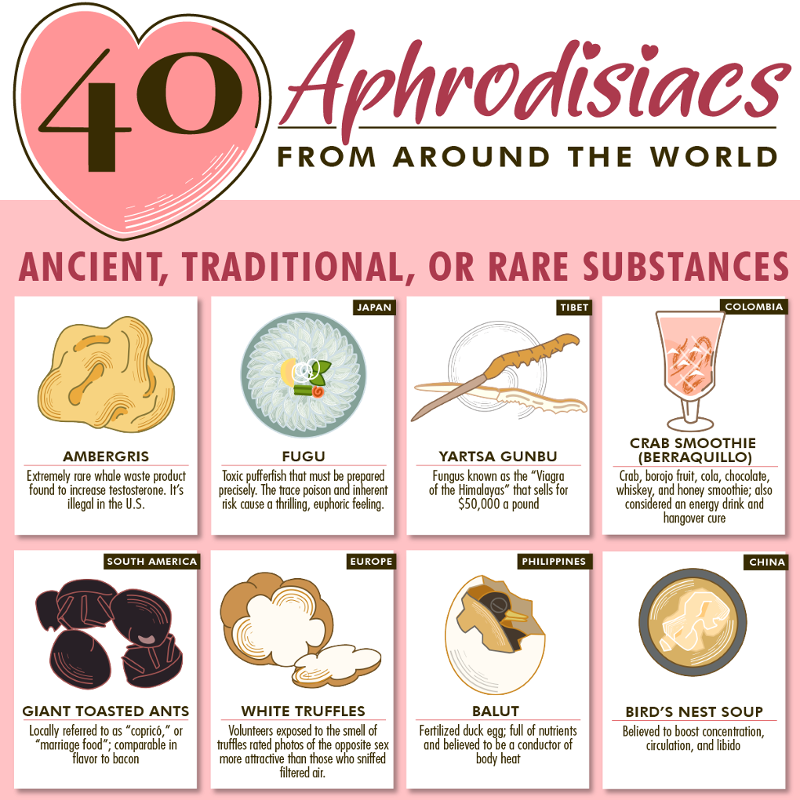 If couples are looking to spice things up in the bedroom, an aphrodisiac may do just the trick.  An aphrodisiac …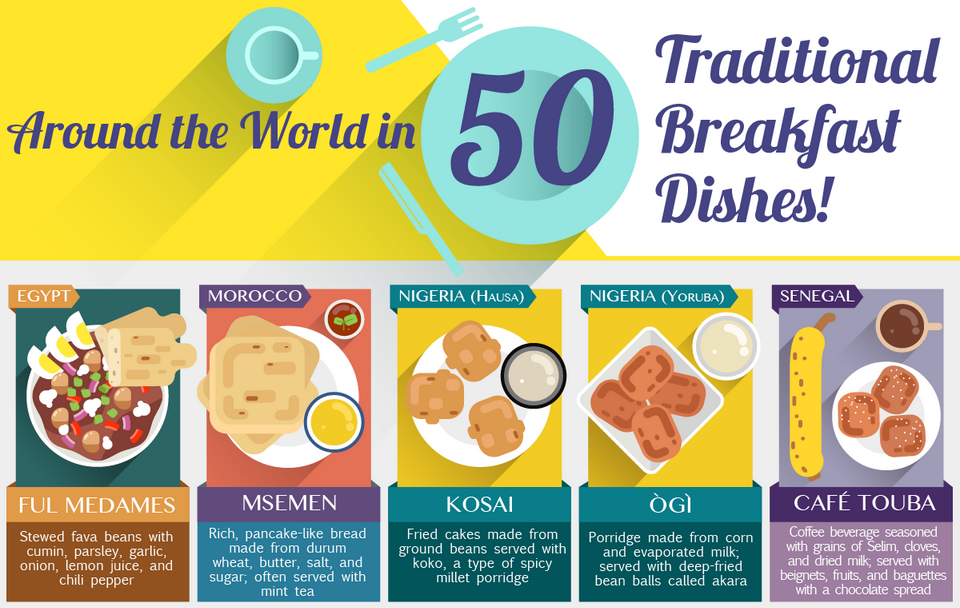 The word breakfast refers to "breaking the fasting period" of the previous night. While it is common knowledge that breakfast …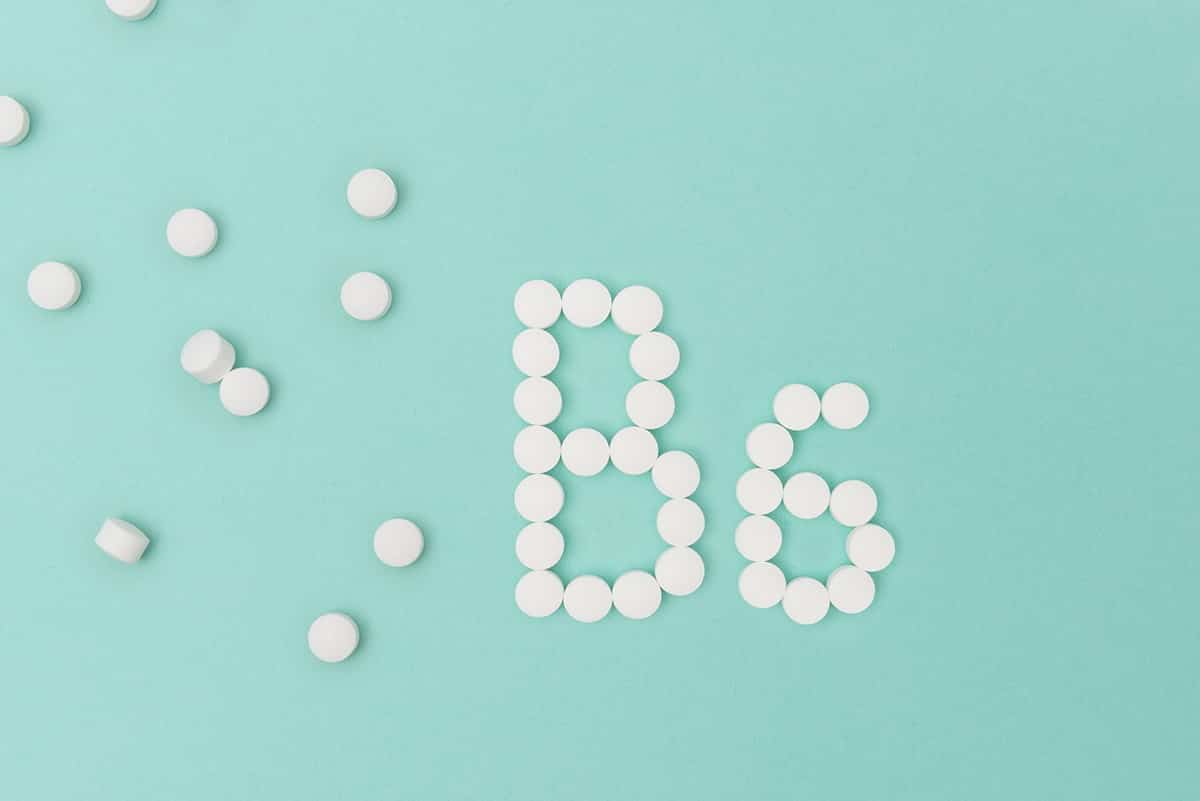 If you want to remember your dreams, here's something that could help: a dose of vitamin B6 before bed. For …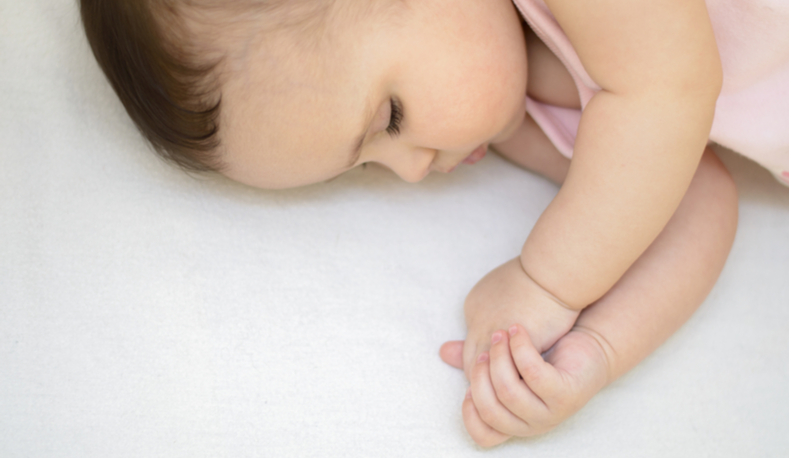 The common phrase that someone "slept like a baby" implies that babies sleep deeply and peacefully. But if you've ever …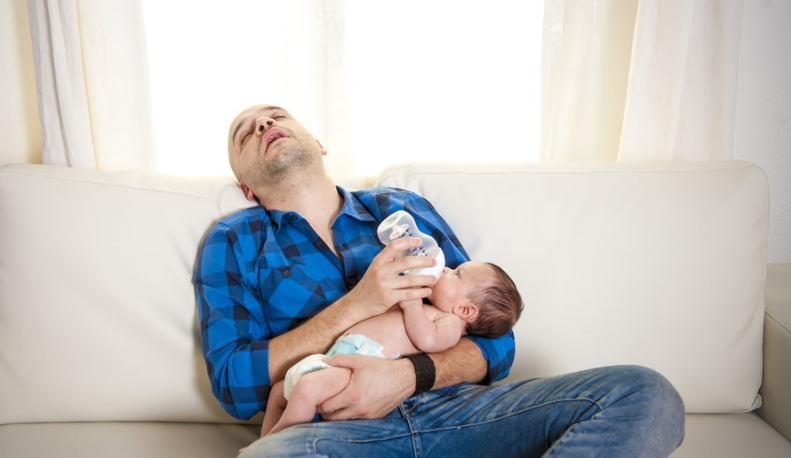 We all know that parenting a newborn is guaranteed to lead to some sleepless nights. But new research suggests parents …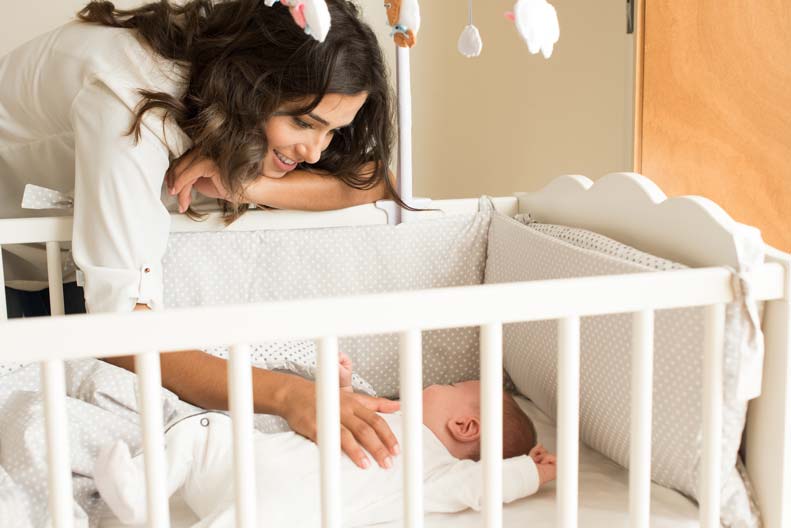 Raising kids involves a lot of worrying about how to keep them healthy. Are they eating enough? Getting enough activity? …
Sorry, we couldn't find any posts. Please try a different search.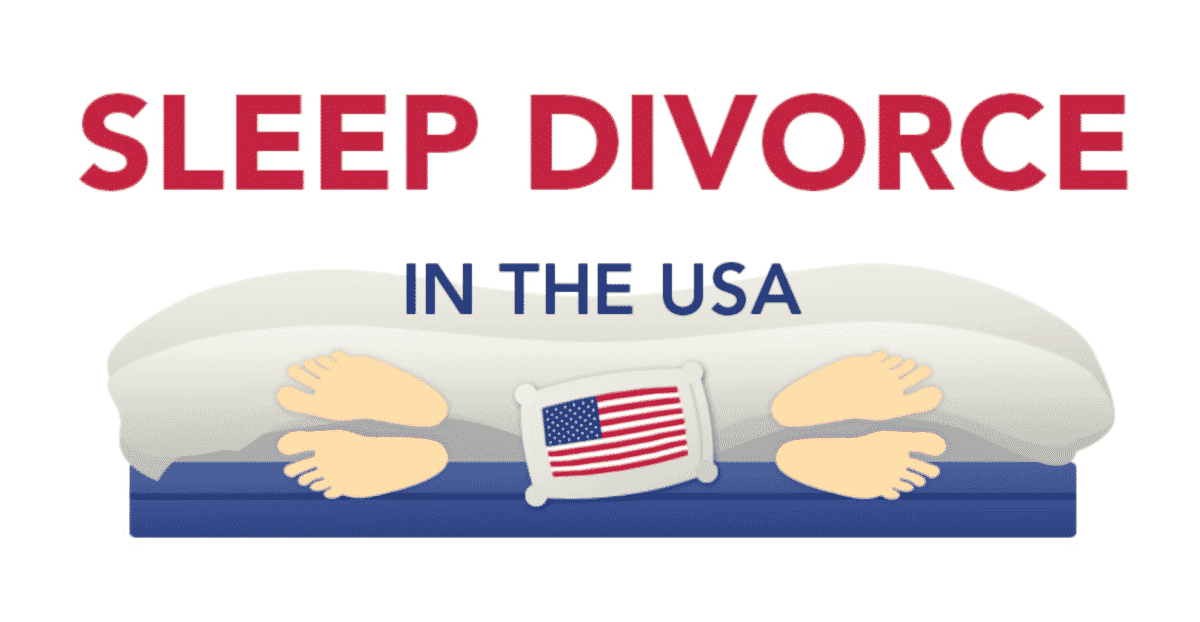 In a survey of 3,000 Americans, our data found that just over 30% of respondents nationwide would like to file …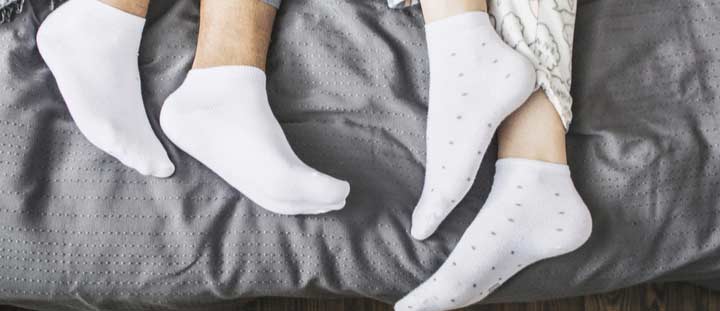 There are many reasons that couples, even happy ones, are going to fight. It could be about finances, housework, or …
Additional Helpful Sleep Resources