Findings from a study conducted at a school in East Asia suggest that delaying school start times by 45 minutes could provide sustainable benefits to students in terms of their sleep and overall mood.
Researchers examined 375 students in grades seven through 10 at an all-girls secondary school in Singapore. The school pushed back its start time by 45 minutes, from 7:30 a.m. to 8:15 a.m., while the school day's end time remained the same.
The participants self-reported their sleep timing, level of sleepiness, and feelings of wellbeing (both depressive symptoms and mood). They wore a wrist actigraph for one week and rated their mood and sleepiness levels in an after-school session. Data was recorded as a baseline prior to the delay in start times and also recorded one month and nine months after the delay was initiated.
RELATED: Letting Teens Sleep Could Boost Economy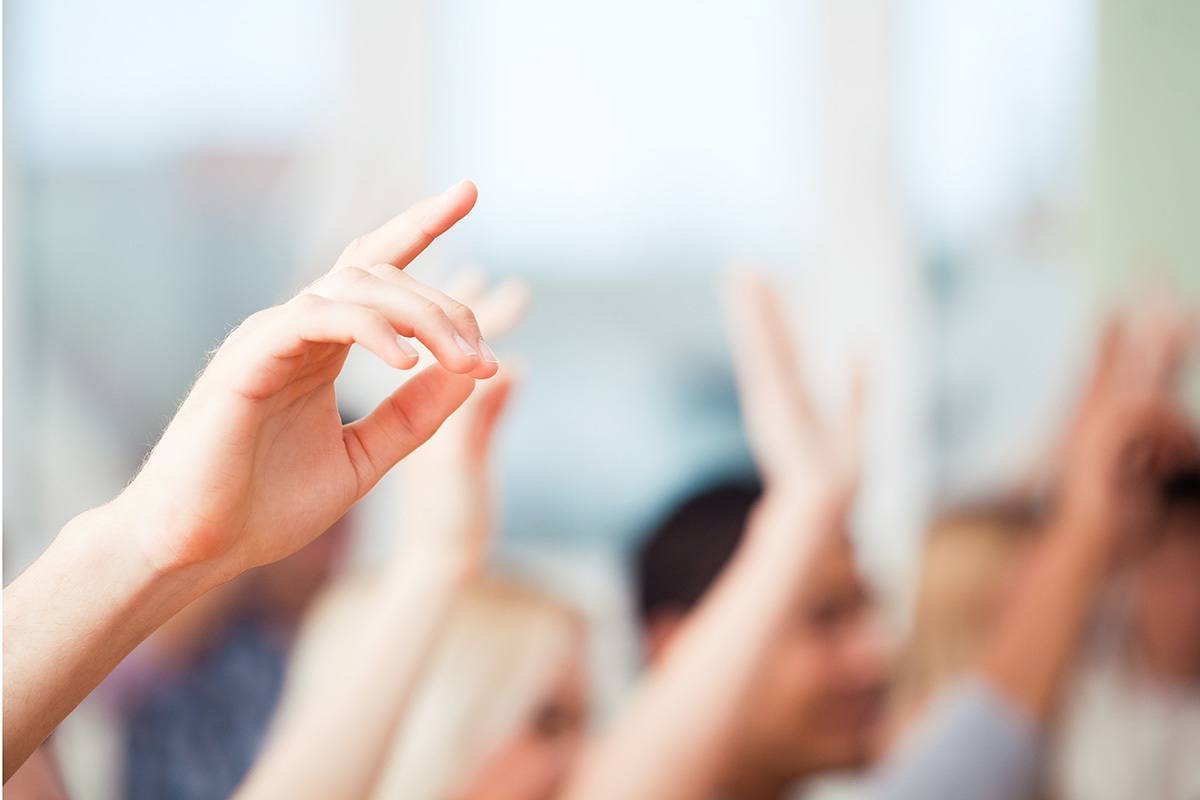 LStock Studio/Shutterstock
Later Start Times Increased Sleep Duration
After the first month, students reported going to sleep nine minutes later at night but waking up just over 31 minutes later in the morning, increasing their time in bed by around 23 minutes. Nine months after the school start delay, time in bed stayed the same and total sleep time increased by 10 minutes compared to the baseline, the study reported.
"Participants also reported lower levels of subjective sleepiness and improvement in well-being at both follow-ups. Notably, greater increase in sleep duration on school nights was associated with greater improvement in alertness and well-being," said the study authors.
At their one month follow-up, students and parents were asked how they felt about the later start time. Of those who responded, 89% of students and roughly 75% of parents reported they preferred the delayed start time or that the change in time was better for students.
There were a few notable limitations to the study, including the lack of control group and that the participants were all female. Additionally, napping was not included as part of the assessment.
Study authors pointed out similar research conducted in Western cultures but noted that "these findings suggest that even in East Asia, where many students curtail sleep in the pursuit of academic achievement and where students' life satisfaction is the lowest in the world, delaying school start times is feasible and can lead to sustained improvement in students' sleep and well-being."
The study results were published in the journal SLEEP.
[Editor's Note: The information provided should not be considered a substitute for professional advice. Please consult a sleep doctor or other medical expert if questions arise around one's own health.]
Featured image: ESB Professional/Shutterstock
The following two tabs change content below.
Katie Golde
Katie manages the day to day operations of the Mattress Clarity news site and reviews sleep products in addition to writing and editing sleep news.She hails from Austin, where she lives with her growing family. She is a Certified Sleep Science Coach and has a master's degree in Journalism from Northwestern University and has a background in health and science content. Her work can be found in print and online publications like Discover Magazine, USA Today and The Huffington Post.
Latest posts by Katie Golde (see all)