Nest Bedding has provided Mattress Clarity readers a coupon code for The Sparrow Hybrid (formerly known as the Alexander Signature Hybrid). This mattress goes on sale around holidays like Fourth of July. See below for available coupons:
Sparrow Hybrid mattress: $100 off using code "CLARITY150"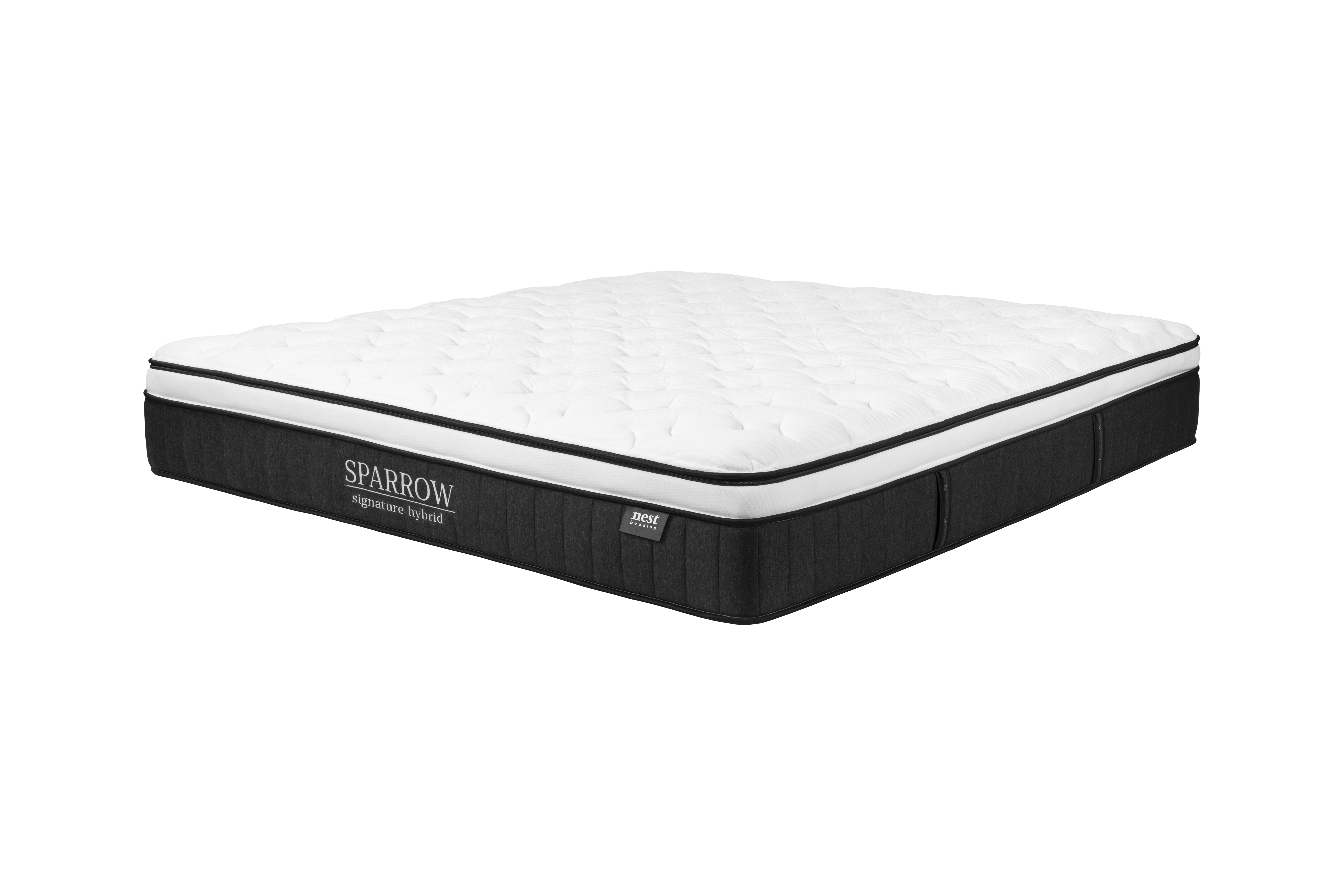 Highlights Of Nest Bedding
The company doesn't believe there is one best mattress for everyone.  They have therefore created a line of mattresses with different materials and different feels and firmness levels.  People should be able to find a good match for them with one of their many different options.
Nest Bedding provides a truly great value with their products.  They own their own factory now and so are truly able to go factory direct.  They spend very little on marketing and other overhead, so they are able to price their products lower than just about any of their competitors.
The brand has a mattress for every type of budget as well.  People can get a high-quality yet inexpensive mattress with their Love and Sleep mattress.  They can also choose from a couple of different luxury options as well.