Though it's been around for hundreds of years, limewashing has seen renewed popularity thanks to TikTok and Pinterest. Does this viral trend really impact our sleep? Let's take a closer look.
What is Limewashing?
Like its name suggests, limewash paint contains crushed limestone and water. When it's brush-painted in a crisscross pattern on a wall, the room feels as welcoming and cozy as a Tuscan villa.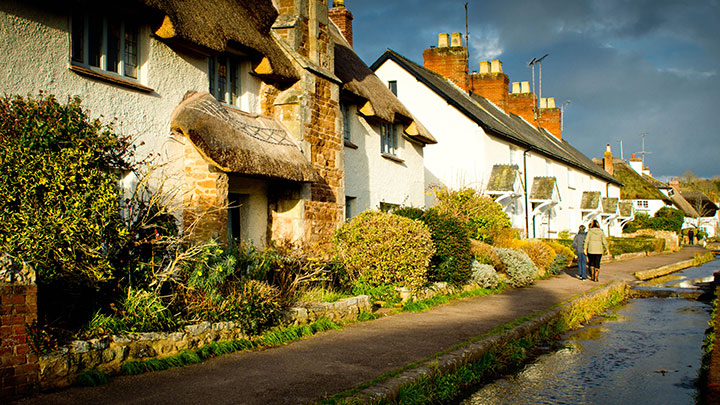 Limewash is typically painted on the exterior of brick buildings and European bungalows, but many people love to bring this paint to the inside of their homes. Most limewash paints come in various shades of white, though you can find other muted tones such as sage green, terracotta, and pastel pink. After two coats have dried, the wall has a matte finish that many people find calming.
What are the Benefits of Limewashing?
Bedroom colors can impact people's sleep quality. For example, bright red hues tend to make people feel wired and energized, while green promotes peace and serenity. Because most limewash paints have soft hues, it's a popular choice for bedrooms.
When painted in a "X" pattern, limewash paint has an old-school charm. It makes many people feel like they're vacationing in a rustic cottage, which can lower stress levels and promote a restful night's sleep.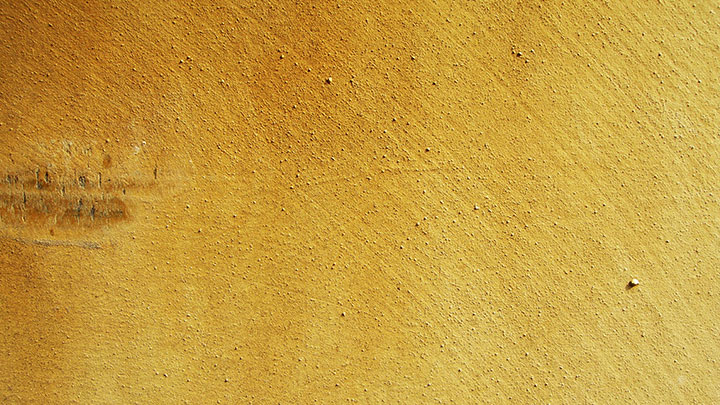 Limewashing is also an eco-friendly alternative to other types of paint. Limewash paints have higher pH levels, which make them naturally hypoallergenic and odor-free. And because limewash helps eliminate carbon dioxide, it can improve the air quality in your bedroom. With the addition of an air purifier and organic mattress, limewashing can help improve your overall well being.
How to Limewash Your Bedroom
Limewashing requires a bit more time and energy than traditional paint methods, but with some thorough prep work and patience, you can achieve the look you want. Here's a quick rundown of how to limewash your bedroom:
Apply primer to the walls with a paint roller.
Using a 5-inch box brush, apply limewash paint in a criss-cross pattern. Start from the top corner and work your way down, being careful not to paint over the same area twice.
Let the first coat dry completely. If you're painting a porous surface like brick, you may not need to add a second coat of paint.
If you're painting a traditional, non-porous bedroom wall, apply the same criss-cross painting technique over the first coat of paint.
Should You Limewash Your Bedroom?
Limewashing has many benefits; it can make bedrooms feel tranquil and clear away toxins in the air. However, limewashing is a time-consuming process that requires a bit of effort. Additionally, some people may not like the old-fashioned look and matte finish.
Need help removing allergens, but don't want to limewash your walls? You can place some plants in your bedroom or purchase a hypoallergenic bamboo mattress.