We have received messages asking if we know the common customer complaints from people who own Tempur-Pedic mattresses.  We thought it would be interesting to put together a summary of the common complaints Tempurpedic owners have and what we think about them.  Here is our quick list.
Sleeping Hot
This is a common complaint with memory foam in general.  Some people think that Tempur-Pedic mattresses can retain heat and have a hotter sleeping experience.  This is especially true with the models using higher density foams, which tend to be less breathable.  I think historically there is some validity to this claim, and Tempur-Pedic has taken action to address the issue head-on.  The Breeze models were made to provide a cooler sleeping experience.  If you are especially sensitive to sleeping hot, I would take a look at those models.
Price
Tempur-Pedic does have a lot of satisfied owners, but the mattresses don't come cheap.  The company has done such a great job of marketing over the years and developing its brand name that most consumers feel they are willing to pay extra to get a mattress from such an established brand.  I do believe there is some truth that consumers pay extra because of the branding and they could potentially find a lesser-known mattress with very similar specs for cheaper.  Take a look at the Cloud Prima for a more accessible Tempur-Pedic mattress.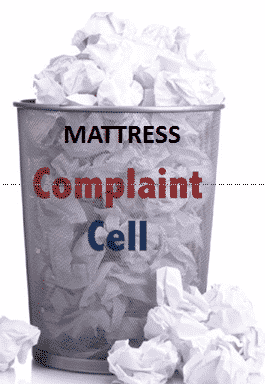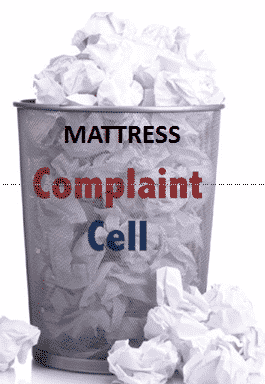 Specifications Not Known
Not everyone cares about this, but certain serious mattress buyers want to know the exact makeup of the different mattress models they are looking at so they can make an informed comparison.  If you see the Tempur-Pedic website you'll see that detailed specs aren't available.  That makes it hard to know which model would be best for you.  As you can see in this review and this review, I've come up with a backhanded way to know the quality of the materials.  Given the big price range of their models, it would be nice to see the exact makeup of each model.  I do understand from a business perspective why the company does this, but it is a source of frustration for some buyers.
Harder To Move Around
This is another complaint that goes for memory foam mattresses in general, but some people don't like that the memory foam takes a while to react.  As a result, it is harder to move around the mattress.  I never saw this as a big issue because I don't move around that much, but some people have noted this before.
General Memory Foam Feel
Another reason people might not like Tempur-Pedic mattresses is because they aren't big fans of memory foam in general.  Memory foam tends to be polarizing in that some people love it and some people hate it.  If you buy a Tempurpedic before figuring out which type of person you are, you might be taking a decent-sized risk.
Those are the general complaints I've seen the most.  Make sure to check out our Tempur-Pedic reviews summary as well.