On February 12, the National Sleep Foundation (NSF) announced a partnership with Uber to promote sleep health education and awareness for Uber's driver-partners and riders, according to a press release. 
"We support Uber's action to encourage proper rest for their drivers and stand ready to help," said NSF CEO David Cloud. "This partnership is the beginning of an important effort to promote sleep health and public safety."
For those unfamiliar, Uber is a smartphone app that connects people who need a car ride with the company's driver-partners. The driver-partners provide a tax-like service to riders.
You request a ride using the Uber app, it connects you with a driver who provides you with a ride to your destination, and once you get to your final stop, your credit card – which is connected to the app already – is charged. Driver-partners are able to set their own schedule and use the Uber app to navigate to different destinations.
The partnership between NSF and Uber will involve sending sleep health messages to both Uber drivers and riders. "According to the National Sleep Foundation's Sleep Health Index®, only 8 percent of American adults reported avoiding getting behind the wheel because they felt tired, and nearly 7 million people admitted to dozing off behind the wheel within the same two weeks," says the release.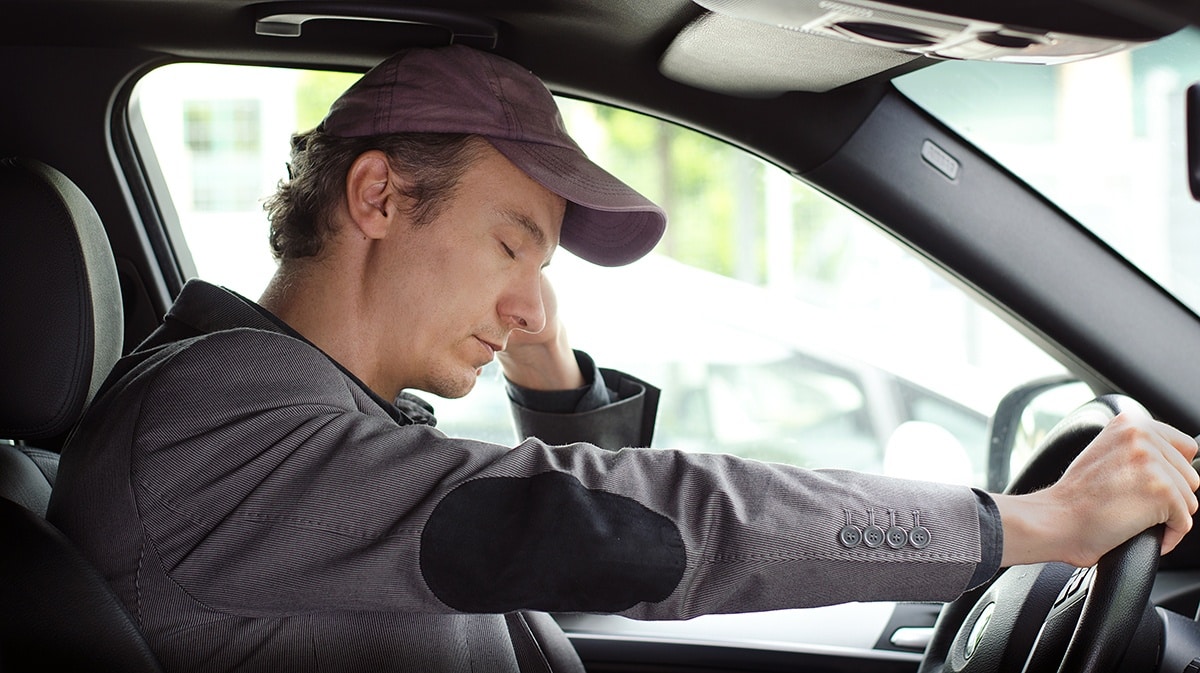 Shooting Star Studio
In addition to the messages, Uber also launched an app feature that counts time and alerts drivers that they should go offline after six hours once they've been driving for a total of 12 hours.
"The NSF has been working for decades to not only advance the field of sleep science, but to also raise the public's awareness about the benefits of proper rest," said Uber Head of Safety Product Sachin Kansal. "We're proud of this partnership and think that together, we can help reduce the risk of drowsy driving."
Driving while sleep deprived has made headlines recently when new research from the AAA Foundation For Traffic Safety found that the percentage of accidents that involved drowsy drivers is nearly eight times higher than original estimates provided by the federal government.
"Drowsy driving is a bigger traffic safety issue than federal estimates show," said Dr. David Yang, executive director for the AAA Foundation for Traffic Safety, in a press release. "Drivers who don't get enough sleep are putting everyone on the road at risk."
Featured image: structuresxx/Shutterstock
The following two tabs change content below.
Katie Golde
Katie manages the day to day operations of the Mattress Clarity news site and reviews sleep products in addition to writing and editing sleep news.She hails from Austin, where she lives with her growing family. She is a Certified Sleep Science Coach and has a master's degree in Journalism from Northwestern University and has a background in health and science content. Her work can be found in print and online publications like Discover Magazine, USA Today and The Huffington Post.
Latest posts by Katie Golde (see all)