Bamboo is popping up everywhere, from flooring to clothing and bedding. It's super soft, comfortable and bamboo is an eco-friendly plant – what's not to love?
It may feel like bamboo bedding, especially soft bamboo bed sheets, are a "must have" item in any bedroom right now. But are bamboo sheets worth the hype? Are they even affordable?
We've laid out all the pros and cons of bamboo sheets to help you decide if it's time to make the switch tonight.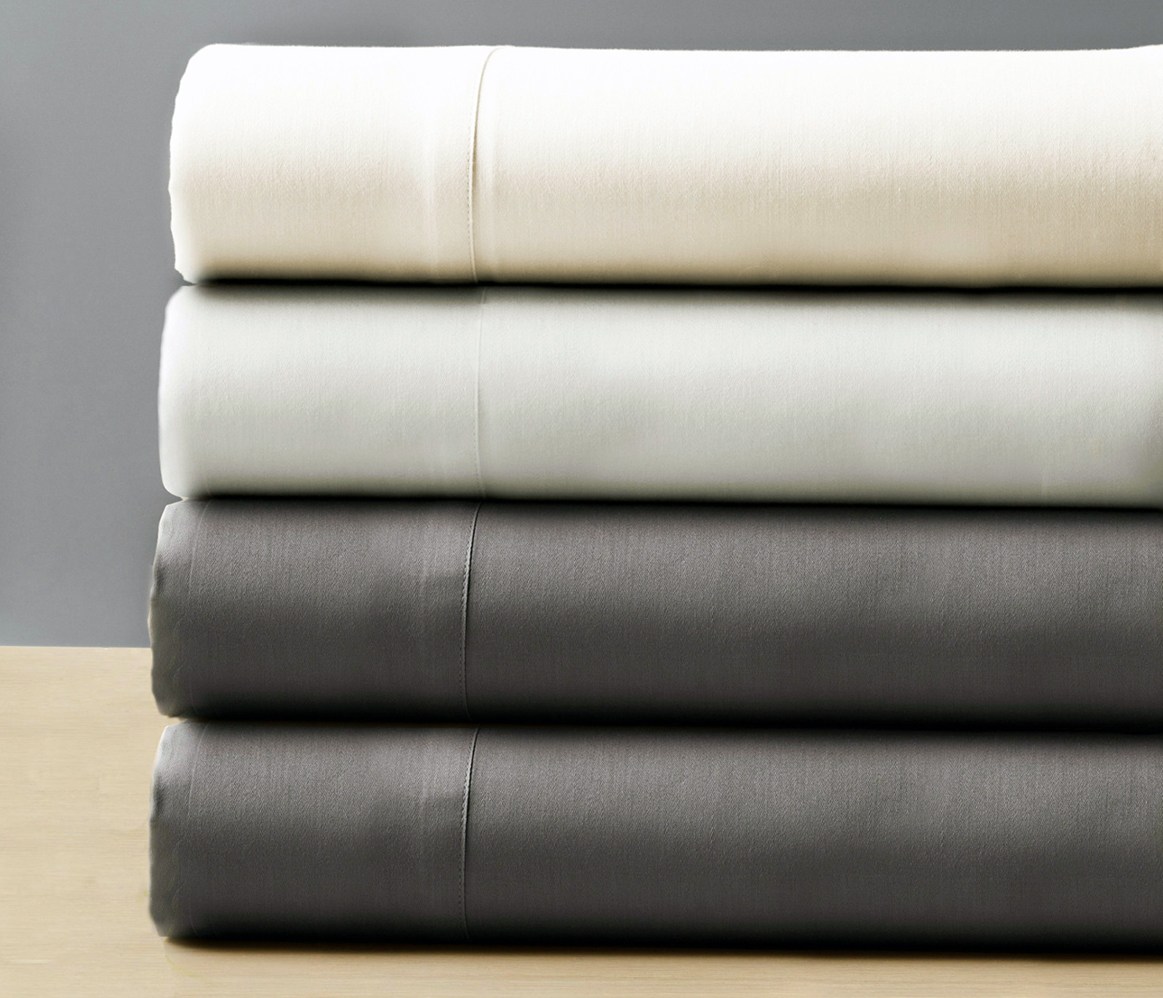 Pros
Silky Soft
Lightweight
Hypoallergenic
Moisture Wicking
Antibacterial Properties
Deodorizing Properties
Thermo-regulating
Durable
Absorbs Dye Easily
Bamboo is a Sustainable Plant
Cons
Not As Affordable As Cotton
Gentle Care Required
Wrinkles Easily
Manufacturing Processes May Hurt Environment*
See our top bamboo sheets picks
* There are environmentally friendly ways to manufacture bamboo bed sheets. However, one cheap and frequently used method to produce bamboo sheets is the same one used to make other rayon fabrics. This process involves harsh and sometimes toxic chemical solvents (you can read more about this process, here). As a result, it is up for debate as to whether bamboo bed sheets are really as eco-friendly as promised.
It is also worth noting that the Federal Trade Commission does not believe that many of the natural properties found in bamboo – from antibacterial to moisture wicking qualities – are transferred to the bamboo fabric after the manufacturing process. You can read more about this process here.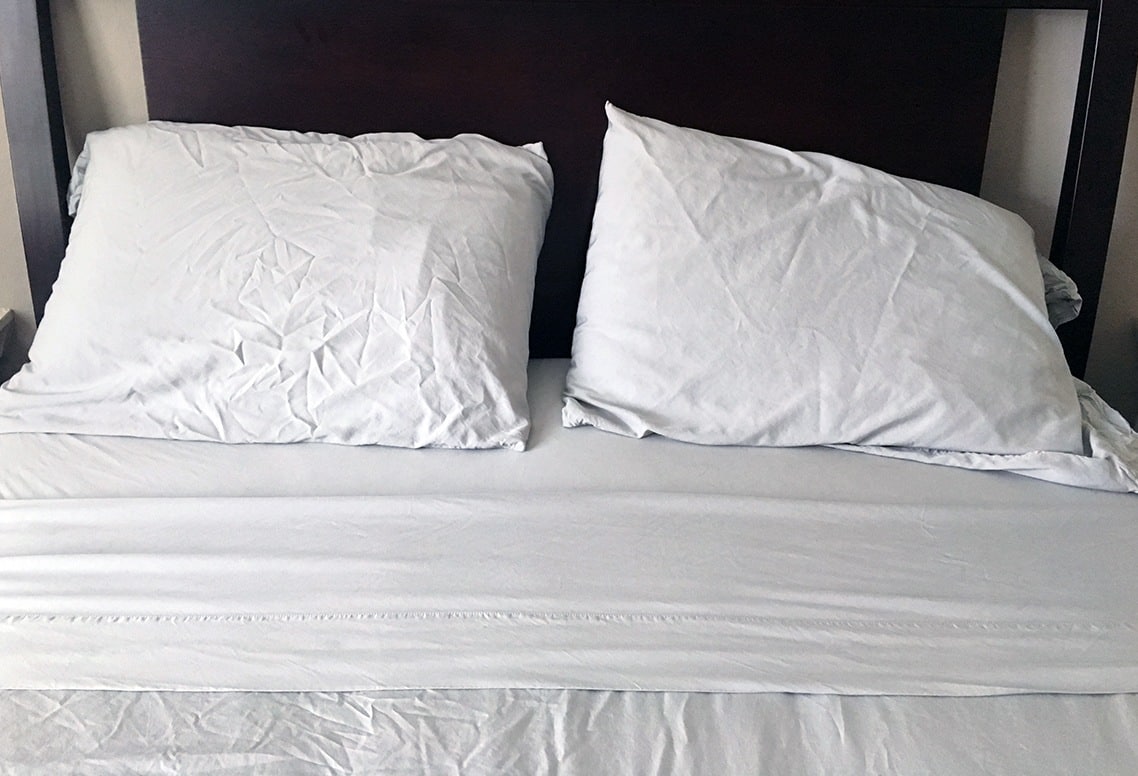 The Bottom Line
Bamboo bed sheets can be a great (and comfy) addition to most bedrooms. They offer the same luxurious feel as high-end Egyptian Cotton sheets but come from an organic and sustainable plant.
If you're making decisions based off of environmental factors, play close attention to the type of bamboo bed sheets that you are considering. Bamboo sheets that are 100% rayon or viscose from bamboo are very common but also one of the least eco-friendly ways to produce bamboo sheets.
The great news is that bamboo sheets are durable but they should be washed with a delicate touch. Use a gentle cycle and low tumble dry. Remove as quickly as possible from the dryer to reduce wrinkles.
Katie Golde
Katie manages the day to day operations of the Mattress Clarity news site and reviews sleep products in addition to writing and editing sleep news. She hails from Austin, where she lives with her growing family. She is a Certified Sleep Science Coach and has a master's degree in Journalism from Northwestern University and has a background in health and science content. Her work can be found in print and online publications like Discover Magazine, USA Today and The Huffington Post.