If you're tired and ready for a break, it might be time for a vacation. But, I'm not just talking about beaches, margaritas, and sun tans. I'm talking about a sleep vacation.
A sleep vacation gives you a real break and offers the necessary time to catch up on sleep and even improve your sleep going forward. Keep reading to learn about the different sleep getaway spots as well as the benefits of a sleep vacation!
What Is A Sleep Vacation?
As the name suggests, a sleep vacation or sleep retreat is a trip you take to get deep, restorative sleep and even learn how to build healthy sleep habits. While sleep vacations are a relatively new phenomenon, you can now find restful options all over the world. From the sands of Ibiza to the hot springs of Arizona, you can take a sleep vacation virtually anywhere.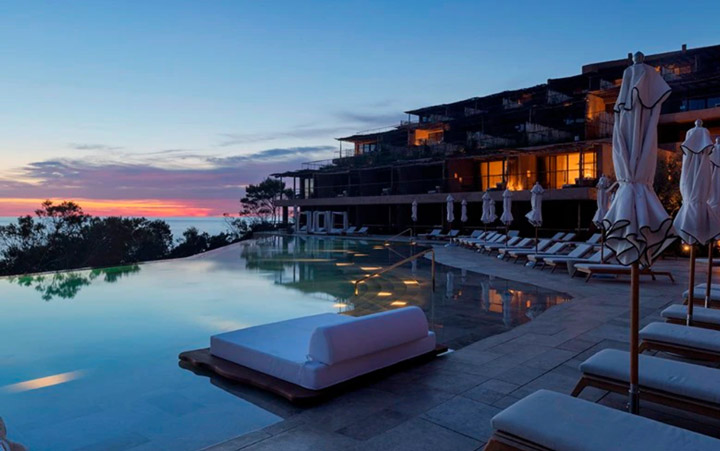 And, sleep vacation options are as varied as their locations. They can range from quiet, comfortable hotel rooms to much more involved experiences.
Starting with the simplest option, you could take a look at the Westin Sleep Well Package. This includes a plush, comfortable pillow top mattress as well as a lavender balm you can rub on your temples to relax you before bed. You even get a special menu designed to promote healthy sleep.
Noise keeps many of us awake, robbing us of good sleep. If you're looking for true quiet, the Zedwell Hotel in London might be right for you. The rooms at the Zedwell feature state-of-the-art soundproofing, so you won't have to worry about noisy neighbors or hallway sounds disturbing you. Spend all day enjoying the sites of London, and get some great sleep at night.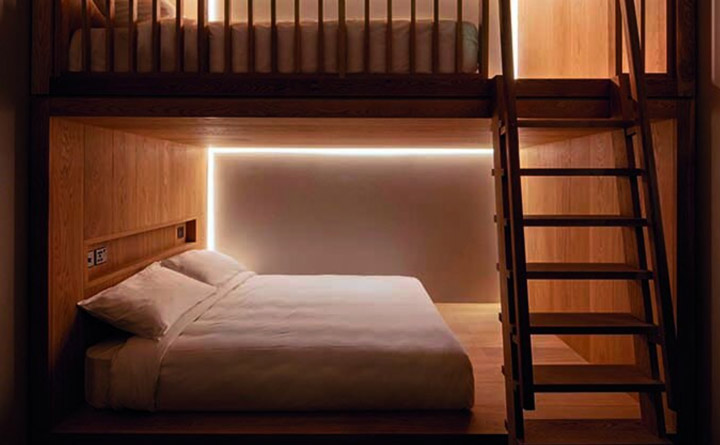 Sleep vacation packages can get much more involved than what you find at the Westin or Zedwell. For instance, the Hotel Figueroa in Los Angeles partnered with Pluto Pillow to test you to find the right pillow for your situation. As part of their "Rest, Relax, Recover, and Reset Package" you'll get the Pluto Pillow and enjoy sleeping on the Eight Sleep mattress. As I discussed in my Eight Sleep mattress review, this high-tech bed cools and warms you to keep you at the perfect temperature for healthy sleep.
While the Hotel Figueroa is about gadgets, the Sleep Retreat at Castle Hot Springs is all about nature and meditation. Relax in the hot springs and enjoy three days of guided meditations and lectures on circadian rhythms, sleep disorders, and possible treatment. You'll get great sleep while you're there and even bring back some healthy sleep habits.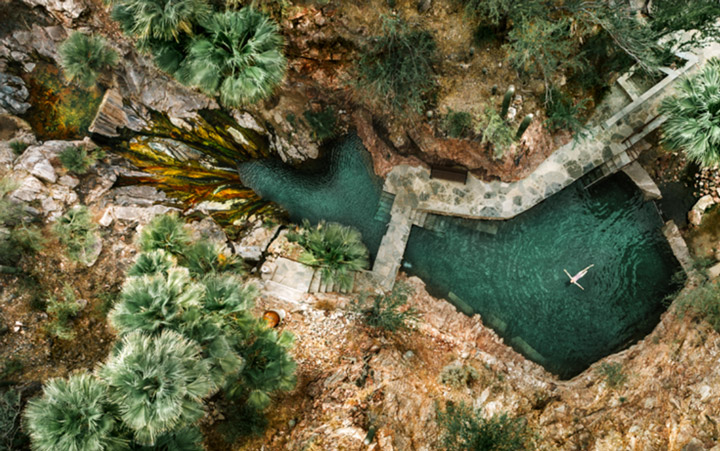 If you think you may be dealing with a sleep disorder, you may want to try the Six Senses Ibiza Wellness Program. Like the Castle Hot Springs package, you will also enjoy yoga and meditation sessions. In addition, the Six Senses package includes a wellness screening, nightly sleep tracking, and a personalized consultation with one of their sleep experts. Cryotherapy and personal training sessions also make this one of the most extensive sleep packages out there.
Finally, if you're really open to anything, take a trip out to Carmel Valley Ranch in Carmel, California. Visit the Spa Aiyana and book a hypnotherapy session with Dr. Bee Epstein-Shepherd. In this session, she will run you through relaxation techniques that you can even practice on your own. And, you'll get some great sleep in one of their comfortable suites.
The Benefits And Drawbacks Of A Sleep Vacation
Let's face it – when you come back from most vacations, you're even more tired than when you left. With a sleep vacation, the focus is sleep, not sightseeing or finding the best food.
A sleep vacation could be a good time to catch up on lost sleep. Work, family, and other responsibilities can all make it difficult to get the proper amount of sleep. Sleep deprivation can do a number on both your mental and physical health. Studies have connected sleep deprivation to increased anxiety, heart disease, and much more. A sleep vacation can be a great time to get your sleep back on track.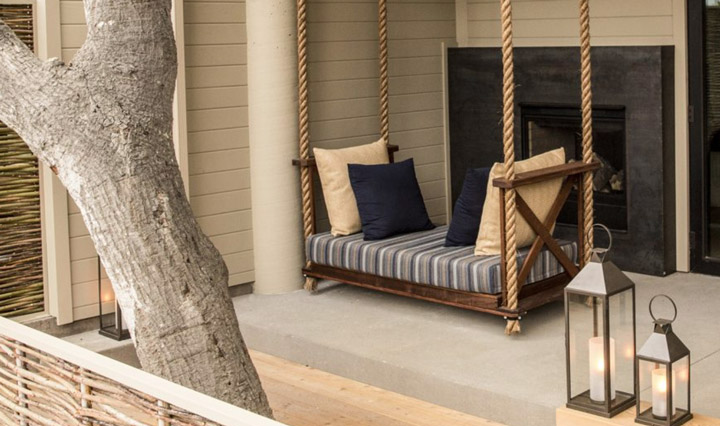 However, your good sleep shouldn't end after your sleep vacation. Many of these sleep vacations and retreats are an opportunity to learn about and practice good sleep hygiene. Whether you learn about meditation, hypnotherapy, or simply how to prioritize your sleep, good healthy rest should be part of your daily routine.
The only drawback to a sleep vacation is the price tag. You're still taking a trip to a nice hotel, and the sleep-centric add-ons can really pad the price. But, can you really put a price on good sleep?
[Editor's Note: The content provided on this site is for general informational purposes only. Any medical information provided is not a substitute for professional medical advice. Please consult with a licensed medical expert if you have concerns about your personal health.]