Usually, a vacation is a much-needed time for relaxing, having fun, and setting aside your normal worries. For some people, that means posting up on a beach; for others, that involves hiking or exploring a new place. Meanwhile, some people have started dedicating an entire trip to the pursuit of better sleep by going on a sleep retreat or sleep vacation.
That might sound bizarre, but the reality is a variety of hotels and wellness centers around the world offer programs designed to treat insomnia or other sleep issues. This can involve anything from pillow menus and restorative yoga classes to sleep lab consultations and meetings with a nutritionist or personal trainer.
In a 2015 article, one writer shared her sleep retreat experience at Canyon Ranch in Arizona. She and her husband, who both suffer from insomnia, spent a few days there working with sleep experts.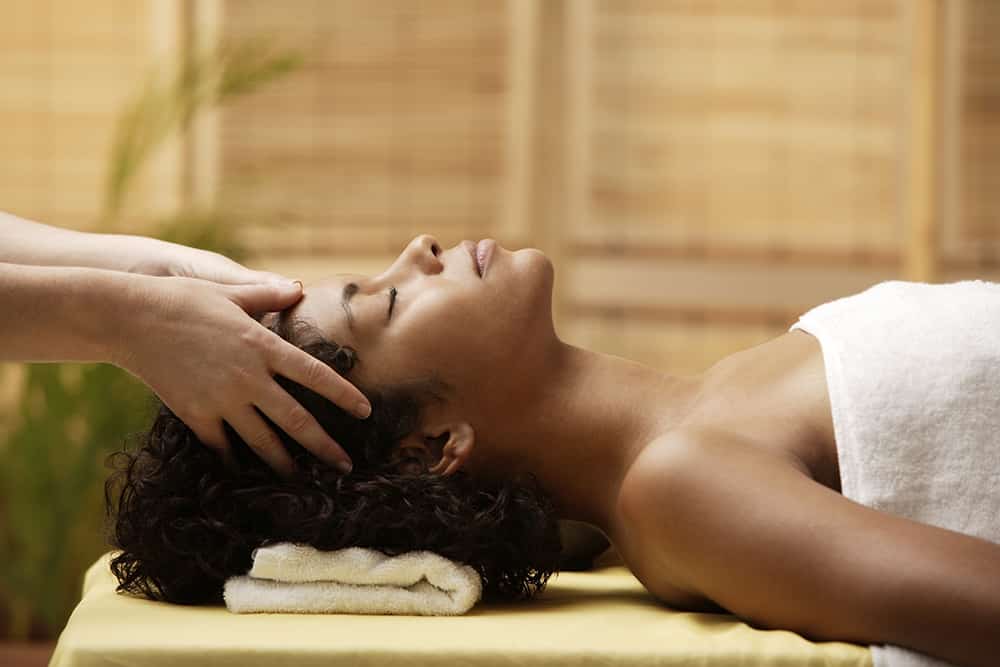 "Resort life … promotes sleepiness," she wrote. "During the day, we tire ourselves out at workshops and fitness classes, like we're at summer camp for adults. We perform Tai Chi and Pilates. We attend cooking classes and do arts and crafts. We swim laps in the pool and get massages. Our bodies become heavier in the dry heat as we walk the grounds, along windy paths between cacti and flowers, to get to our hourly appointments. Then our minds become quiet and primed for slumber with all activities ending at 9 p.m. and the dining room offering its last healthy meals at 8 p.m."
These sleep retreats are designed to help attendees identify some of the issues affecting their sleep and provide them with tools to manage these sleep impediments.
"We are equipping you with skills for life, not offering a quick fix," psychotherapist Jennie Miller explained in a 2015 story about her role at Britain's first dedicated Sleep Retreat. She described the program as "a pause; a chance to take stock of your personal situation, and to draw on professional help to acquire skills you can use long after you've checked out."
Overall, it sounds like sleep retreats may be helpful for some people — but they are definitely not cheap. A Vogue article about sleep retreats quotes prices ranging from $100 per night in Portugal to $2,125-plus for a trip to Gstaad, Switzerland. Before you shell out that kind of cash, try to improve your sleep by sticking to basic sleep hygiene rules such as having a set bedtime, waking up at the same time each morning, and sleeping in a cool, dark, and quiet room.
[Editor's Note: The content provided on this site is for general informational purposes only. Any medical information provided is not a substitute for professional medical advice. Please consult with a licensed medical expert if you have concerns about your personal health.]
Featured image: Olesya Kuznetsova/Shutterstock
Katie Golde
Katie manages the day to day operations of the Mattress Clarity news site and reviews sleep products in addition to writing and editing sleep news. She hails from Austin, where she lives with her growing family. She is a Certified Sleep Science Coach and has a master's degree in Journalism from Northwestern University and has a background in health and science content. Her work can be found in print and online publications like Discover Magazine, USA Today and The Huffington Post.