At the Summer 2018 Las Vegas Market, adjustable bed and mattress company Customatic Technologies unveiled a program that adds another option to the bed-in-a-box market.
With the All-In-One Complete Sleep System, customers can buy a mattress together with an adjustable base, all in one box.
This is an industry first and, according to the company, they hope this innovation will allow them to compete in the ever-changing bed-in-a-box market.
"The direct-to-consumer retail channel can't be ignored, and it's our belief we need to pioneer new products to elevate the sale with more sleep solutions that will provide a better night's sleep," Customatic Technologies President Phil Sherman told Furniture Today.
The All-In-One Complete Sleep System
According to the company, each box will come complete with a Customatic Technologies memory foam mattress and proprietary adjustable base.
The adjustable base is easy to assemble and does not require the use of tools, said the company. The base can fit into most footboard, headboard, and rail complete beds.
As with Customatic Technologies' other shippable, adjustable bed models, this base comes with a wireless remote to control the independent head and foot systems. The company said the shipping box will be light enough to conform to low-cost, small parcel shipping regulations.
RELATED: Adjustable Bases Skyrocket In Popularity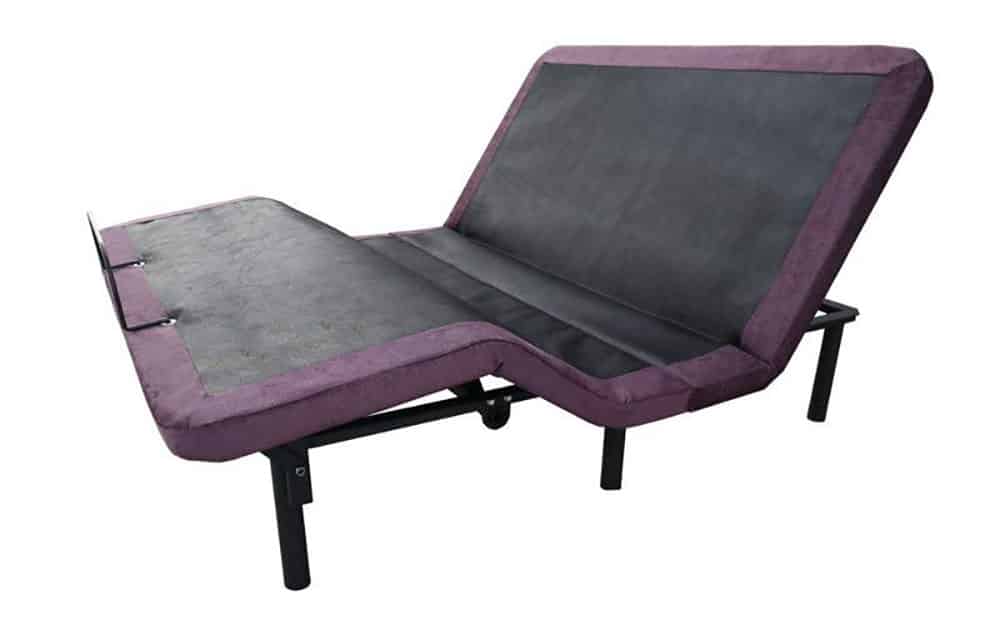 Sherman said he hopes this option will appeal to customers who prefer an online mattress shopping experience and, at the same time, help in-store retailers compete with online mattress brands.
"It's clear that the bed-in-a-box segment of the mattress industry is growing and here to stay," he said. "We envision our Complete Sleep System will be carried by both small and large brick-and-mortar retailers to help even the playing field, giving them a viable and competitive DTC [direct-to-consumer] option."
RELATED: Mattress Firm Launches Bed-In-A-Box Brand, Tulo
Technological Advances In Mattress Bases
For Sherman and Customatic Technologies, this program is also part of a long-term mission to make adjustable beds more appealing to a wide consumer base.
In an interview with House Tipster, Sherman said, "We got into [adjustable bases] over 10 years ago, to reposition and redirect this category from the hospital bed mentality for the 65-plus person to a real lifestyle choice that can enhance your life, enhance the way you sleep, and give you better performance throughout the day."
This focus has included innovations in the style and functionality of Customatic Technologies' adjustable bases. Bluetooth, wireless remotes, and under-bed LEDs are just a few of the available features.
In his interview, Sherman went on to say that "By creating innovations like lumbar support, lounging positioning, Bluetooth speaker sound systems, and USBs to charge your smartphones, Customatic Technologies asks, 'How do we make the sleep or bed experience more enjoyable, more fun, and certainly create a more healthful night's sleep?'"
All images from Customatic Technologies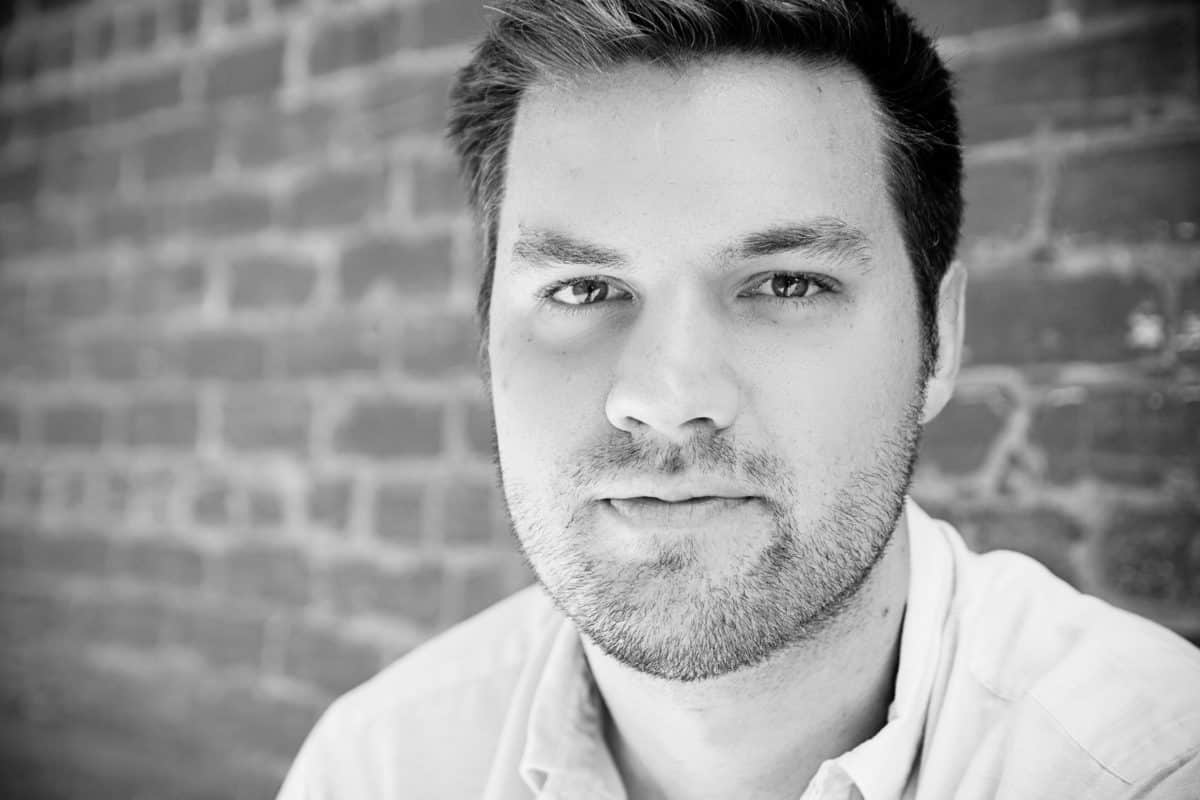 Marten Carlson
Marten is the Lead Reviewer at Mattress Clarity. He is a Certified Sleep Science Coach and covers the mattress industry as well as sleep science news. He is specifically interested in the connection between sleep and overall health. Marten has written for media publications like Consequence of Sound and received a master's degree in Film Studies from Emory University. He comes from Franklin, Indiana, and spends all the time he can writing, directing, and acting in films.