A mattress protector is a thin bedding material that covers your mattress. While some mattress protectors function like a fitted sheet, others encase the mattress completely.
Interested in a mattress protector but don't know where to go from there? From reviews and comparisons to buying guides, we can help you decide which mattress protector is right for you.
Check out our mattress protector reviews and resources below!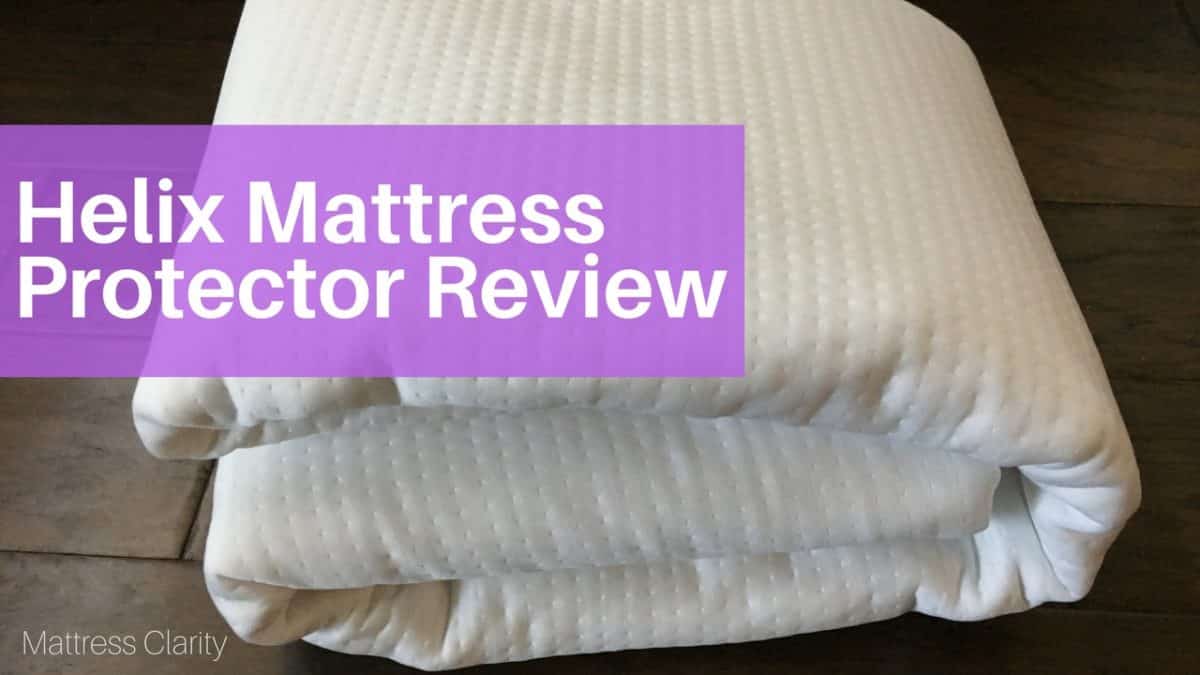 The Helix mattress protector is a comfortable and breathable fitted-style mattress protector that could be the perfect complement to a Helix mattress (or another type …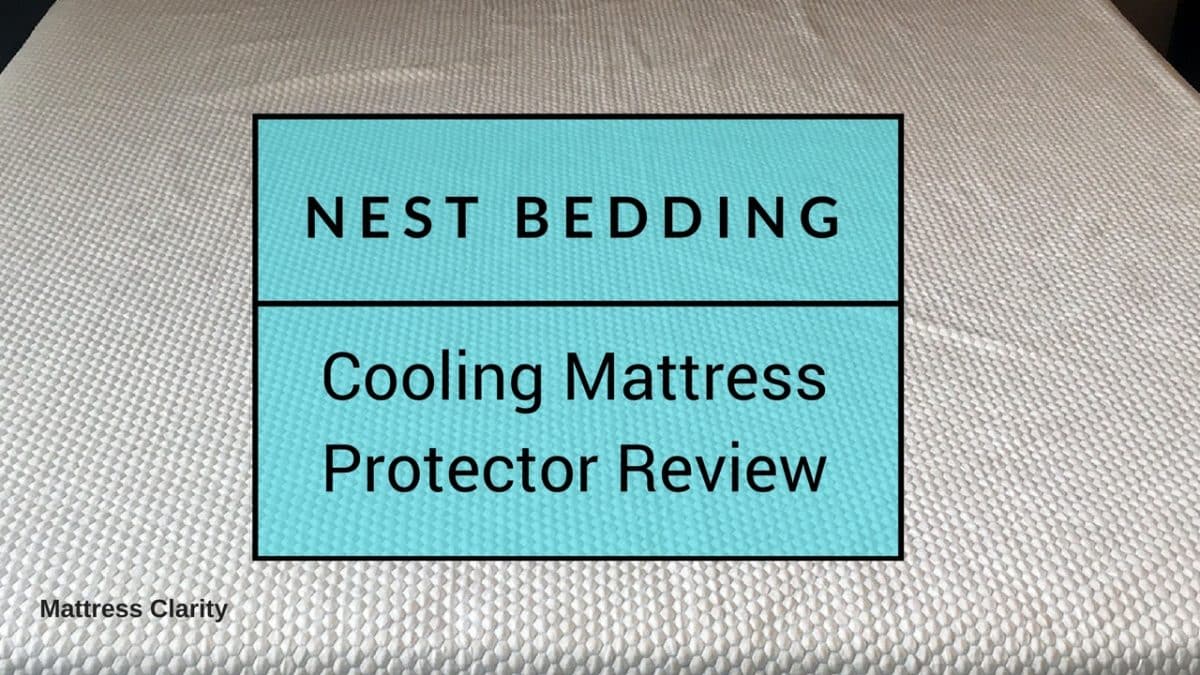 Nest Bedding's new Cooling Mattress Protector will certainly keep sleepers cool – it even feels cold to the touch. The fitted sheet style protector is …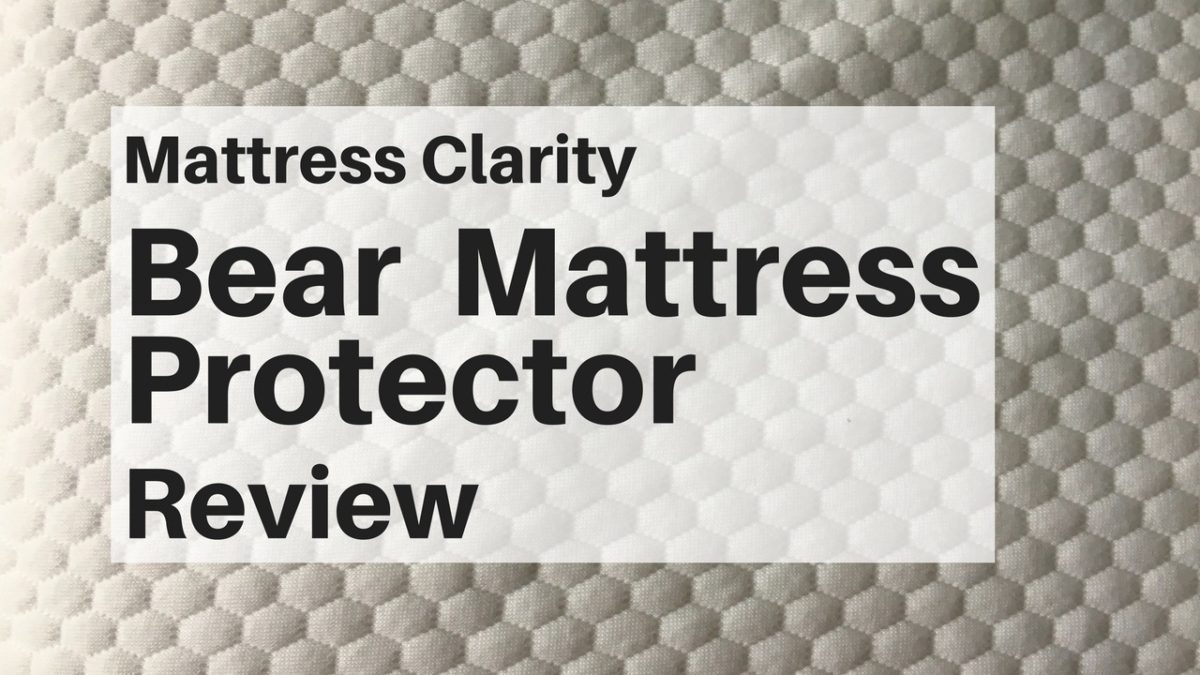 Bear's mattress protector is a good fit for those who live a healthy, active lifestyle and need a cool environment to fall asleep in. Read …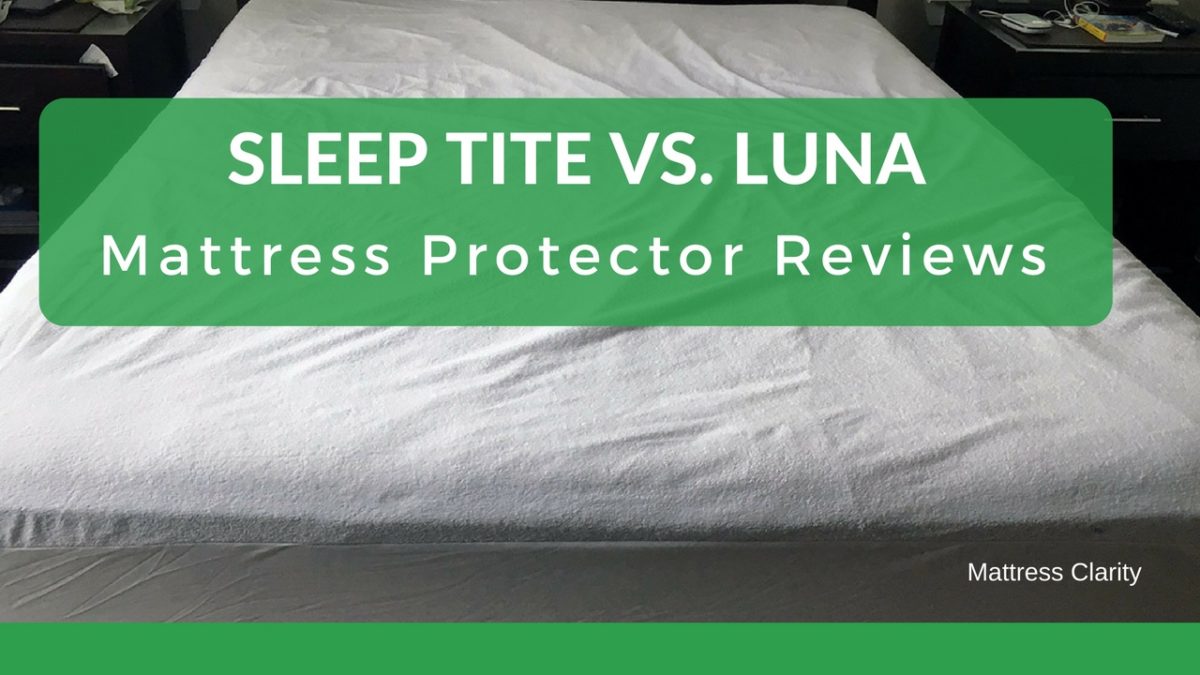 The Sleep Tite Pri1me and Luna mattress protectors both offer waterproof and allergen protection in a fitted-sheet style. With so many similarities between them, it …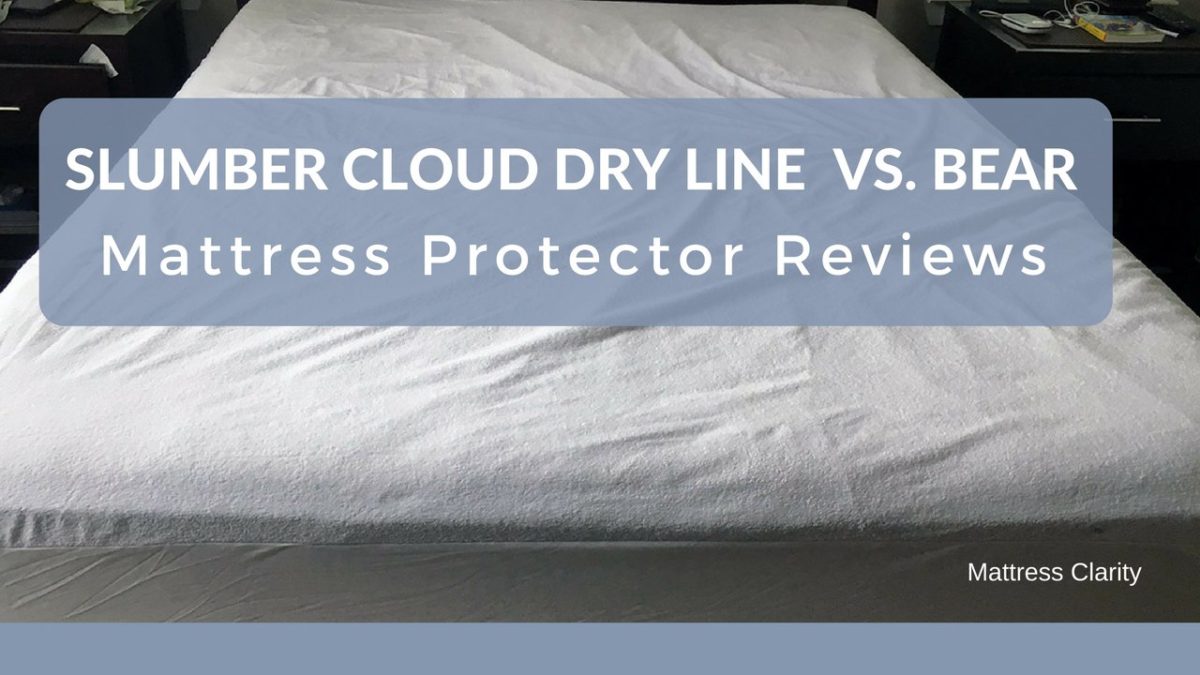 Slumber Cloud Dry Line and Bear mattress protectors are designed to keep people comfortable while asleep with their unique temperature-regulating technologies. This side-by-side comparison will …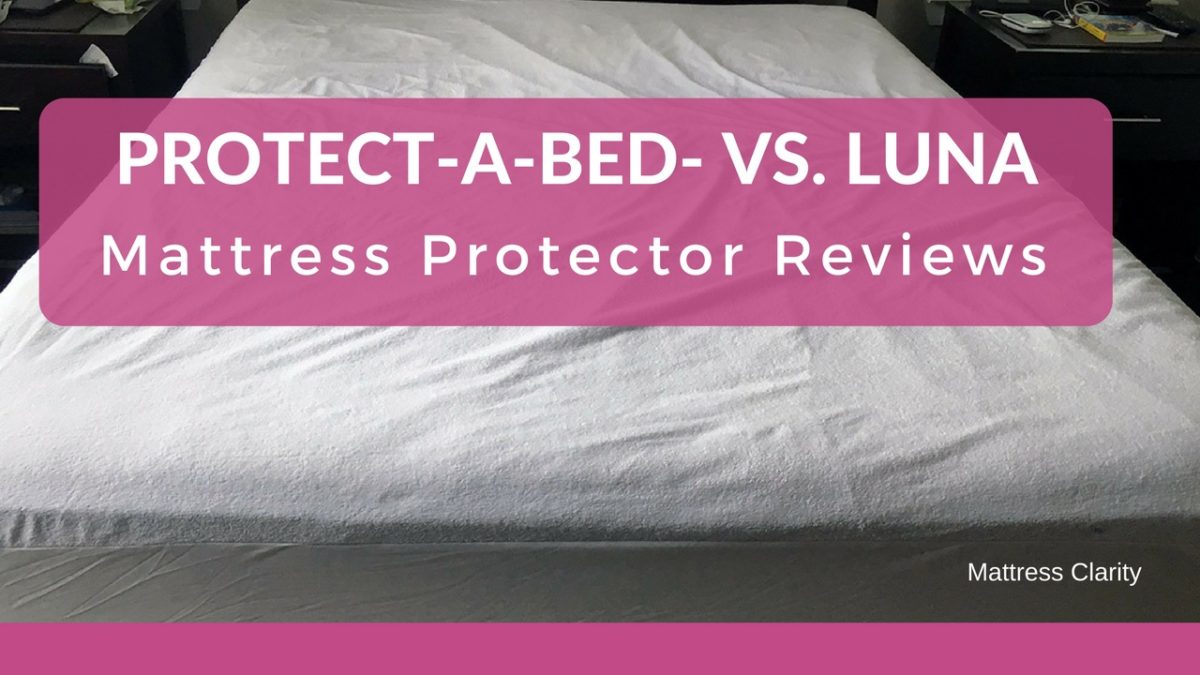 Protect-A-Bed AllerZip's encasement mattress protector will spare a mattress from allergens and bed bugs. Luna's mattress protector will keep people comfortable with its cotton terry …
Resources & Buying Guides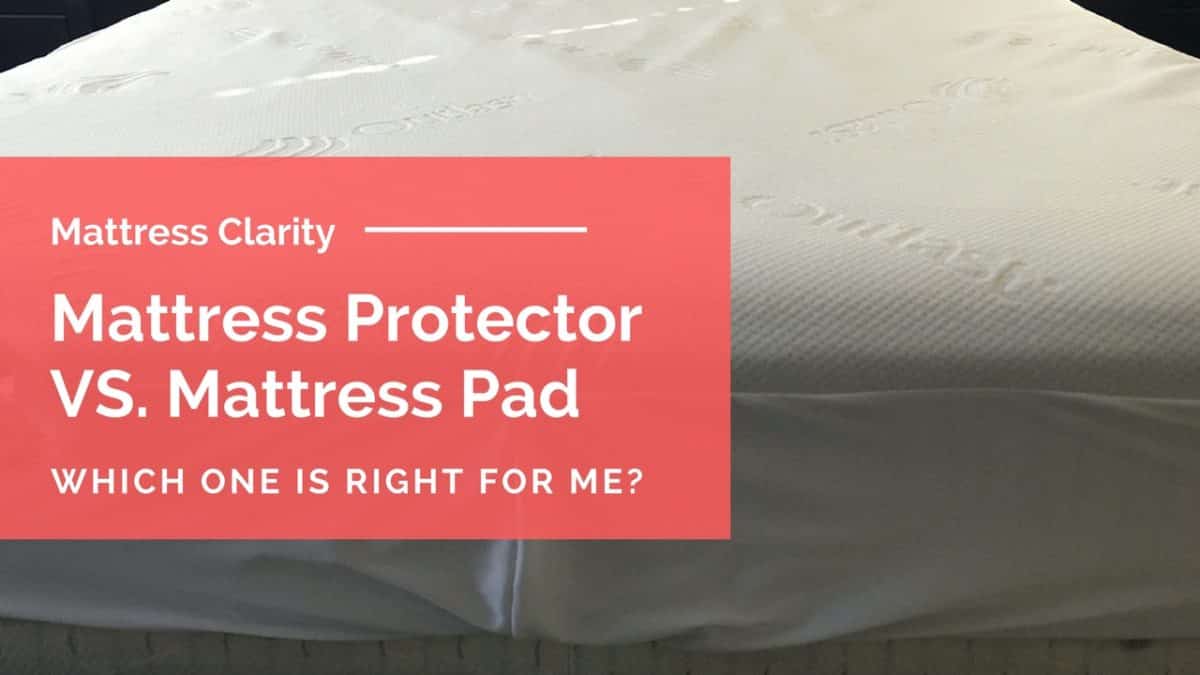 Is your current mattress starting to feel uncomfortable? Did you just spend a good amount of money on a new mattress and you're nervous about …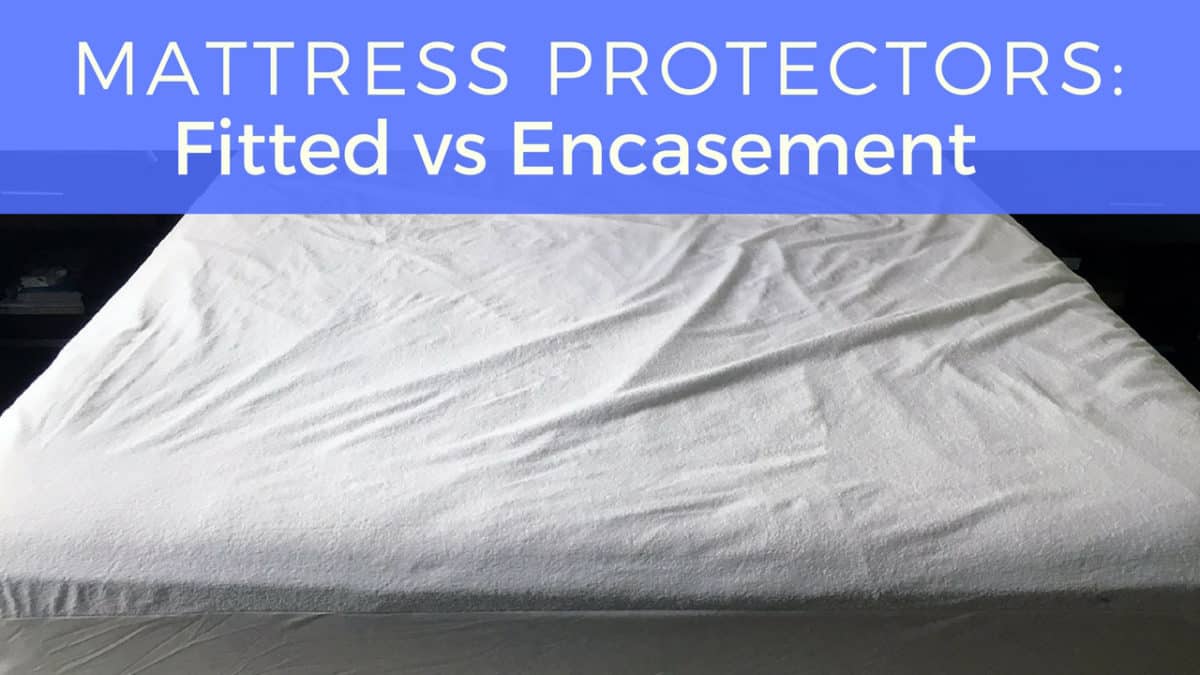 If you are in the market for a new mattress protector, you will notice that you have many options. Not only do mattress protectors come …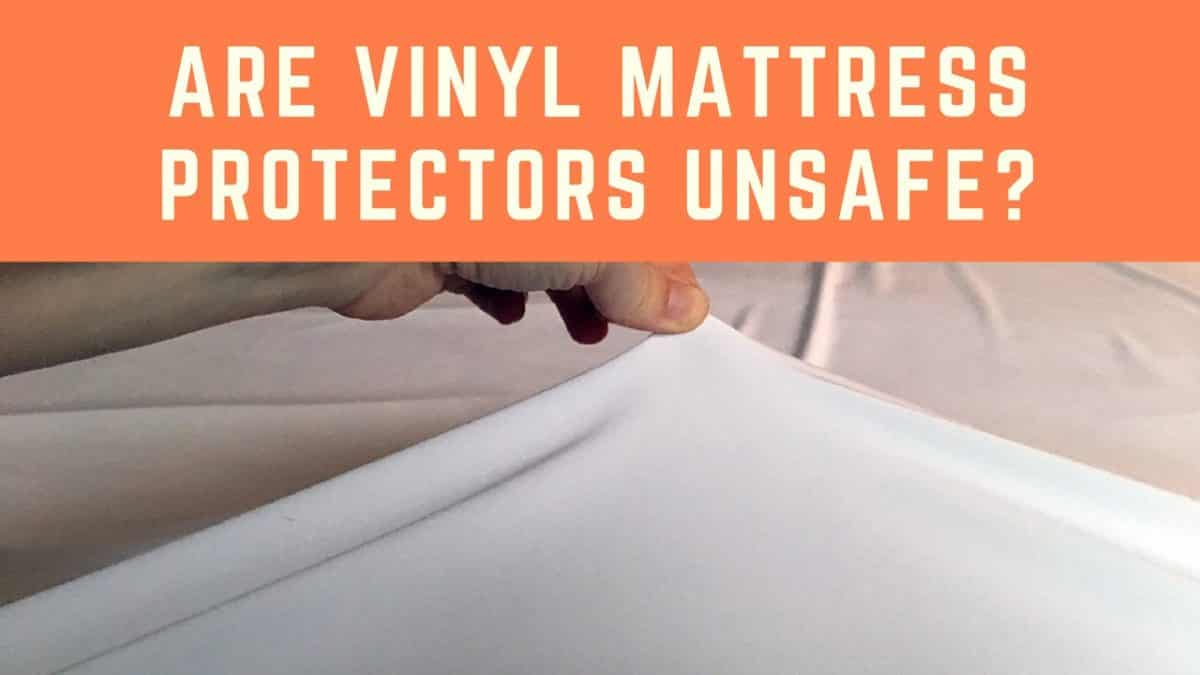 When searching for a new mattress protector, you may see many brands marketing their protectors as "Vinyl-free." Concerns over the toxicity of Polyvinyl chloride or …
Benefits of Mattress Protectors
Extended Mattress Lifespan
Mattress protectors typically cost anywhere between $10 and $100, much more affordable than a new mattress that can easily cost thousands. Using a mattress protector is an easy and affordable way to prevent damage to your mattress and extend its lifespan, saving you both time and money in the long-run.
Waterproofing Capabilities
Did you know a stained mattress can void a mattress warranty? While accidents can happen, spilling or staining your mattress means you can lose out on warranty benefits. By having a waterproof mattress protector on your bed, you will help keep it free from water damage, discoloration, and potential stains.
Allergen Prevention
From dust mites and dead skin cells to molds and other allergens collecting in your mattress, mattress protectors serve as an allergen barrier. As a result, it not only boosts your mattress lifespan but helps you and loved ones sleep in a  healthier environment.
Bed Bug Protection
Bed bugs aren't only found in hotels – they could find their way into your home, too! However, mattress protectors provide excellent protection against bed bugs and other unwanted critters. 
Temperature Control
If you're a hot sleeper, a mattress protector won't get in the way! In fact, some mattress protectors are made with a specialized fabric and materials that promote breathability and temperature regulation while people sleep.
Additional Comfort
Looking for an affordable way to add some comfort to your bed? Some mattress protectors offer added quilting or fabric that adds a soft cushion between your mattress and bedding.