To receive 10% off the I Love My Pillow, consumers should simply CLICK HERE and use promo code "SLUMBER10" at checkout. They also go on sale around holidays like the Fourth of July.
The discount will apply to any I Love My Pillow product, and cannot be used with any other coupons.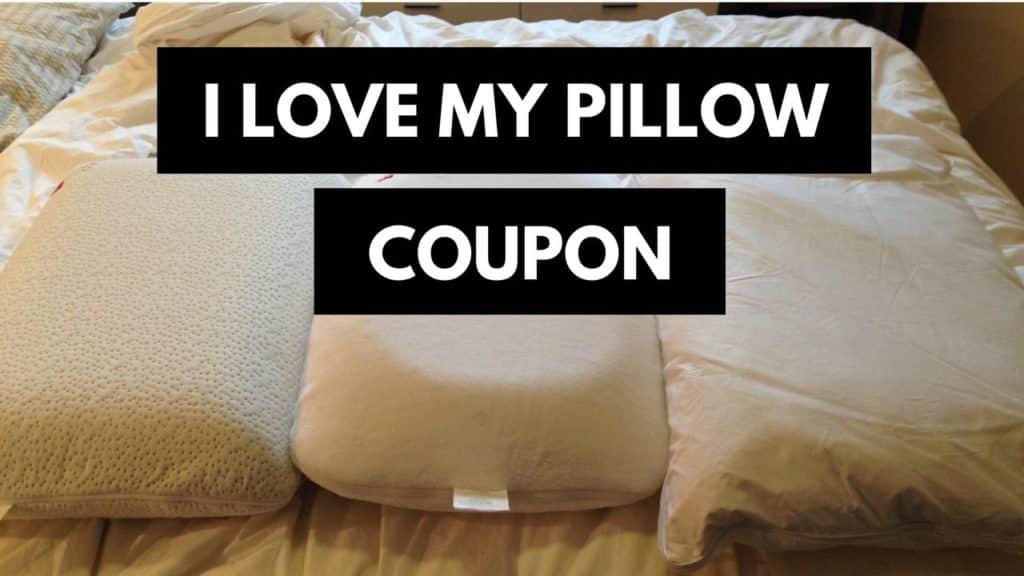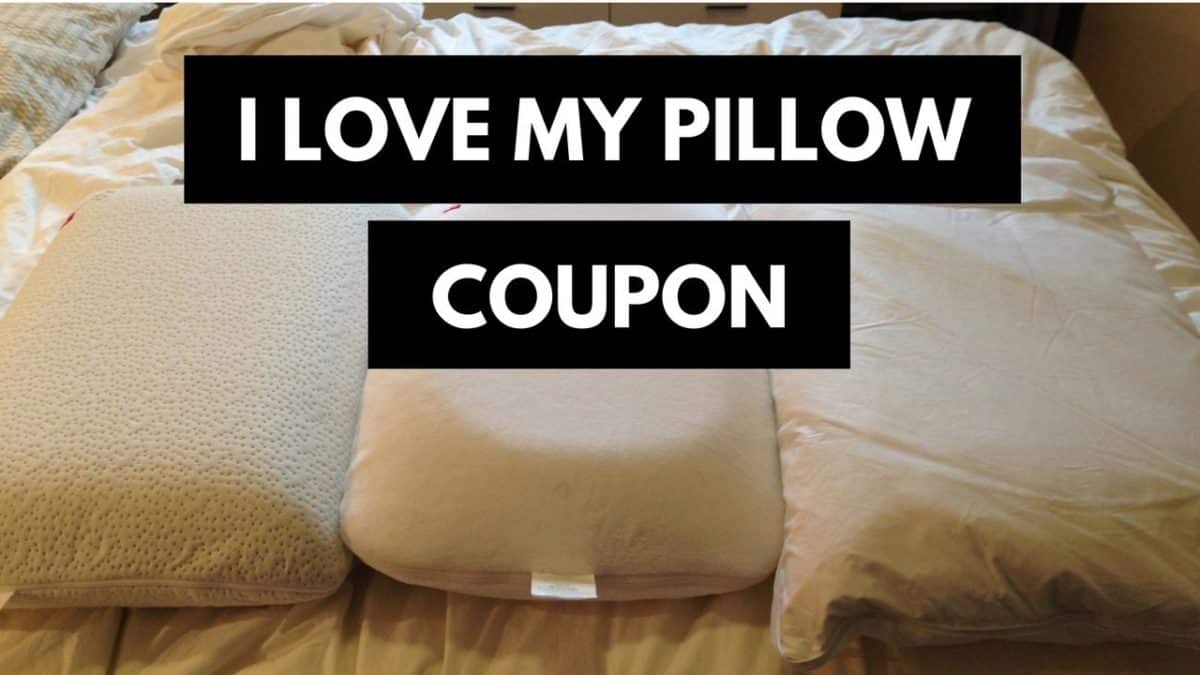 Highlights Of I Love My Pillow
The company has pillows of all types to fit your needs and preferences.
The memory foam pillow is especially nice.  It sleeps well on the side generally, and it properly supports the neck and upper back.  It was a comfortable sleeping experience overall.
The memory down pillow is a cool mixture of memory and down.  It allows people to compress the pillow pretty easily.  This could make it more appropriate for stomach sleepers who need a thinner pillow.
The company has such a vast selection that consumers are bound to find a pillow that is the right fit for them. Given that the pillows have different materials and heights, people should be able to find a pillow that fits them, no matter what their preferred sleeping position is.
For consumers looking for more information, they should check out the I Love My Pillow review written on this website.