The Pediatric Sleep Council, parents, and caregivers alike are celebrating the second annual Baby Sleep Day on March 1. The day was created by the PSC, a team of international pediatric sleep experts, and focuses on improving the quality of sleep for children, which in turn means better rest for families, says a press release.
The main event of the day is a global Facebook Question and Answer session for parents and caregivers, held on the PSC Facebook page (www.facebook.com/PedSleep).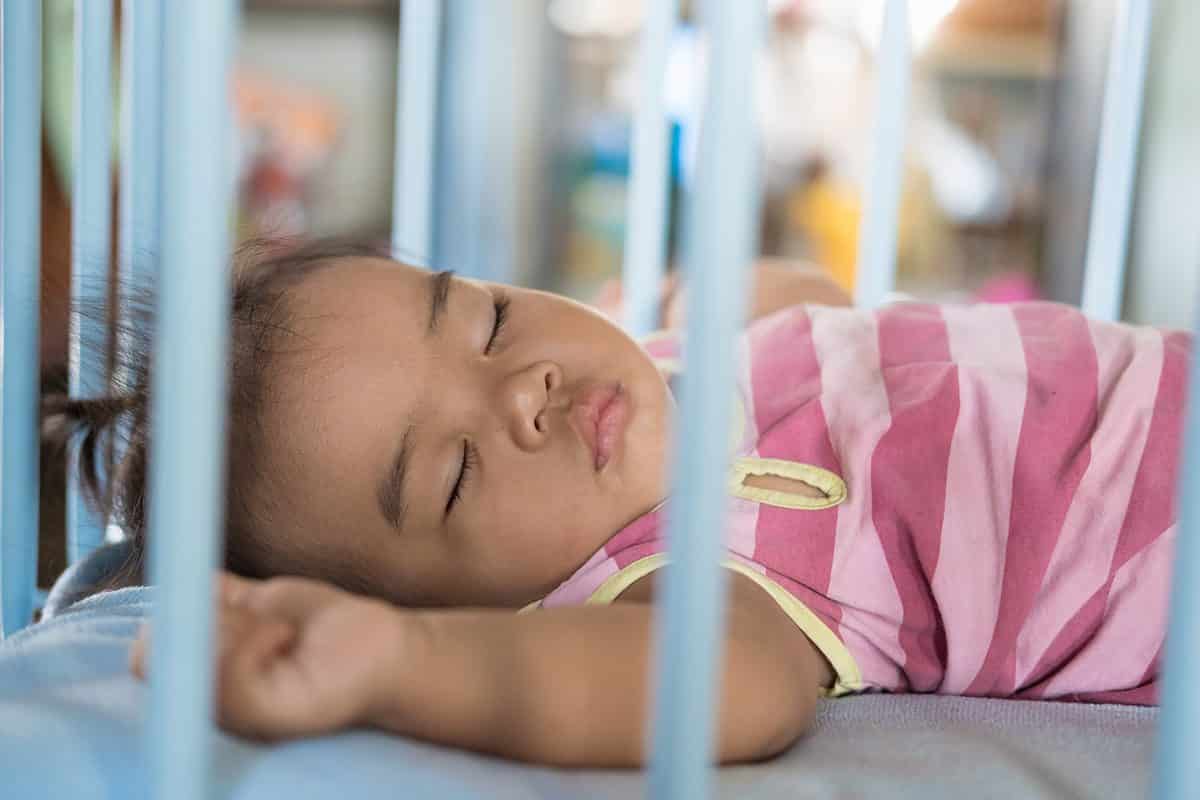 amornchaij/Shutterstock
"The success of Baby Sleep Day and BabySleep.com since its launch a year ago, with over 70,000 unique users visiting the site, indicates that sleep is an important concern for parents, says Dr. Jodi Mindell, Associate Director of the Sleep Center at the Children's Hospital of Philadelphia and Chair of the Advisory Board of the PSC.
"Members of the PSC continue to expand the website and are excited that we will again raise international awareness about healthy sleep in infants and toddlers on March 1st."
The council says the Facebook Q&A was a huge success last year, and members answered more than 300 questions worldwide. Most of the questions were geared towards sleep in babies 4-11 months old and included questions abought night wakings, sleep training, and naps, among other topics.
This year Baby Sleep Day will kick off in Australia, followed by the United Kingdom
American pediatricians will be available on the Facebook page to answer questions in the U.S. from 9 AM EST to 8 PM EST. A full schedule can be found on the Baby Sleep website.
The PSC declared Baby Sleep Day on March 1, 2017, in an effort to, "bring attention and recognition to the importance of baby sleep – a critical part of development – and helps families struggling with sleep issues," the council said in a release last year.
"Families often seek answers and support regarding their children's sleep – whether their questions are about typical sleep development or sleep problems," noted Dr. Erin Leichman, Research Psychologist at Saint Joseph's University and Executive Director of the PSC.  "Raising awareness about healthy sleep using an international platform is an important step in giving families the answers, support, and information they seek – with an ultimate goal of preventing sleep problems before they arise."
Featured image: Marko Poplasen/Shutterstock
The following two tabs change content below.
Katie Golde
Katie manages the day to day operations of the Mattress Clarity news site and reviews sleep products in addition to writing and editing sleep news.She hails from Austin, where she lives with her growing family. She is a Certified Sleep Science Coach and has a master's degree in Journalism from Northwestern University and has a background in health and science content. Her work can be found in print and online publications like Discover Magazine, USA Today and The Huffington Post.
Latest posts by Katie Golde (see all)