Bamboo sheets are becoming increasingly popular thanks to their super soft feel and because of the eco-friendly nature of the bamboo plant (see our top bamboo sheets picks). Bed sheets made from bamboo are lightweight and can feel just as soft as high thread count cotton sheets.
While bamboo sheets may feel like a dream to some, others may just prefer the feel of cotton. Cotton sheets come in a variety of types, including thicker varieties like flannel. Bamboo sheets on the market are typically lightweight.
If you are considering making the change from cotton to bamboo, we've got you covered with a handy guide to the main similarities and differences between bamboo and cotton.
The Plants
Bamboo
More than just food for pandas or a new type of wood floor, bamboo is a sustainable plant that can be grown in many environments. Bamboo contains many natural properties that make it desirable:
Moisture wicking
Antibacterial
Antimicrobial
Deodorizing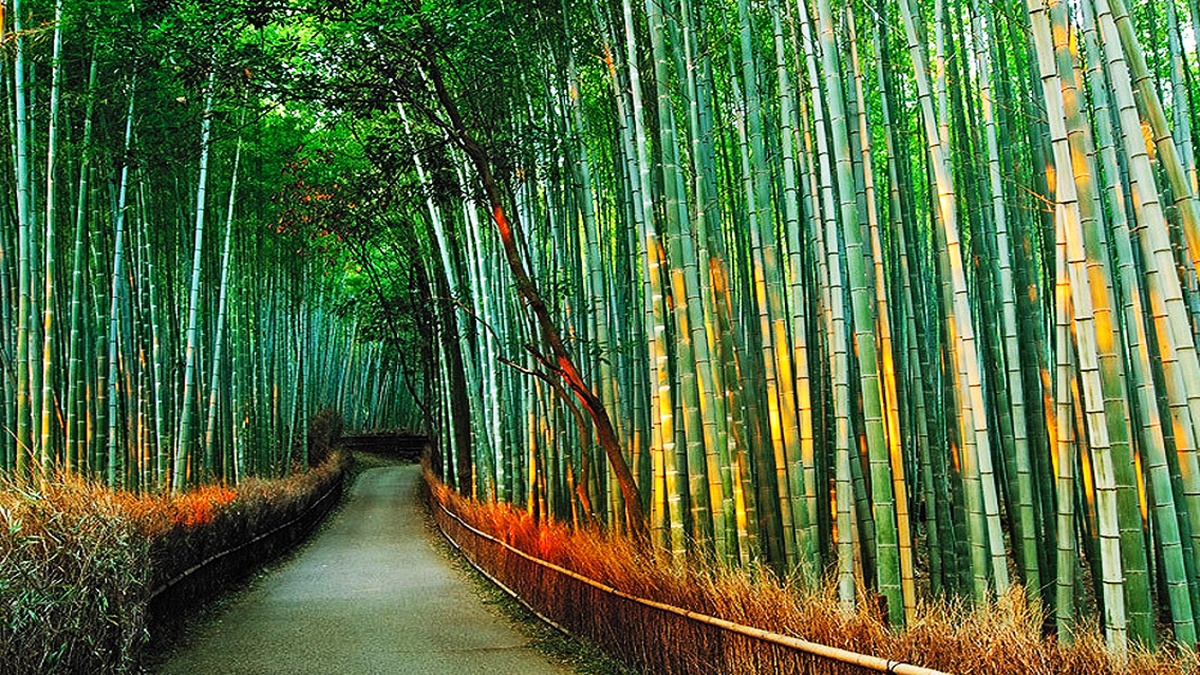 Thanks to its antimicrobial properties, bamboo does not need pesticides to grow. 
Cotton
The cotton plant has a less environmentally friendly history. Conventional (non-organic) cotton is actually one of the "dirtiest" crops because of the heavy use of pesticides involved in growing the plant. Some of the pesticides used have been labeled as hazardous to our health.
If you want to be as environmentally thoughtful as possible when purchasing cotton bedding, check out the organic options. But be careful with labels that say "All Natural." In many cases, the chemicals used to manufacture the cotton are not always chemical-free or GMO-free.
Instead, look for labels that say the cotton is certified organic. There are two independent certifiers: Organic Content Standards (OCS) and Global Organic Textile Standard (GOTS).
Types
As with any fabric, there are different ways to manufacture the fibers that are woven into bedding. The chemical processes used to create the fibers and the weaving process can generate different types of fabric that offer special qualities or specific "feels" to your bedding.
Bamboo
There are three general types of bamboo sheets:
Bamboo from Rayon/Viscose
Tencel Bamboo (Lyocell)
Bamboo Linen
You can learn more about these types in depth here.
You may notice the terms Rayon and Viscose from other fabric products you own. These are often used interchangeably and refer to a type of manufacturing process that takes natural material is converted into a fiber through a chemical process.
The main concern with products that are rayon or viscose from bamboo is the use of toxic chemicals, like carbon disulfide, in the fiber manufacturing process.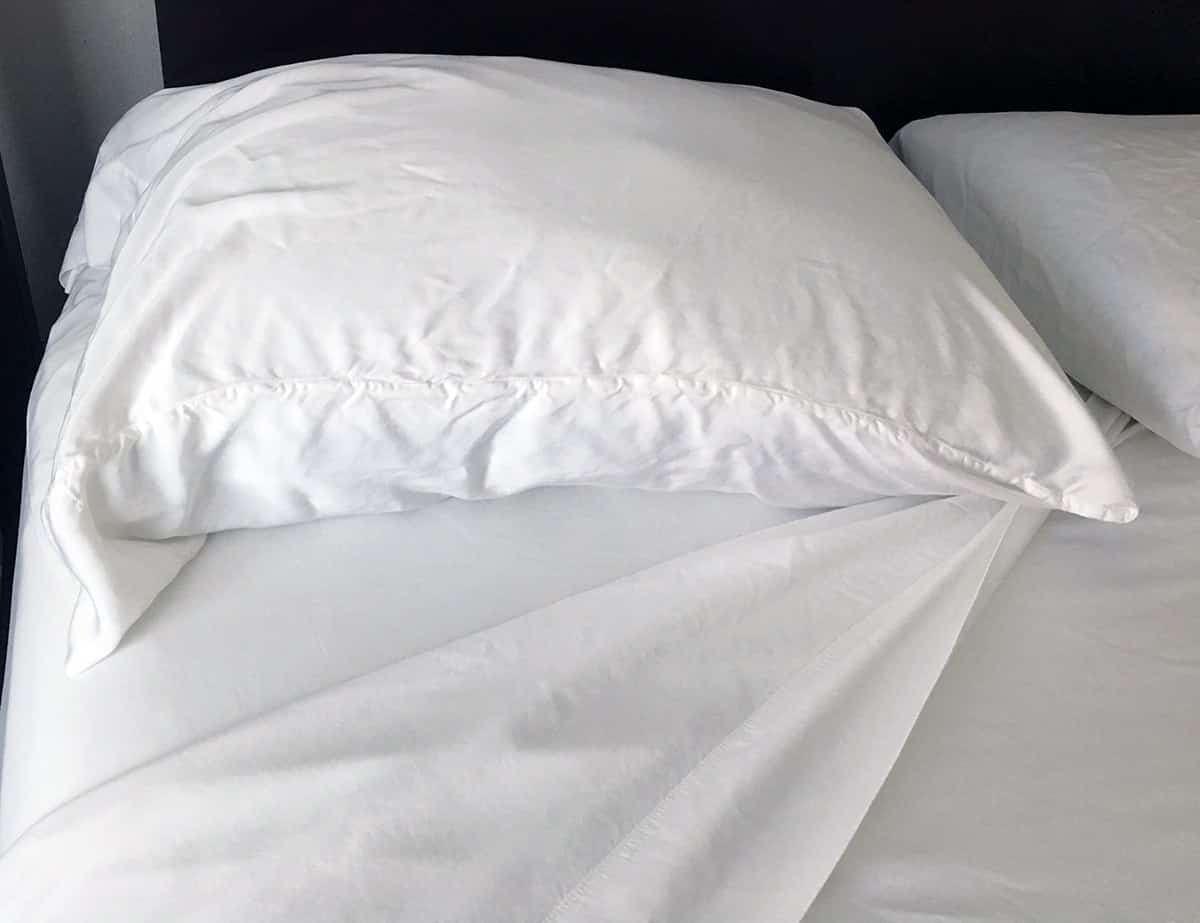 Recently, the Federal Trade Commission has cracked down on the labeling of bamboo products, like sheets, as 100 percent Bamboo. According to the FTC, the process of making bamboo rayon strips the fibers of any of their natural health benefits, including anti-microbial properties.
Bedding or other fabrics made with this process must be labeled as "rayon made from bamboo."
Different types of weaves are possible in bamboo bedding, but not as common as cotton sheets. Sateen bamboo bed sheets give sheets are silkier and possibly more luxurious feel.
Cotton
There is a wider variety of cotton sheets to choose from. The way the sheets are woven also offers more options.
In general, the best cotton sheets are 100 percent Egyptian cotton. The second best sheets are 100 percent Pima cotton (which go by the trademark name Supima).
If the sheets you're considering just say "100 percent cotton" on them, most likely they are 100 percent American upland cotton. This cotton is most commonly used and considered rougher than Egyptian or Pima cotton.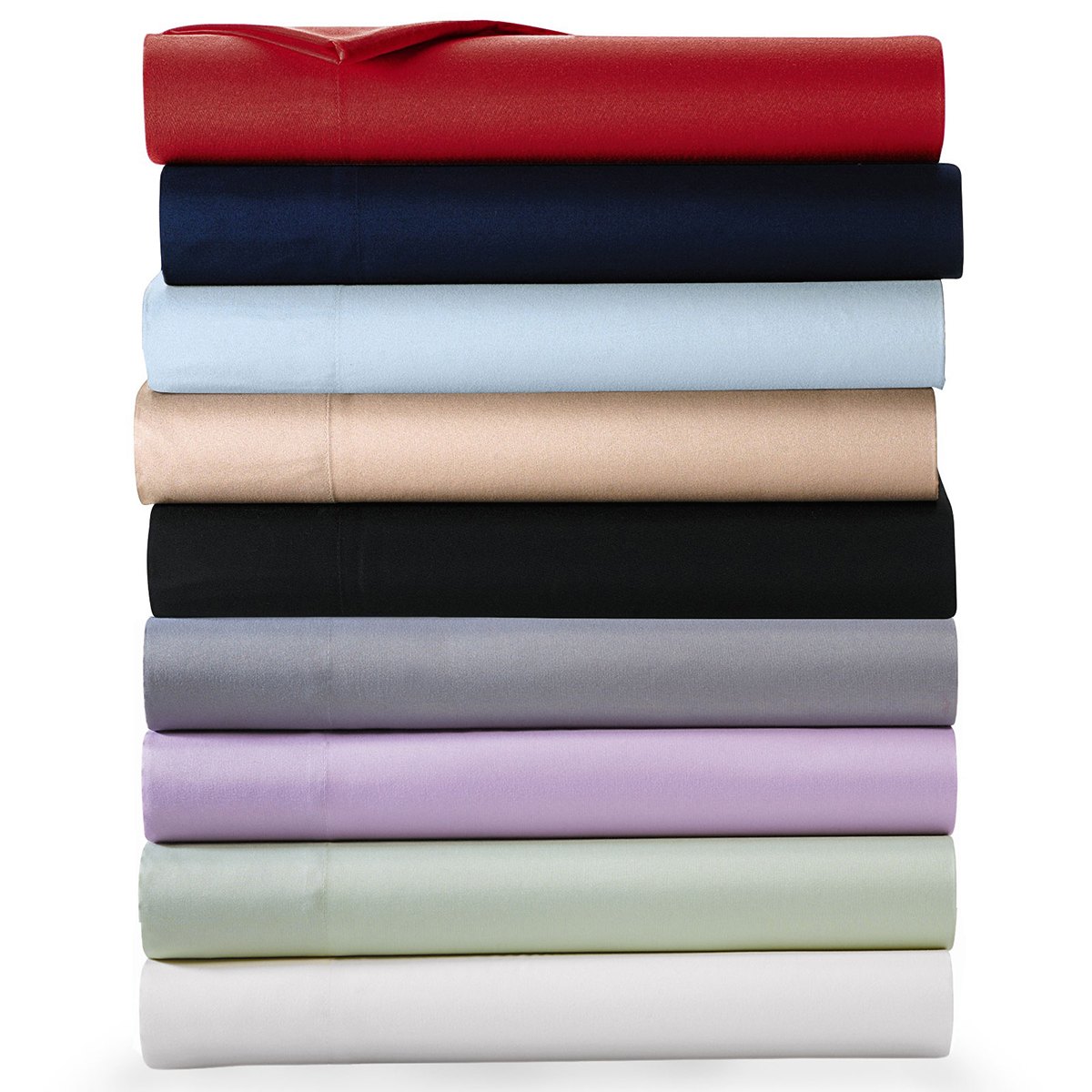 Cotton sheets also come in different types of weaves:
Thread Count
Thread count tells us more about the quality of cotton sheets than it does bamboo sheets. While it is not the only factor to consider when considering cotton sheets, the higher the thread count the softer the sheets will be (typically).
The fibers in bamboo sheets are considered softer than cotton so many bamboo sheet sets are not labeled with a thread count. Some offer a lower thread count but will still be as soft as high thread count cotton sheets.
Care
Care really comes down to following the instructions on your specific set of sheets. The manufacturers know the best way to keep your specific set in good condition.
Bamboo
Bamboo sheets, in general, are durable sheets but should still be cared for gently. Most bamboo sheet sets will instruct you to wash the sheets on a gentle cycle, usually in cold or warm water.
Bamboo sheets can be air dried (but be careful about leaving them out in direct sunlight) or they can be tumble dried on a low heat setting.
To avoid wrinkling try to remove your bamboo sheets from the dryer and place them on your bed as quickly as possible. They are prone to wrinkling if left unattended in the dryer.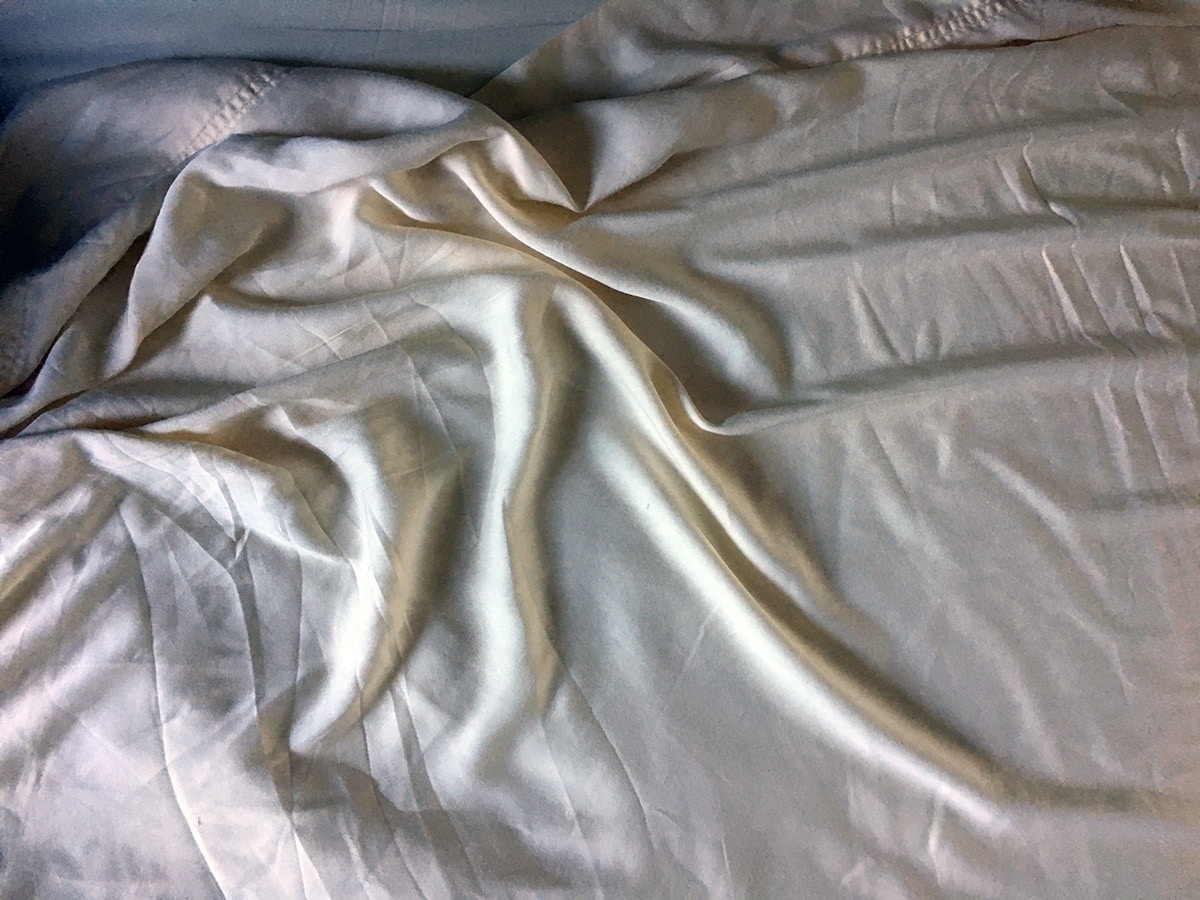 RELATED: Caring for Your Bamboo Sheets
Cotton
Because there is such a wide range of cotton sheets the care can vary. Generally speaking, higher quality sheets like Egyptian and Pima cotton sheets should be handled with care to ensure that their longevity.
As with bamboo sheets, taking your cotton sheets out of the dryer right after they are done will help reduce wrinkling.