We've all heard about the dangers of sleep deficiency — and a new study suggests that people are actively taking steps to sleep more. According to research published in the journal Sleep, Americans are slowly but surely getting more rest each night.
The survey used data from the American Time Use Survey (ATUS), a survey in which a nationally representative sample of Americans self-reported how they spent their time. Researchers used data from 181,335 respondents aged 15 and older who participated in ATUS between 2003 and 2016.
During that time period, researchers reported that "daily sleep duration increased by 1.4 minutes on weekdays and 0.8 minutes on weekends per year" and that most respondents got an average of 7.5 extra hours of sleep per year.
[Editor's Note: The information provided should not be considered a substitute for professional advice. Please consult a sleep doctor or other medical expert if personal health questions arise.]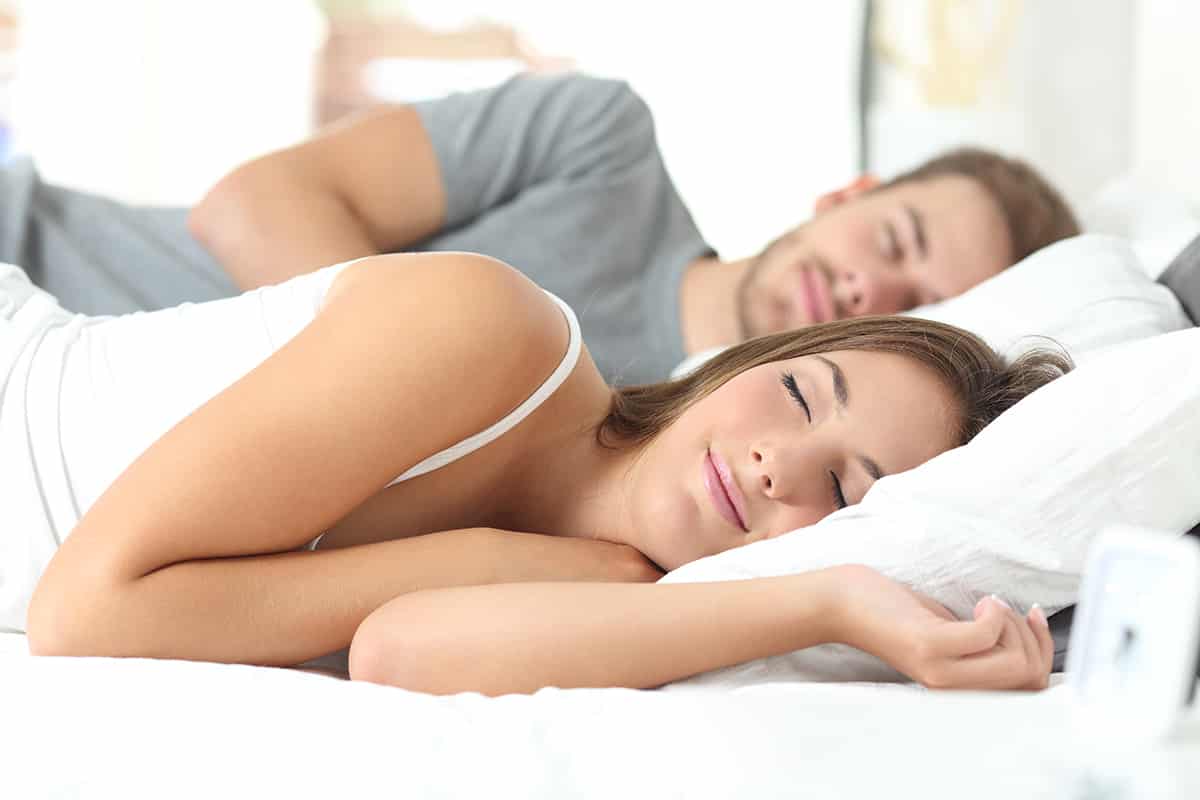 Antonio Guillem/Shutterstock
What's more, the data showed that people became less likely to watch TV or read right before bedtime. "The percentage of respondents who watched TV or read before bed – two prominent waking activities competing with sleep – decreased over the same time period, suggesting that portions of the population are increasingly willing to trade time in leisure activities for more sleep," the researchers wrote.
Related: Binge-Watching TV Is Hurting Your Sleep
Though a couple of extra minutes' sleep each night may seem minor, the study's authors are optimistic that the data represents more Americans taking their sleep seriously.
"As researchers, increasing awareness of short sleep and its consequences remains a critically important task to improve public health," study author Dr. Mathias Basner, PhD, an associate professor of Sleep and Chronobiology in Psychiatry at the University of Pennsylvania School of Medicine, said in a press release. "At the same time, this data provides new hope that these efforts may be effective in motivating many Americans to sleep more."
[Editor's Note: The information provided should not be considered a substitute for professional advice. Please consult a sleep doctor or other medical expert if personal health questions arise.]
Featured image:  Leszek Glasner/Shutterstock