Saturday and Sunday mornings can be great. No meetings, no slow-moving traffic … and no alarm clock buzzing in our ears. Those who may have missed a few hours of sleep during the week finally have a chance to make up for it.
But can we really catch up on sleep with a long weekend snooze? Recent studies have explored whether we can really pay off our "sleep debt" by catching a few extra hours of ZZZs over the weekend, with mixed results.
Now, a new study is taking things a step further by focusing on the link between extra weekend sleep and mortality.
The Study
The study, published in the Journal of Sleep Research, was conducted by the Stress Research Institute at Stockholm University. Study author Torbjörn Åkerstedt and his colleagues followed the sleep patterns and mortality rates of over 43,000 Swedish subjects for 13 years.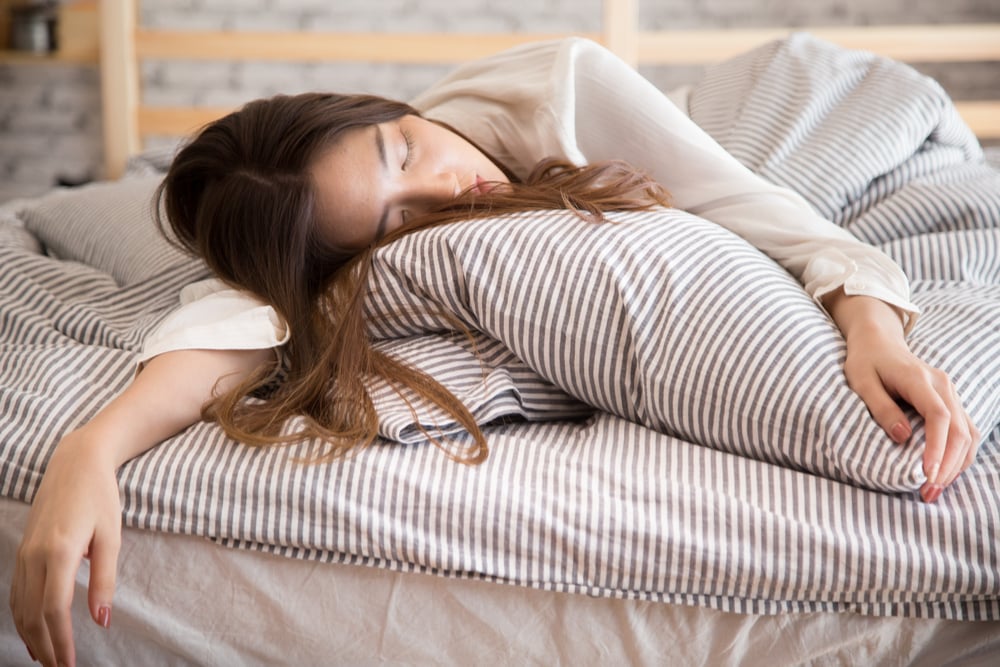 Teerawit Chankowet/Shutterstock
The results found the amount of sleep we get during the week may actually affect our life spans. Subjects under the age of 65 who slept five hours or less a night throughout the week had shorter life spans than those subjects who slept for at least seven hours a night throughout the week. Over the age of 65, the subjects' mortality was much less affected by their sleep habits.
The researchers' first takeaway? "Sleep duration is important for longevity," Åkerstedt told The Guardian.
Working For The Weekend
In the study, researchers also looked closely at how prolonged weekend sleep may compensate for missed weekday sleep. Åkerstedt explained to Popular Science that previous work hasn't considered weekend sleep.
It turns out that some subjects who got less than the recommended seven hours of sleep a night made up for it with a few extra hours of sleep over the weekend. These subjects (who were all under the age of 65) lived as long as those who slept seven hours a night or more throughout the entire week. These results suggest people may be able to compensate for sleep deprivation during the week by snoozing longer on the weekends.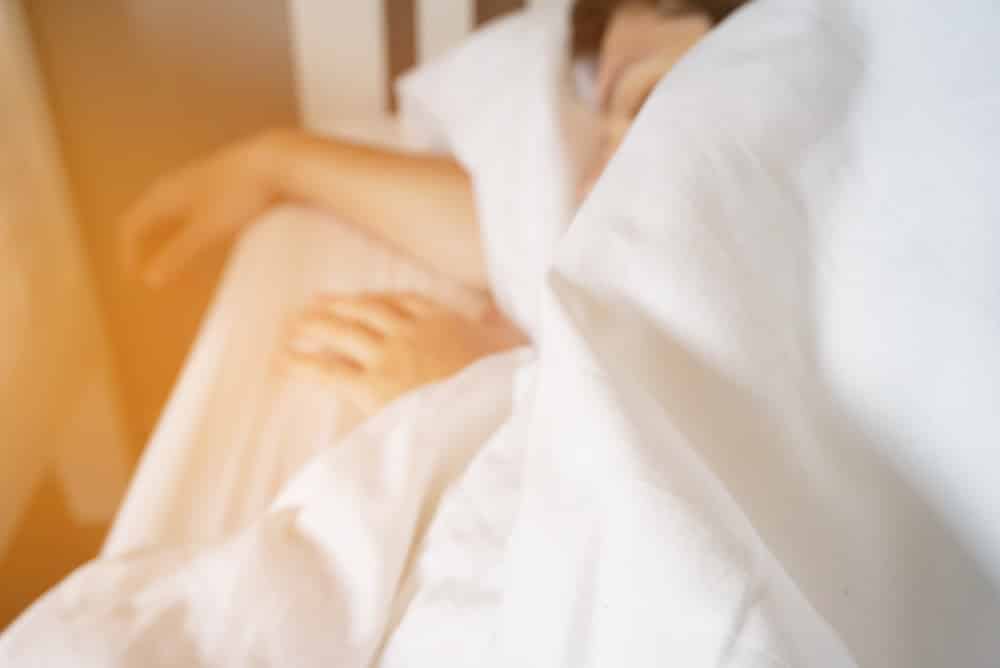 Doucefleur/Shutterstock
While these results are fascinating, they aren't conclusive. Jennifer Roxanne Prichard, a neuroscientist from the University of St. Thomas, told Popular Science that the study offers "a useful piece of information," but that researchers should have looked beyond mortality to how this extra weekend sleep affects overall quality of life.  
Michael Grandner, director of the Sleep and Health Research Program at the University of Arizona's College of Medicine, compares the situation to a diet. As he explained to The Washington Post, eating a salad after days of eating hamburgers doesn't make up for the unhealthy meals. According to Gardner, "from one perspective, the damage is done."
More Work To Be Done
Åkerstedt agrees this is just the beginning of understanding how sleep (or the lack thereof) affects our lives. Next, he and his team plan to look at the connections between stress and sleep.
So how do we know if we're getting the right amount of sleep to increase our chances of living long, healthy lives?
For Åkerstedt, it's actually pretty simple. He told Popular Science, "As long as you're functioning well during the daytime, you're probably getting enough sleep."
[Editor's Note: The information provided should not be considered a substitute for professional medical advice. Please consult a medical expert if questions related to one's own health come up.]
Featured Image: Leszek Glasner/Shutterstock
Marten Carlson
Marten is the Lead Reviewer at Mattress Clarity. He is a Certified Sleep Science Coach and covers the mattress industry as well as sleep science news. He is specifically interested in the connection between sleep and overall health. Marten has written for media publications like Consequence of Sound and received a master's degree in Film Studies from Emory University. He comes from Franklin, Indiana, and spends all the time he can writing, directing, and acting in films.