The American Academy of Sleep Medicine (AASM) recently released a call for proposals in an effort to establish a Qualified Clinical Data Registry (QCDR) for the field of sleep medicine. If successful, this initiative will represent the first QCDR dedicated exclusively to sleep medicine.
The AASM's hope is that this clinical data registry will advance the field of sleep medicine for both medical providers and patients.
"The establishment of a Qualified Clinical Data Registry will be an important milestone for the sleep medicine specialty," AASM President Dr. Douglas Kirsch said in the AASM's call for proposals. "Analysis of data extracted from this national registry will help ensure that sleep medicine clinicians are providing high quality, evidence-based care that improves health outcomes for patients who have a sleep disorder."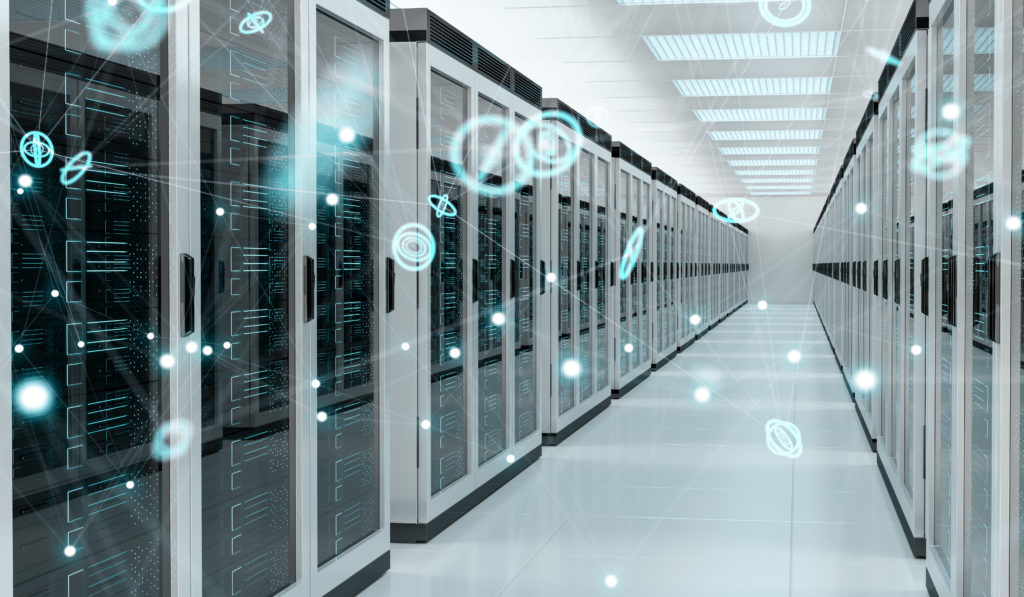 sdecoret/Shutterstock
Developing A Clinical Data Registry
Currently, the field of sleep medicine lacks a dedicated, Qualified Clinical Data Registry that meets the criteria established by the Centers for Medicare and Medicaid Services. (Those requirements involve a range of factors including a minimum number of participants, data submission and validation protocols, quality measures, and so on.) This registry would fill that void.
The AASM maintains that a national registry of sleep medicine data would facilitate data collection and analysis by sleep medicine physicians and sleep facilities across the country. According to the organization's call for proposals, the registry will "support the sleep field by promoting quality measure implementation, measure testing and validation, prospective data collection for research analysis, and quality improvement activities."
The current call for proposals is aimed at clinical registry vendors with the capacity to build, host, and maintain the structures necessary for creating a national data registry. This system is meant to support the manual entry of patient, provider, and sleep facility data; the collection of data from a variety of electronic sources (such as electronic health record systems and other clinical registries); and the transmission of data necessary for participating in national quality reporting programs.
If all goes according to plan, the registry will be fully operational by the beginning of September 2020.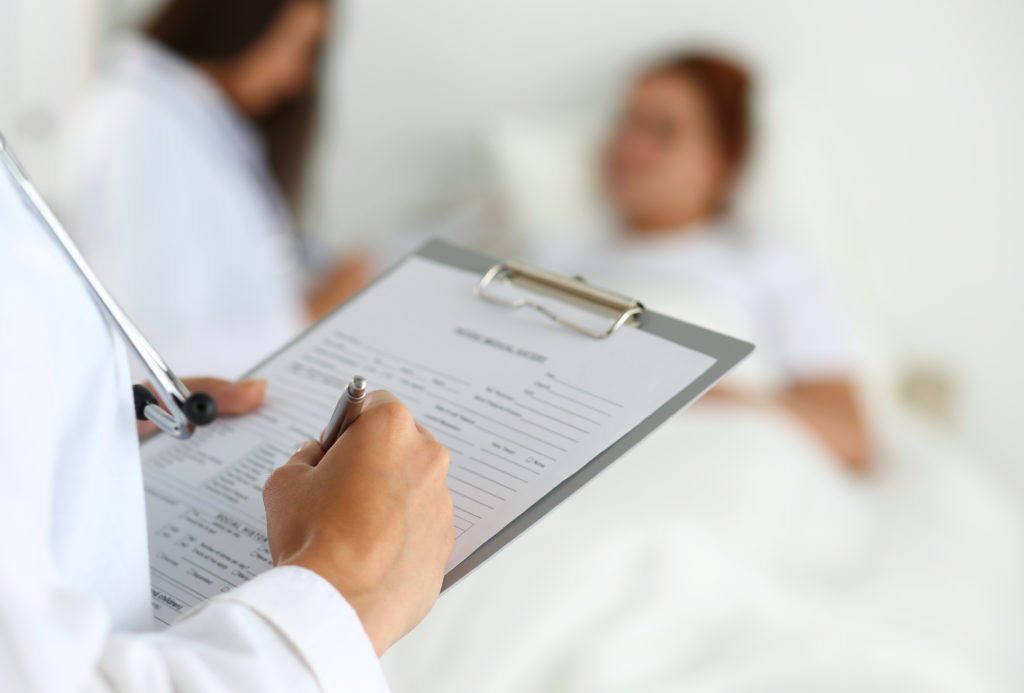 megaflopp/Shutterstock
About the AASM
The American Academy of Sleep Medicine was established in 1975 in an effort to improve sleep health and patient care via a variety of initiatives, including advocacy, education, research, and practice standards. Today, the AASM includes more than 10,000 physicians, scientists, health care professionals, and accredited sleep centers in its membership.
The organization is already known for advancing sleep medicine thanks to its research, reports, and analyses within the field. The AASM's research covers everything from exhaustion among rideshare drivers to Free Running Sleep Disorder and the effects of school start times on students' performance and sleep outcomes.
Because the AASM already reaches a large audience and is well known in the field of sleep medicine, the organization is positioned to make a major impact in the field via its QCDR initiative. Better data collection and management and quality standards would most likely advance the field of sleep research and improve patient outcomes.
[Editor's Note: The content provided on this site is for general informational purposes only. Any information provided is not a substitute for professional medical advice. We encourage individuals to consult with the appropriate health expert if they have concerns.]
Featured image: Billion Photos/Shutterstock