To all the memory foam mattress lovers out there, they should get ready to flip (literally). We've got the Nolah Signature 12″ flippable mattress with its proprietary AirFoam ready to give away!
Enter to win a free Nolah mattress and two AirFoam pillows in our giveaway below. For more details on the prize, people should check out our in-depth review of the Nolah Signature and let us know what they think in the comments section!
Nolah mattresses are topped with their proprietary AirFoam, which is great at relieving pressure and keeping people cool at night. Nolah's new Signature 12 mattress has a thicker layer of comfort foam and is also flippable. The firm side works better for stomach and back sleepers, while the soft side definitely provides the pressure relief that side sleepers want and need.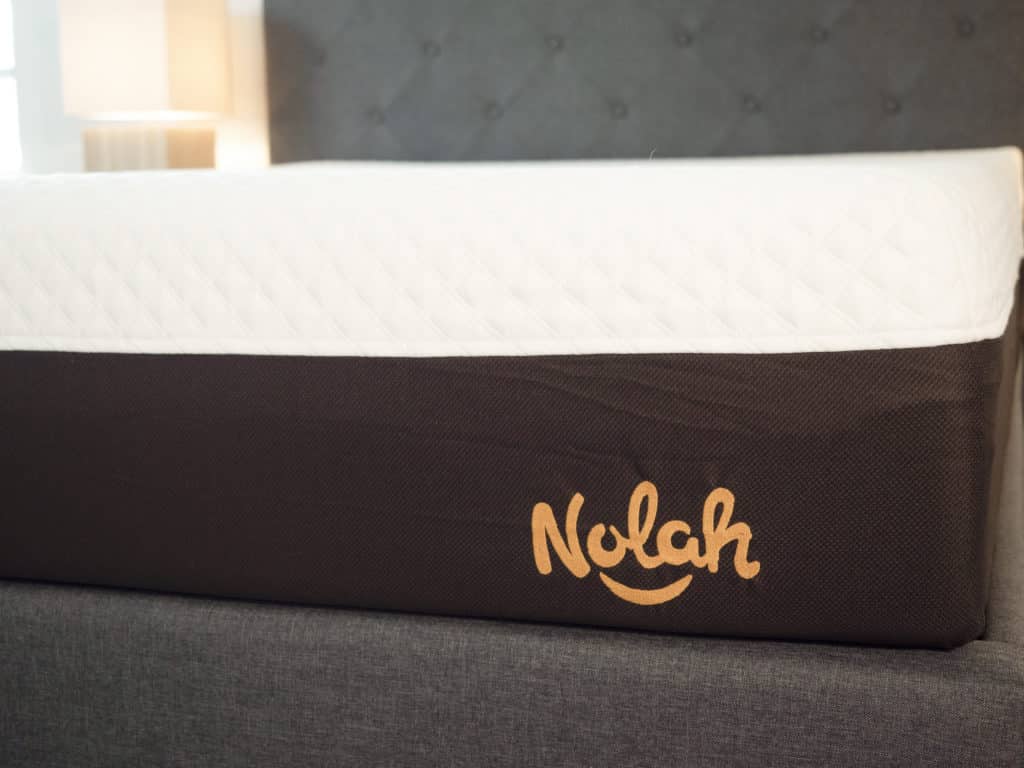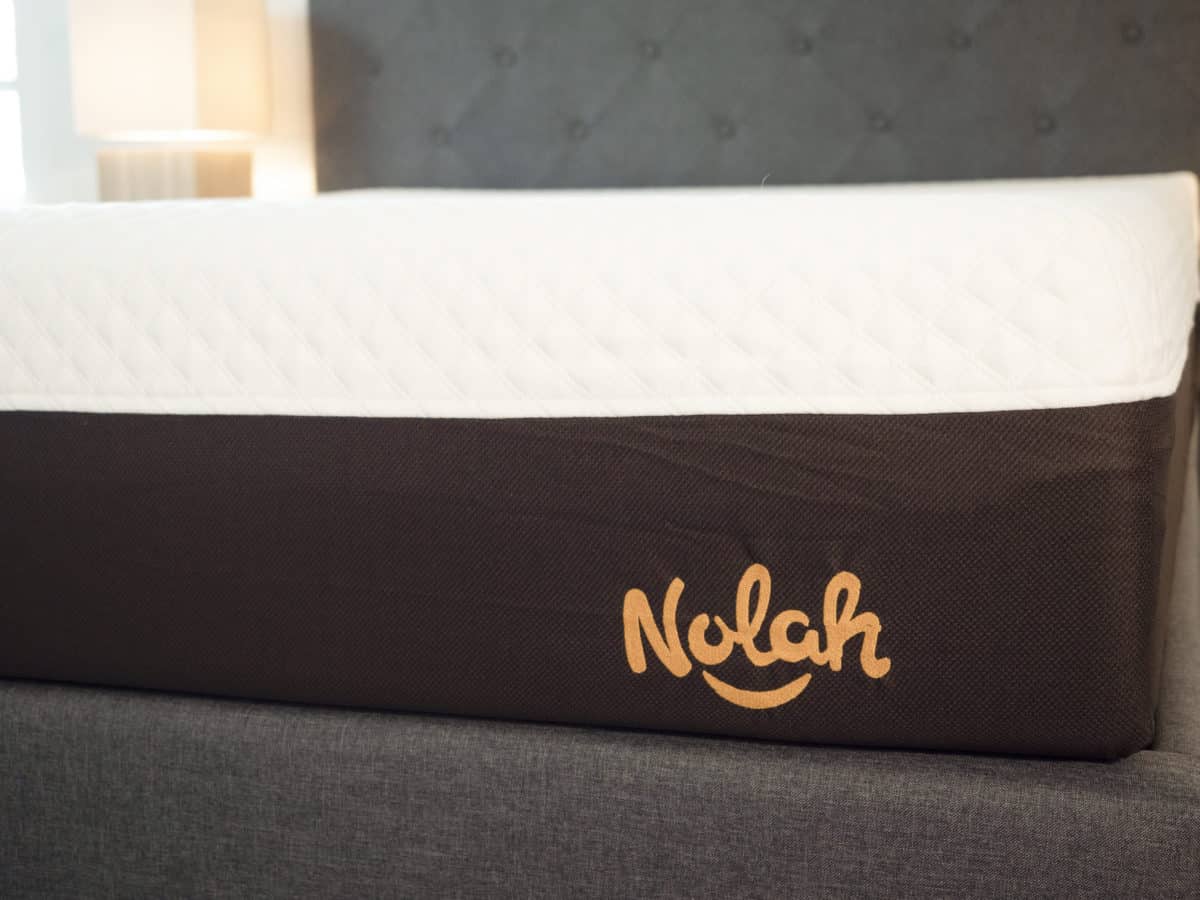 The Nolah Original mattress recently made our list of best side sleeping mattresses. If people are interested in the Original Nolah Mattress, they should can check out our review here.