Amore has provided an exclusive discount just for Mattress Clarity readers; people can just use the code "MattClarity60" for $60 off the Amore mattress (any size).
Want to save even more money? Shop around a major holiday like Memorial Day, Labor Day, or Fourth of July!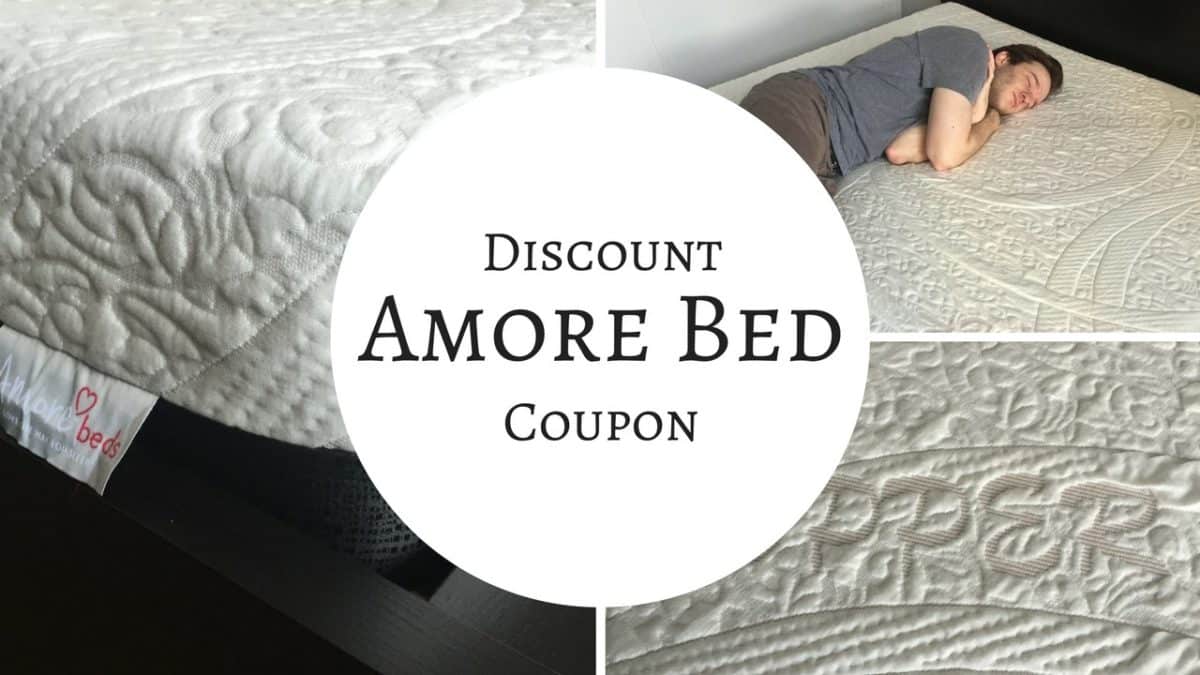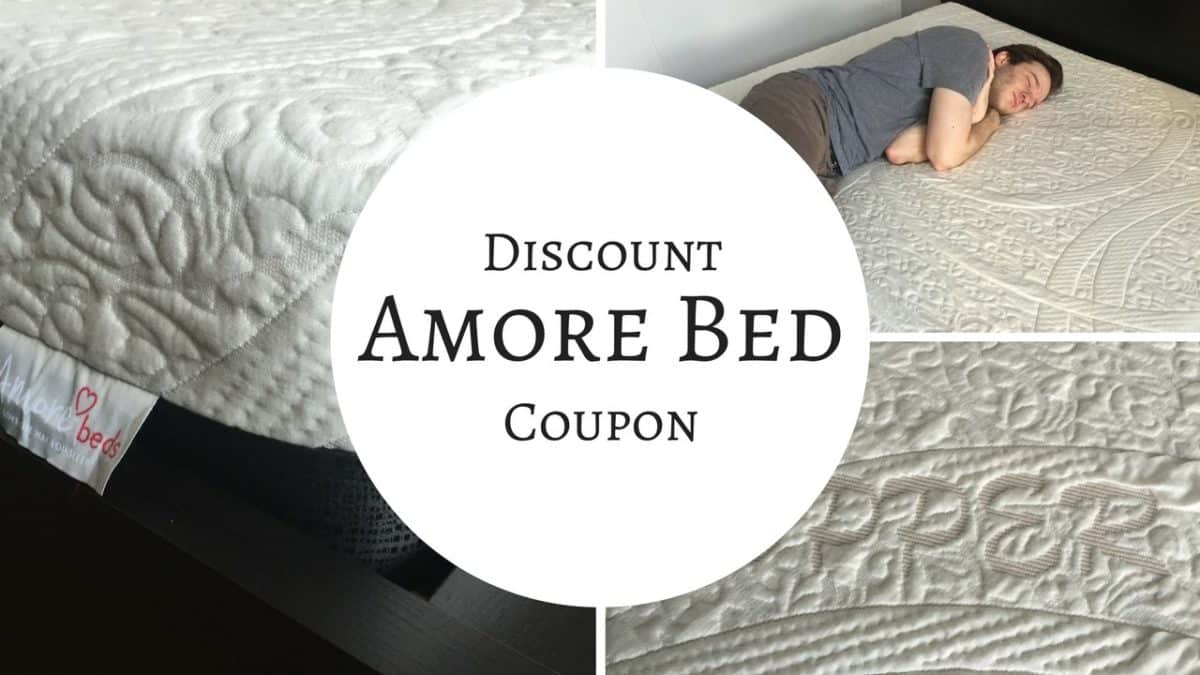 Highlights Of Amore Beds
The company has two mattresses available: they have a 12 inch hybrid mattress and an 11 inch flippable mattress.  They truly believe that there is not one best mattress for everyone, which is why they have provided multiple firmness and feel options to the market.
The 11 inch mattress features a proprietary foam that is called FusionFlex.  This foam is supposed to have the pressure relief of memory foam without trapping heat.  The foam is a next generation foam that is more open-celled, meaning it is going to be more breathable than a standard memory foam mattress.
The hybrid mattress is going to be a highly supportive mattress.  It is probably the better choice of the two for heavier sleepers who could use some extra support.  It has a pretty thick comfort layer, so people shouldn't run the risk of bottoming out like they would with thinner mattresses that have thinner comfort layers.
Overall, the company doesn't spend a lot of money on overhead and is thus able to price its product pretty aggressively low.  This makes the mattresses one of the better values out there that people will find in the market.  The company uses quality components that should be more durable than average.  That makes these mattresses a good long-term investment as well.
Consumers are encouraged to check out the Amore mattress review written on this website.