Ever since I can remember, I've slept with two pillows. As a side sleeper, the combination of two, thinner pillows seemed to provide the right amount of support and kept me comfortable at night. Or so I thought.
It wasn't until I started researching sleep health that I realized I was doing myself a disservice by using two pillows. So, how many pillows should you sleep with?
The truth is that it should really only take one good pillow under one's head to give people a proper night's sleep.
Why Should We Opt for One Pillow?
Experts say the best sleeping position is one that keeps the head, neck, and spine in neutral. Bad sleep posture can be the culprit behind a slew of health issues, from back and neck pain to fatigue and headaches.
RELATED: Best Pillows
While there are several factors that play into whether or not the body is in neutral alignment when people sleep, including one's general health and mattress type, they can help keep their neck in proper alignment by choosing the right type of pillow.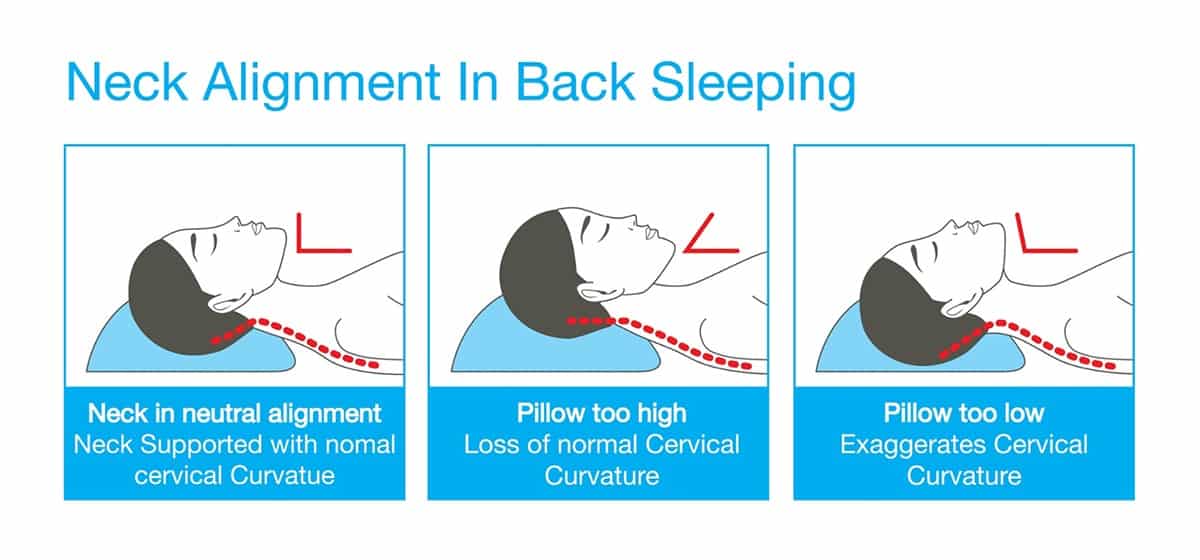 Choosing a pillow that is too high or too low will bend the neck away from the neutral spine alignment. This could lead to neck soreness, stiffness, and inflammation.
How to Choose the Right Pillow
Picking a pillow that keeps the neck and spine in a neutral, comfortable position will depend on many factors, including one's body type and their sleep position.
There are many types of pillows available – memory foam pillows are popular, especially with back sleepers, because they mold to the back of the head and neck and provide consistent support.
Others may want to try an adjustable pillow that allows people to add/remove filling until they find a thickness that allows their neck to remain in neutral.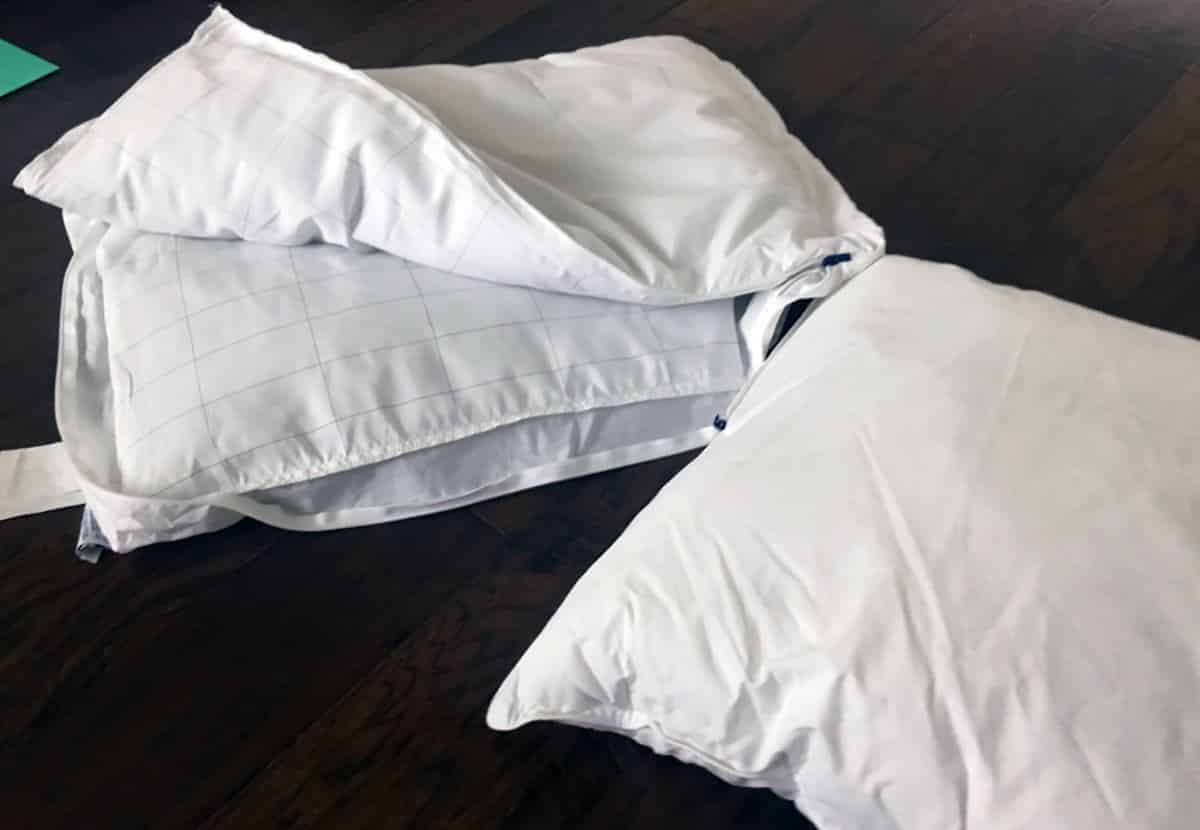 Some pillow makers, like Casper, offer a trial period in which people can test the pillow out before deciding if it's right for them. This can be a great way to test pillows until people find one that provides the right support for their neck and spine.
RELATED: The 15 Types of Pillows
Other Ways to Support the Neck and Spine
In some cases, it's worth sleeping with two pillows. For side sleepers, it is recommended that people sleep with one pillow under their head and one pillow in between their knees. Back sleepers may want to place a pillow under their knees.
Stomach sleepers have the hardest time finding neutral spine and neck alignment and may benefit from a full body pillow that can help create room for breathing and air flow.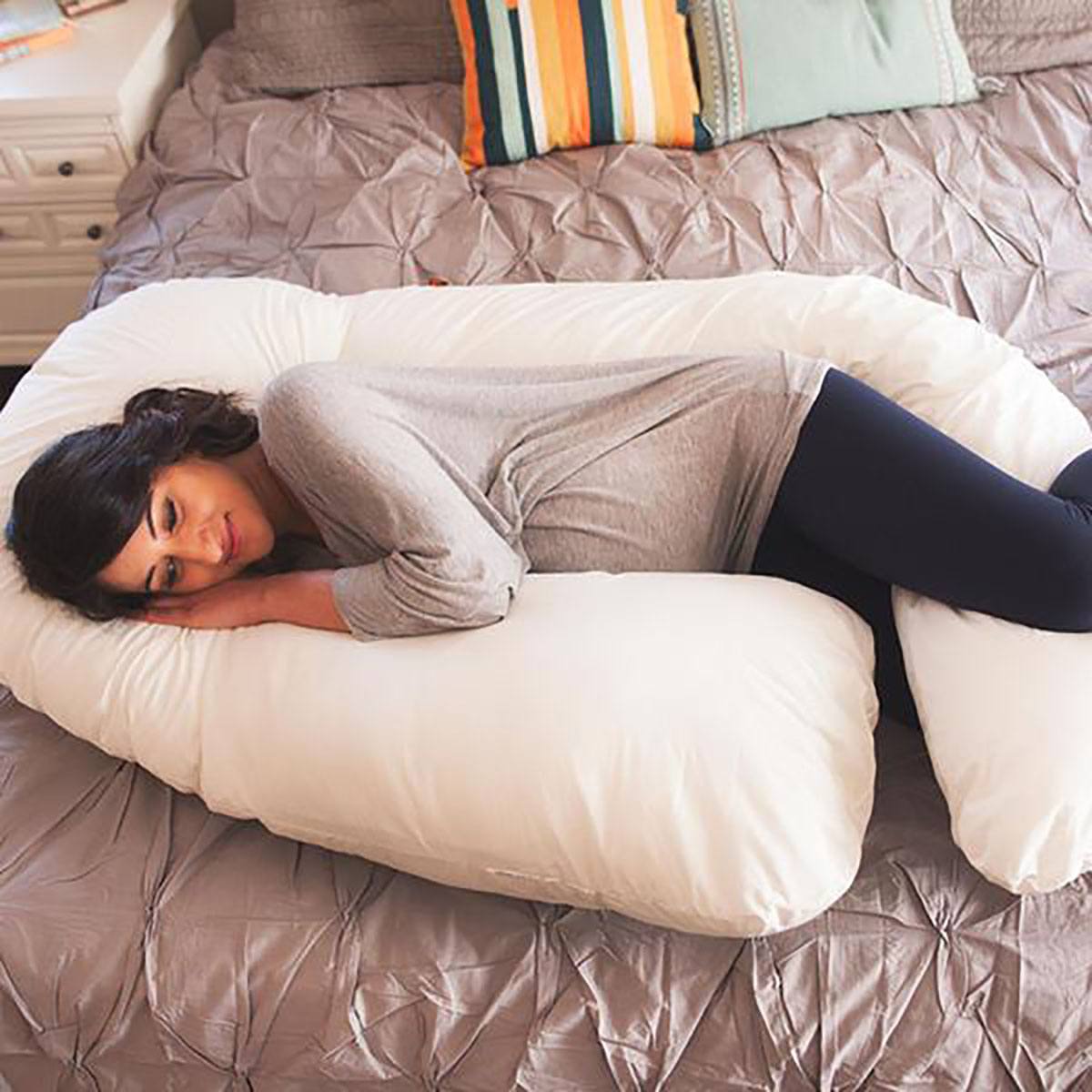 [Editor's Note: The content provided on this site is for general informational purposes only. Any information provided is not a substitute for professional medical advice. We encourage you to consult with the appropriate health expert if you have concerns.]