Whether it's shopping online or walking into the bedding section of a department store, people may feel like they should have brought your thesaurus and French to English dictionary along for the journey; sitting next to the comforters people find duvets and duvet covers in abundance.
What's the difference and what is right for different sleepers? We've put together a handy guide to help answer that age-old question: comforter or duvet?
It can get confusing telling the difference because many brands and sellers use the terms "comforter" and "duvet" interchangeably; that being said, let's take a look at the classic definitions and how one can visually tell them apart when things get tricky.
What is a Comforter?
A comforter is, classically, a bedspread filled with either synthetic, down, or other natural materials – it will often feature a quilted or sewn-through pattern that helps maintain an even distribution of the filling.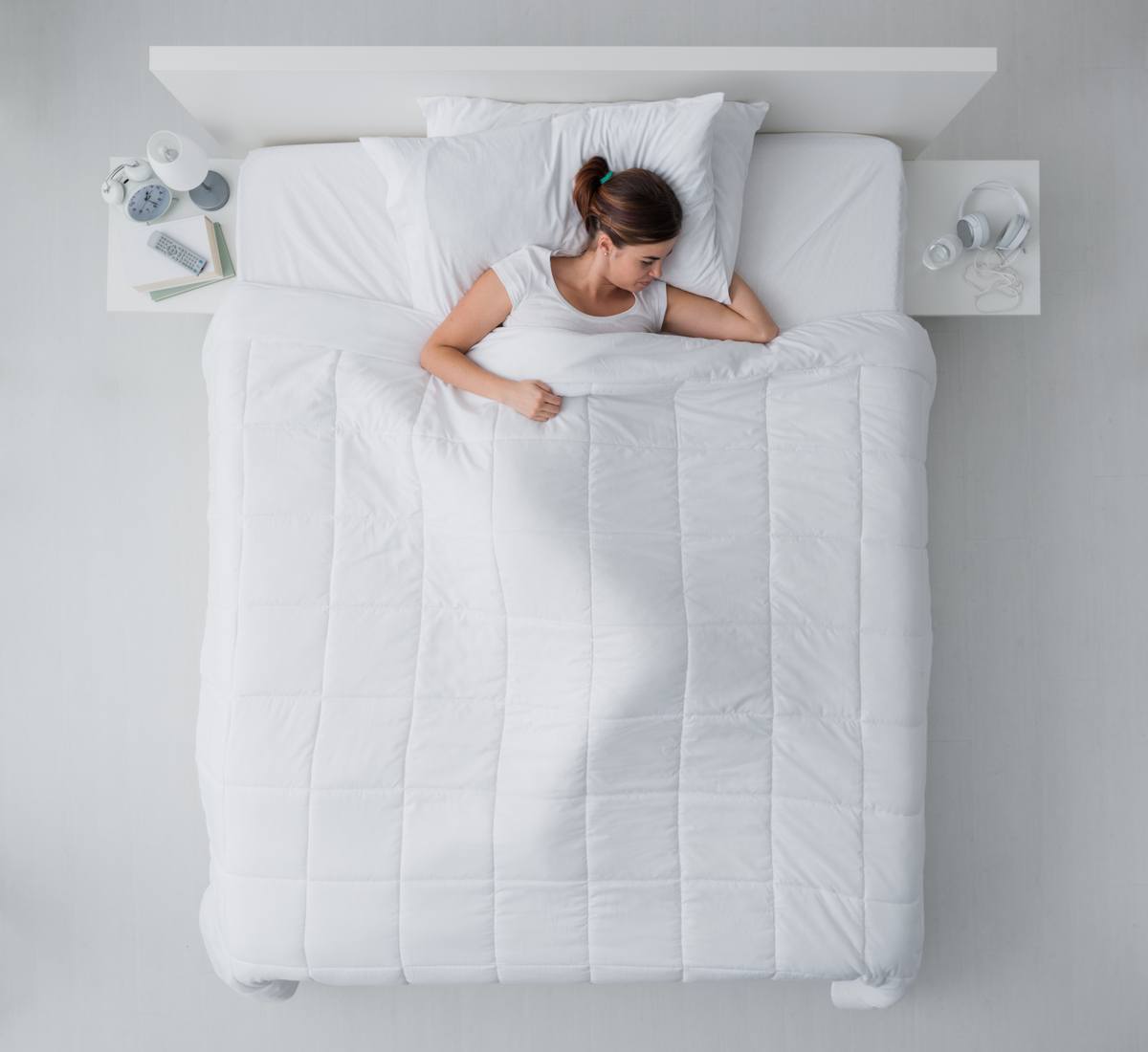 Stock-Asso/Shutterstock
What is a Duvet?
"Duvet", based on the Old French word for Down, is a loose flat bag filled with synthetic, down or other natural materials. One will rarely see a duvet with a sewn-through design, so the filling will move around freely; the duvet is placed in a duvet cover, similar to the way a pillow is placed in a pillowcase.
RELATED: Best Reviewed Comforters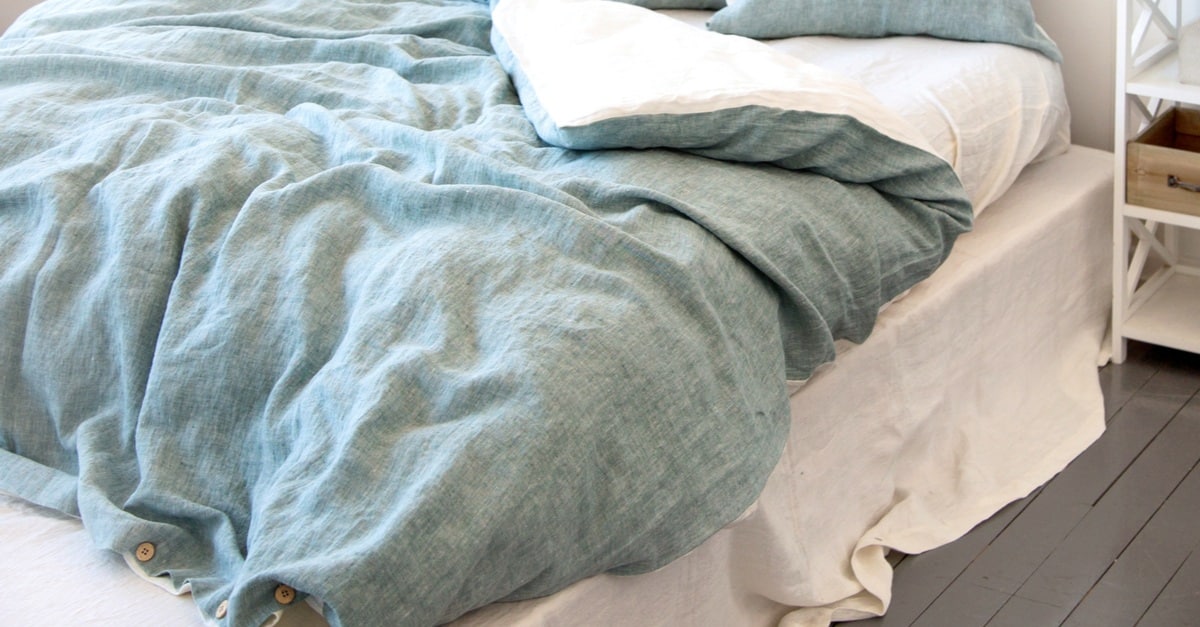 Akasha/Shutterstock
If the brand or seller isn't clear with the terms, shoppers can check a few things; they can first look at the company's website because they will often define their verbiage in an FAQ section.
Second, shoppers can consider how the items are being sold. For example, is it part of a "bed in a bag" or bedding set? This is, most likely, a classic comforter. If it's sold with a duvet cover, but without sheets or pillowcases, they're probably looking at a duvet.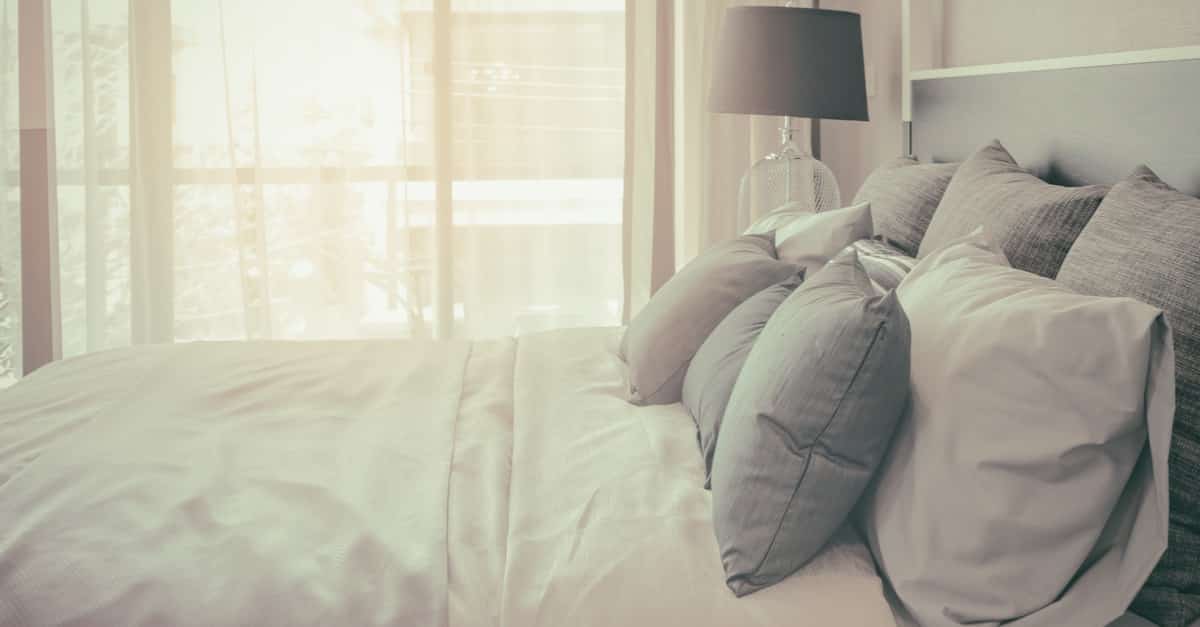 All About Space/Shutterstock
Things to Consider
Once people know the difference, what should they buy? Well, there are a few things to consider.
If someone prefers a cohesive design in their bedroom, a comforter bed set might be their best bet; the matched sheets, pillowcases, and comforter are a quick, easy design choice.
If someone often changes the look of their bedroom, the duvet is a great choice. Duvet covers come in a variety of colors and designs, and it easy to switch out the look of the space by placing the duvet in a new duvet cover.
Those who like a layered look and feel should lean toward a comforter; most comforters are designed to go on a top sheet and hang over the sides of the mattress.
For those who you prefer a simpler, cleaner design, a duvet might be the best choice. Most duvets are made to fit exactly to the edges of the mattress, and many sleepers use a duvet and cover without a top sheet. This is known as sleeping "European Style" and more and more duvet fans are using this method.
Lastly, those who hate making the bed should go with a duvet; while the duvet filling can get twisted, it is much easier to lay out one large piece of bedding rather than a comforter, sheets, etc.
Related: Mattress Protector vs. Mattress Pad: Which One Is Right For Me?
There are so many things to consider, but knowing the difference between duvets and comforters is the first step. So, leave the thesaurus at home and shop with ease.
Featured Image: WorldWide/Shutterstock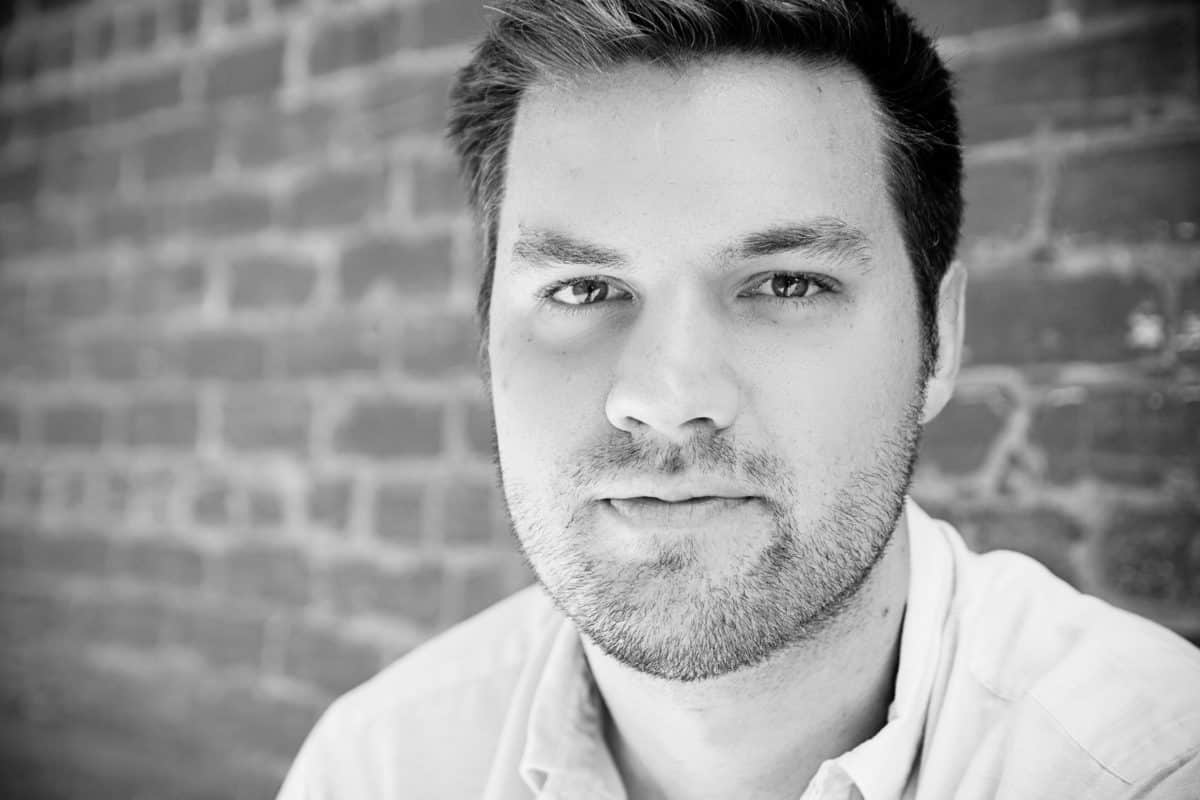 Marten Carlson
Marten is the Lead Reviewer at Mattress Clarity. He is a Certified Sleep Science Coach and covers the mattress industry as well as sleep science news. He is specifically interested in the connection between sleep and overall health. Marten has written for media publications like Consequence of Sound and received a master's degree in Film Studies from Emory University. He comes from Franklin, Indiana, and spends all the time he can writing, directing, and acting in films.