According to a new study published in the journal Sleep Medicine, people who struggle with sleep disturbances when they are in midlife may be at an increased risk of developing cognitive impairment in their later years.
For the study, researchers pooled data from four different previous studies in which participants self-reported on any experiences with insomnia, nightmares and general sleep problems. Plus, older participants took the Mini Mental State Exam (MMSE) to determine their cognitive status.
The researchers concluded: "Sleep disturbances and midlife nightmares were associated with lower MMSE scores, which suggests that sleep disturbances in earlier life stages can be associated with worse late-life cognition."
[Editor's Note: The information provided should not be considered a substitute for professional advice. Please consult a sleep doctor or other medical expert if questions arise around one's own health.]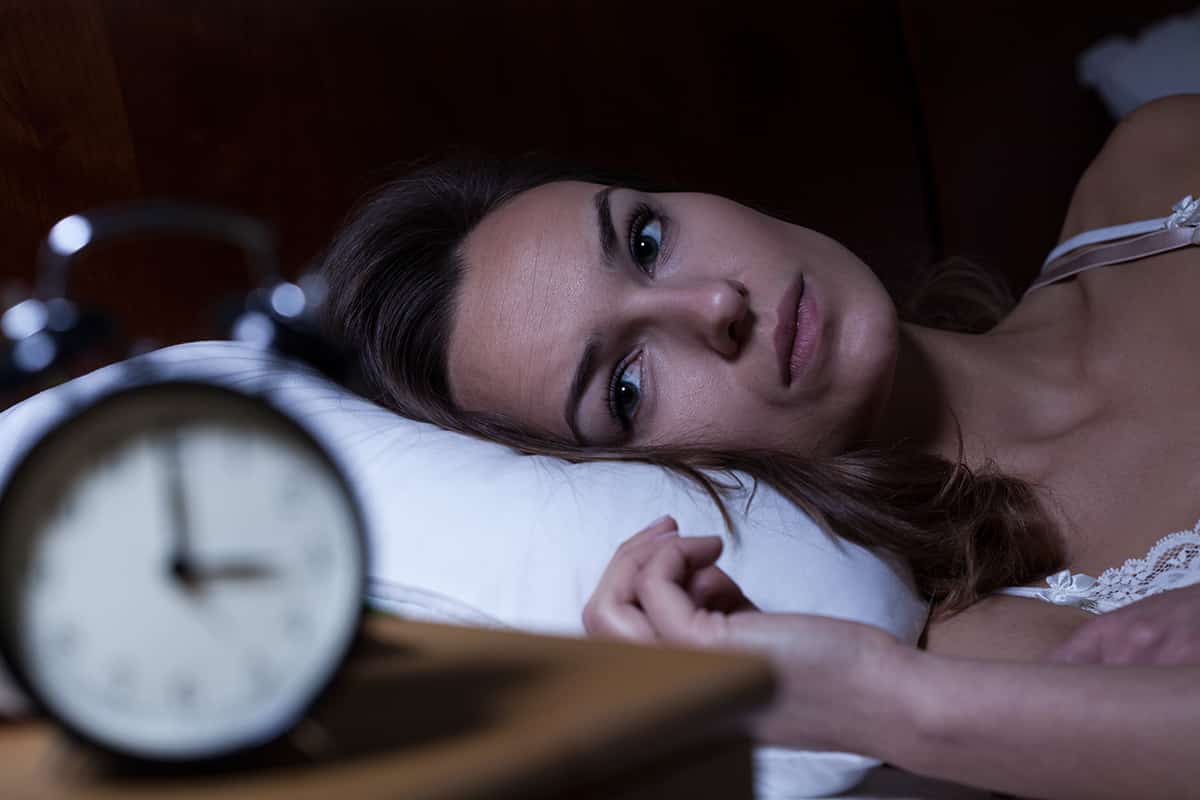 Photographee.eu/Shutterstock
Translation: People who slept without interruption in midlife were less likely to have cognitive decline later in life than the people who had insomnia, nightmares, or sleep disturbance issues. So, the researchers are suggesting there might be a link between the two.
The research didn't establish a firm cause-and-effect relationship between bad sleep and cognitive decline, so there's no need to panic. The study merely offers food for thought. Those who do happen to experience nightmares or insomnia, it may be worth meeting with a physician or a sleep coach to talk through a few options so the individual can get better rest at night.
"While sleep disturbances are an important risk factor for cognitive decline, the good news is that it is a modifiable risk factor," lead study author Shireen Sindi told Reuters. "We can all have occasional sleeping difficulties, either due to high-stress levels, caffeine or alcohol consumption or due to jet lag.
However, if a person experiences sleep disturbances on a chronic basis such as difficulties falling asleep, waking up during the middle of the night, waking up too early in the morning, or suffering from poor sleep quality, it is important to seek help from a health professional."
[Editor's Note: The information provided should not be considered a substitute for professional advice. Please consult a sleep doctor or other medical expert if questions arise around one's own health.]
Featured image: Koldunov/Shutterstock