Mattress retailer iSense Sleep says they have started shipping the world's first innerspring and foam mattresses to offer dual zone adjustable firmness support systems. The Comfort Control line of mattresses debuted at the Winter Las Vegas Market in early 2018 and should be available for purchase both online and in-store in the coming months, according to the new brand.
Retail associates and customers can also opt into a virtual reality experience while in the store, something the company says is intended to help illustrate both the construction of these new mattresses and their innovative technology.
"To help you understand a little bit about the technology and [to] take the mystery out of it, we show you a seven-minute introduction to the technology and basically allow you to see what it does," iSense Sleep founder and CEO Paul Longman told Mattress Clarity. "It's not only an informative tool but it's a lot of fun as well."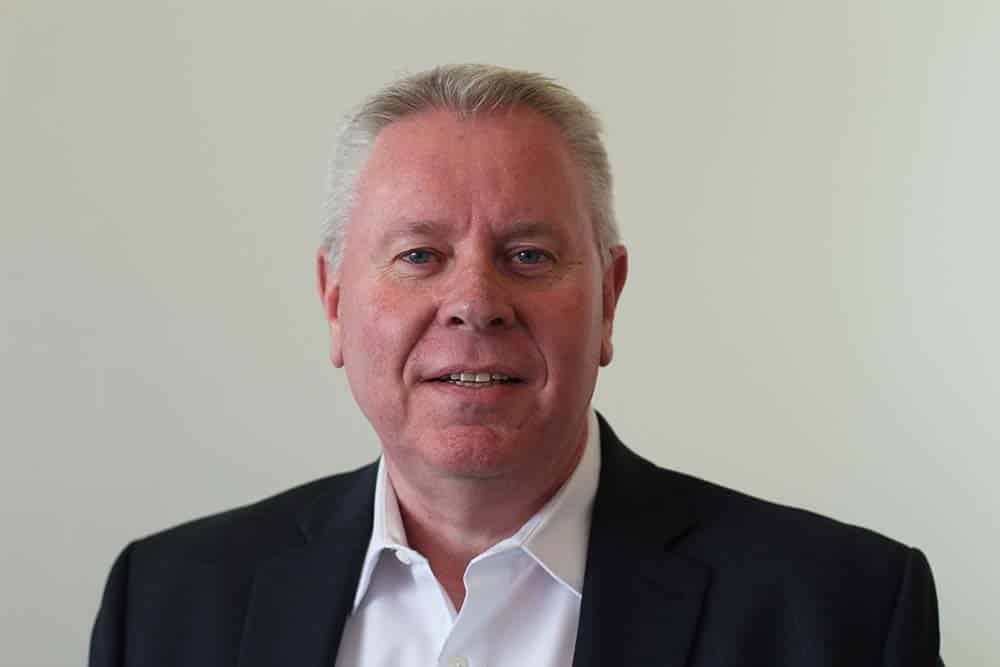 Paul Longman/Courtesy of iSense
Longman tells us that customers who use the in-store headset will feel like they've been shrunk down in size and are riding a rollercoaster. "It really is an engrossing and enveloping experience," he says.
A 30-year veteran of the mattress and bedding industry, Longman founded iSense Sleep in 2017. ISense customers can choose between three types of mattresses: Spring, Foam, and Air. The comfort levels of all three can be adjusted using an app that lives on the customer's smartphone. The application is also integrated with the company's adjustable base, says Longman.
More Furniture Retailers Embracing Virtual Reality
Consumers may start seeing virtual reality in more and more retail settings as the technology grows in popularity. In March, Macy's announced plans to implement virtual reality "as a furniture sales tool" in 60 stores by this summer, according to a report from Furniture Today's Mary Burritt.
Burritt said the news came from a keynote presentation by Macy's CEO Jeff Gennette at retail conference ShopTalk. The announcement included a video of a female shopper using the brand's virtual reality technology to furnish rooms with Macy's furniture products.
Gennette says the tool allows people to virtually "step into the room" they've designed so they can experience what it might be like fully furnished, Burritt reported.
Longman tells us the current in-store mattress shopping experience helped guide the decision to create the iSense line of beds with built-in adjustable technology.
Related: top mattresses for back pain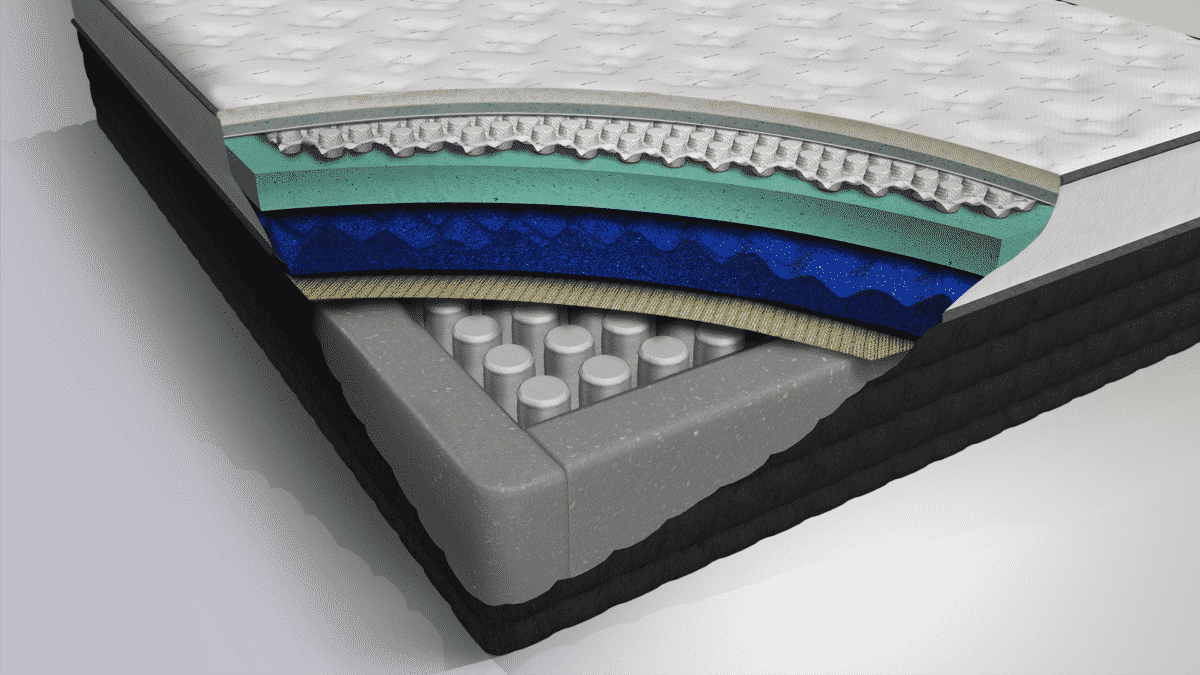 Spring Mattress Construction/Courtesy of iSense Sleep
"It's very difficult for consumers to go into a retail store that has a mass range of products and make a competent decision without knowing how their body is going to react when they use the product over the course of a night, a week, or a month," said Longman to Mattress Clarity. "So, putting adjustability into the technology so that people can make that decision when they get home — if they want to tweak the feel — is what became important to make."
While the virtual reality experience was originally intended for the Vegas Market, Longman says it has been embraced by retail associates who are keen to share it with their customers. As a result, he says iSense Sleep plans to launch a second version of the experience designed just for consumers at next year's winter market in late January 2019.
Featured image courtesy of iSense Sleep