Whether you're hitting the road or flying the friendly skies – on a trip sometimes the littlest comforts can make the biggest difference.
Sure, some noise blocking headphones, a comfy jacket or an emotional support pig can help, but just like home, having your own pillow is the key to a quick and pleasant snooze while traveling, whether it's via car, boat, bus, airplane, or train!
So, should you bring your own pillow the next time you travel? Find out here!
Stay Away from the Airplane Pillow
With checked baggage fees, expensive Wi-Fi and charges for extra leg room, it's clear that amenities are lacking on airplanes these days. Quick aircraft turn-arounds mean there's barely time to get the wad of gum from your seat front pocket, let alone clean or change out the cover to a pillow.
That thing can get tossed in the overhead compartment or dropped on the floor faster than you can say "free pretzels, please." And if you're not the first to use it before it's sent to the laundry, just imagine what else might be on it (yes, we're talking drool).
Avoid the germ-fest and bring your own pillow if you're planning to sleep during a flight.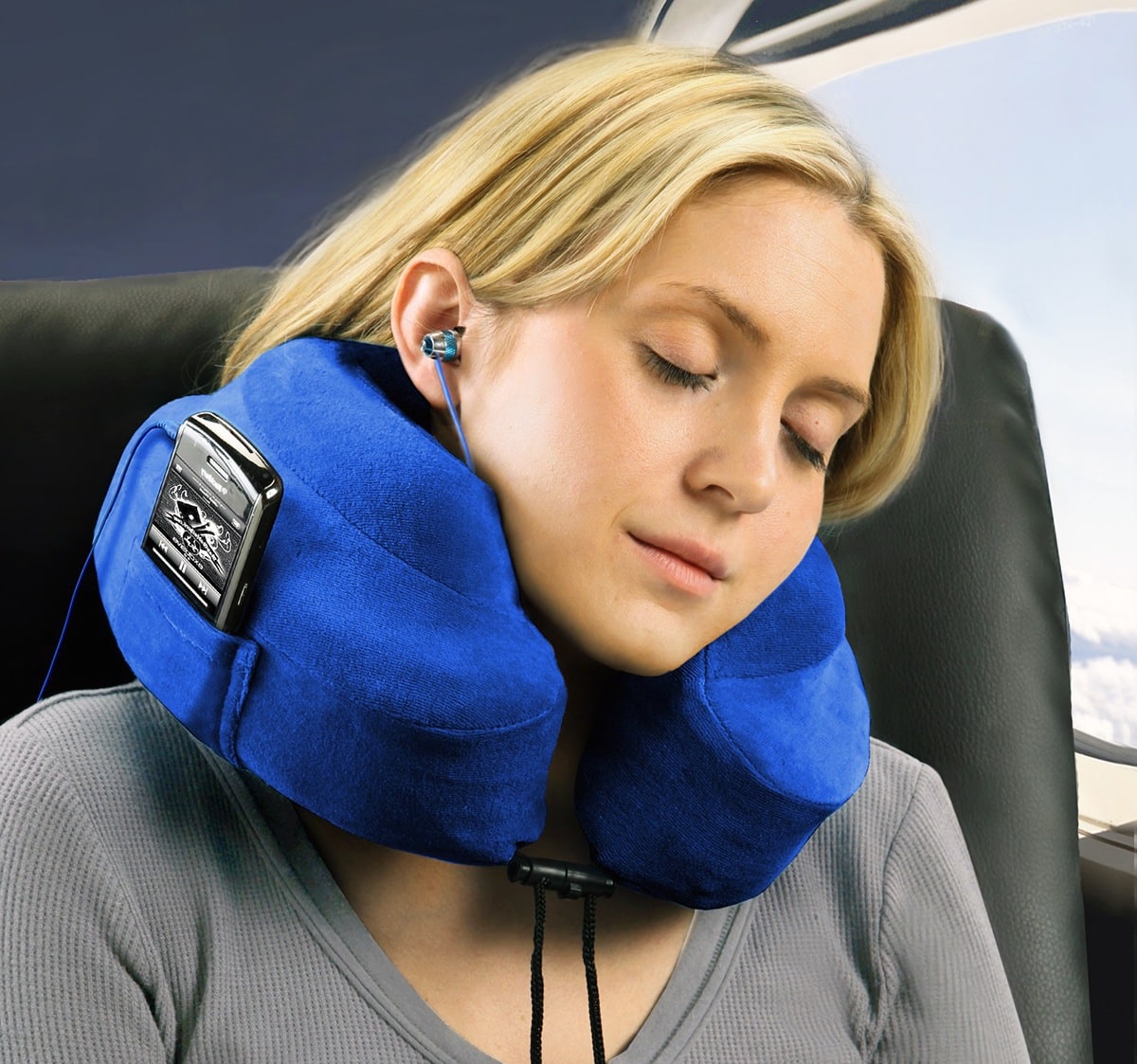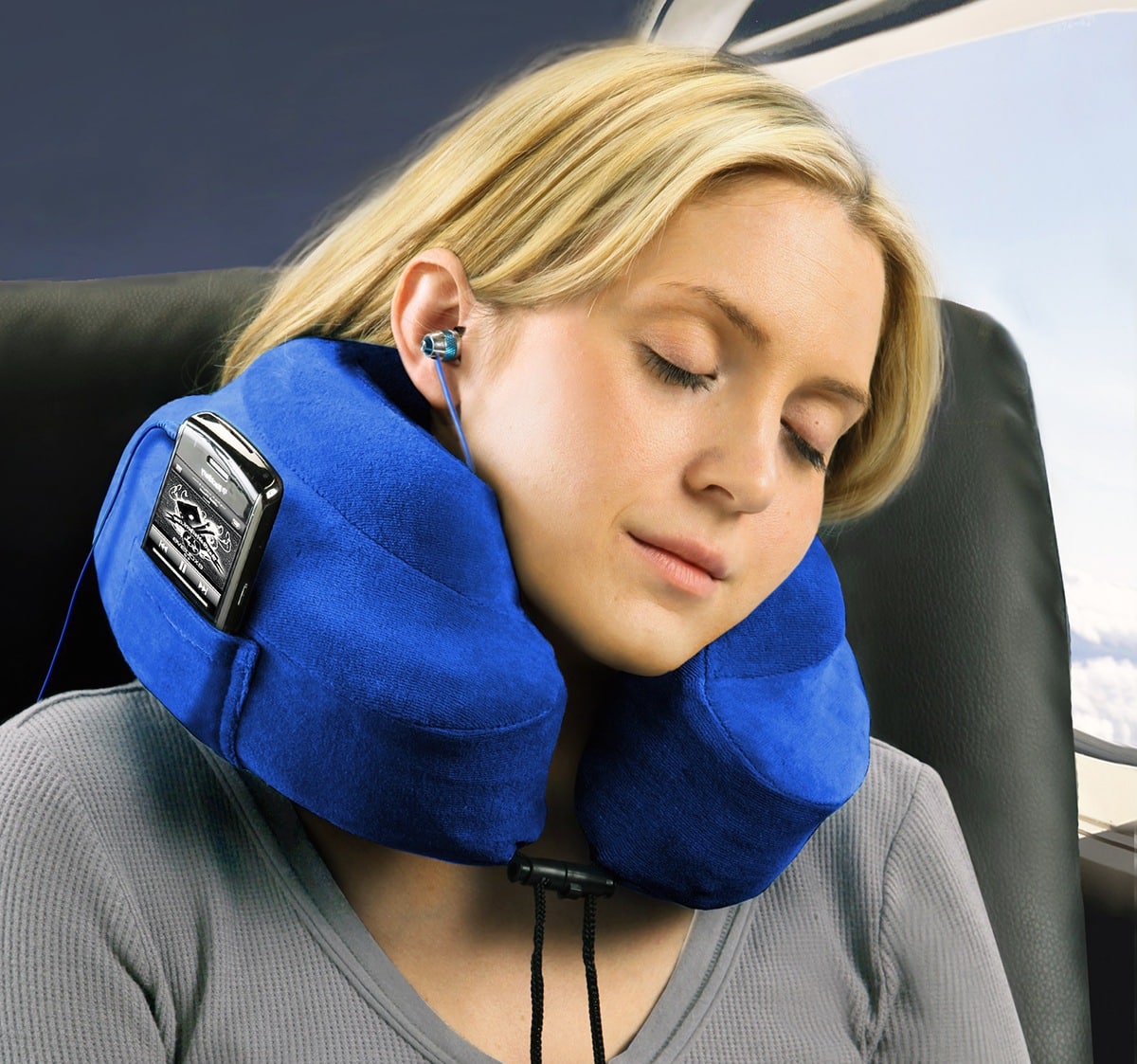 They Come in All Shapes and Sizes
No need to concern yourself with stuffing a full-sized pillow in your carry-on. Travel pillows (which is basically a pillow that is petite enough for a trip) come in a surprisingly large variety of shape, sizes and fabrics and stuffings for all your mid-trip napping needs.
There are pillows that allow you to doze on the tray table, neck pillows covered in memory foam, even some that offer media pouches for listening devices. Cranky kids who desperately need a nap halfway to grandma's house? There are pillows that support those adorable little heads and ones that cover seat belts which will do just the trick. You can thank us later for that one!
RELATED: Huzi Infinity Travel Pillow Review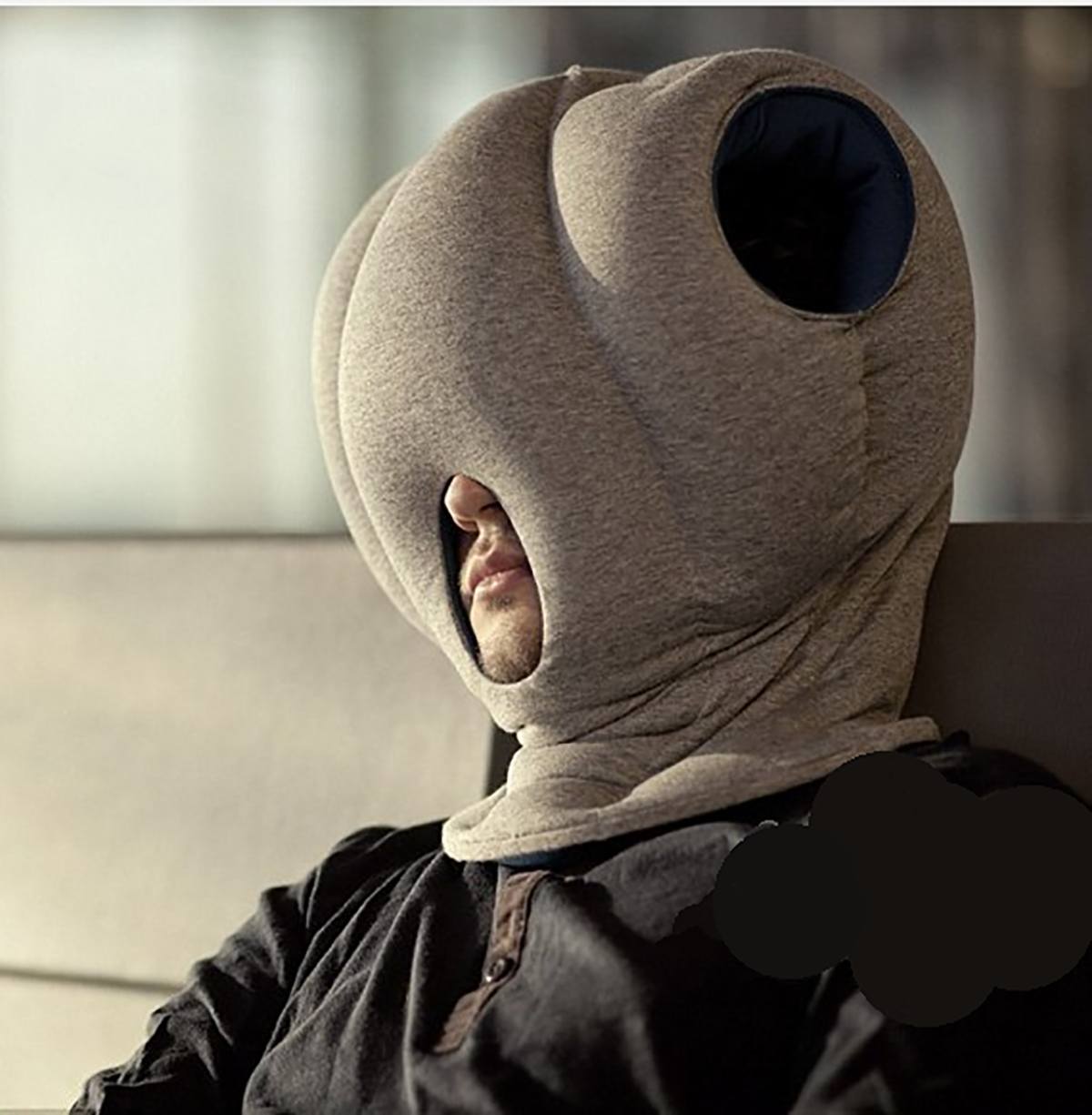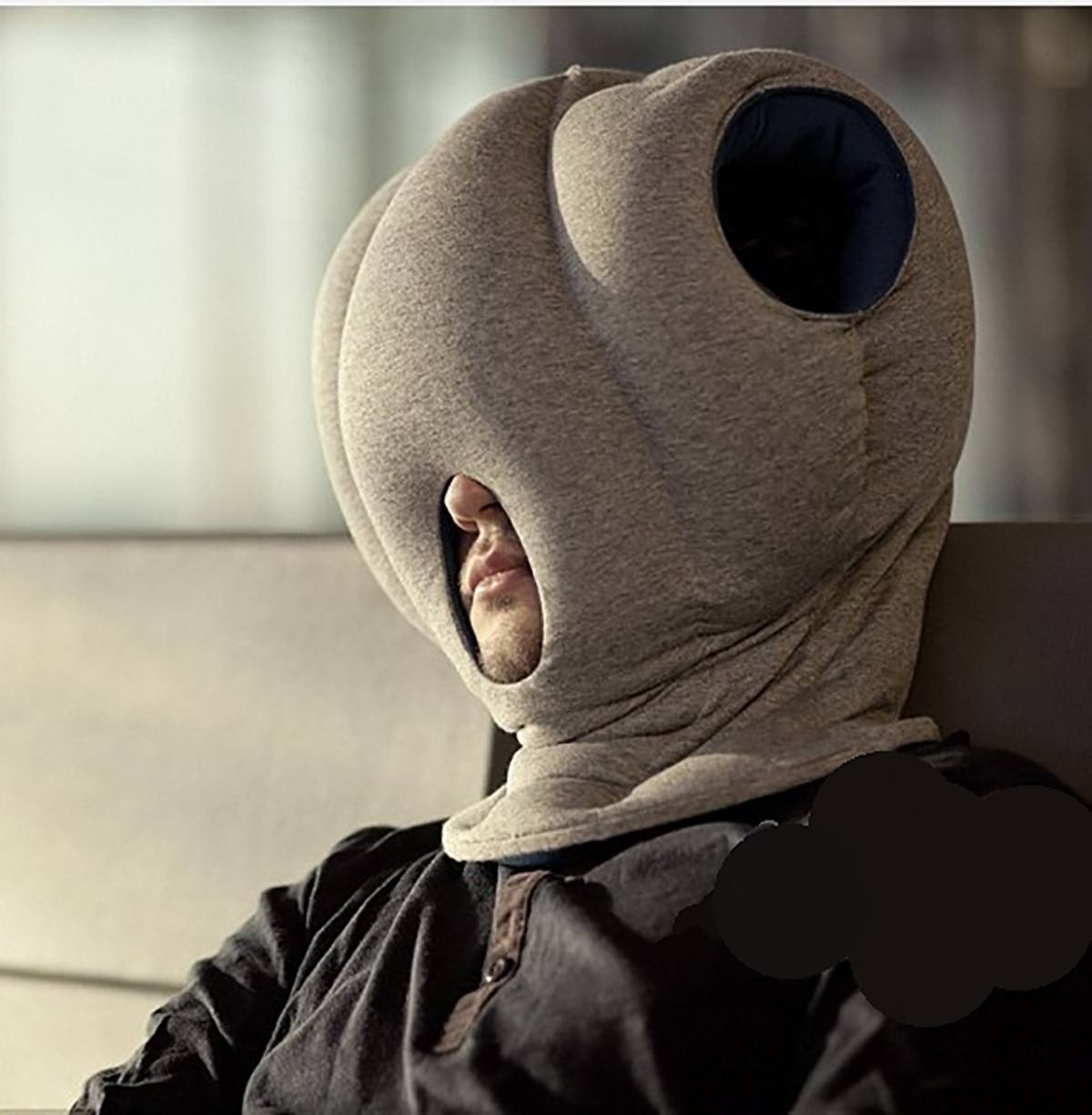 Use It Anywhere
A traditional travel pillow doesn't need to be kept waiting for the next road trip or flight – these puppies can be used anywhere!
Hotel pillow lacking in quality? How about allergies to dust mites or a justifiable aversion to harsh chemical cleaners? Travel pillow to the rescue! There is absolutely no need to sacrifice good sleep on a pathetic pillow when it's possible to bring your own.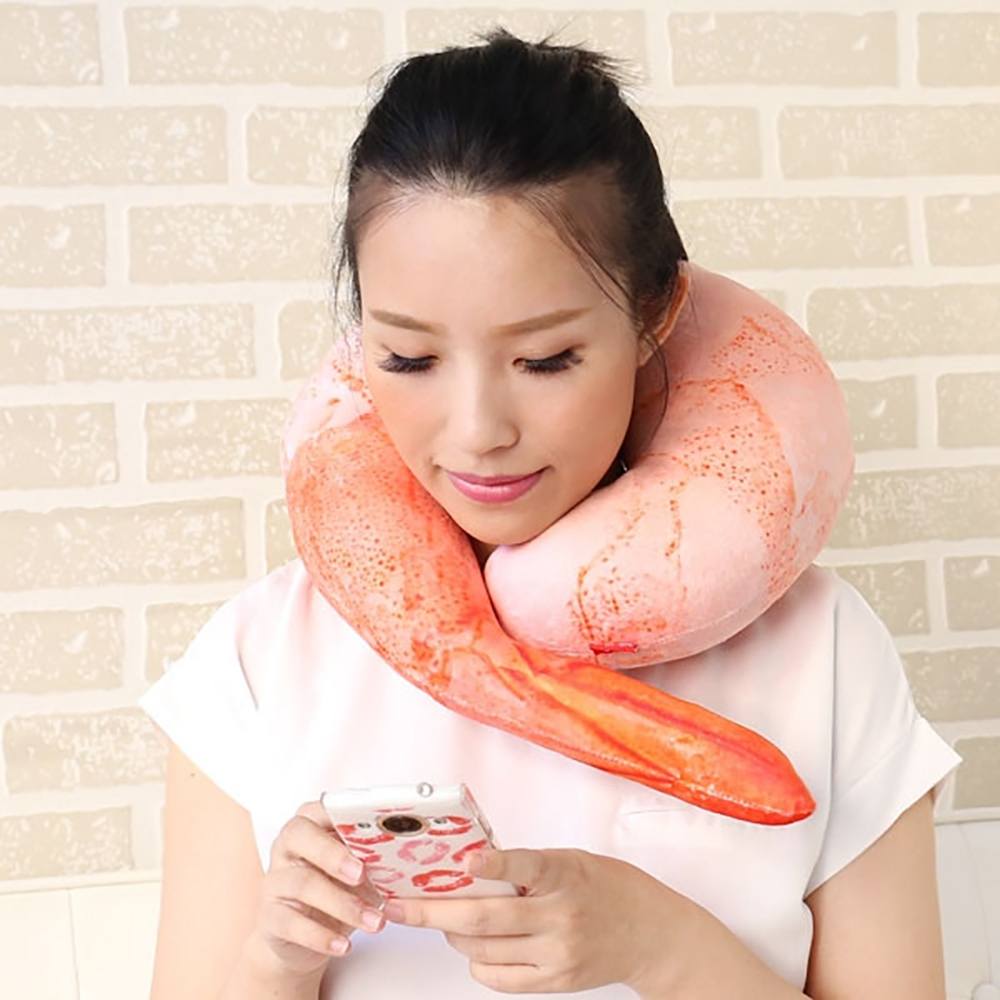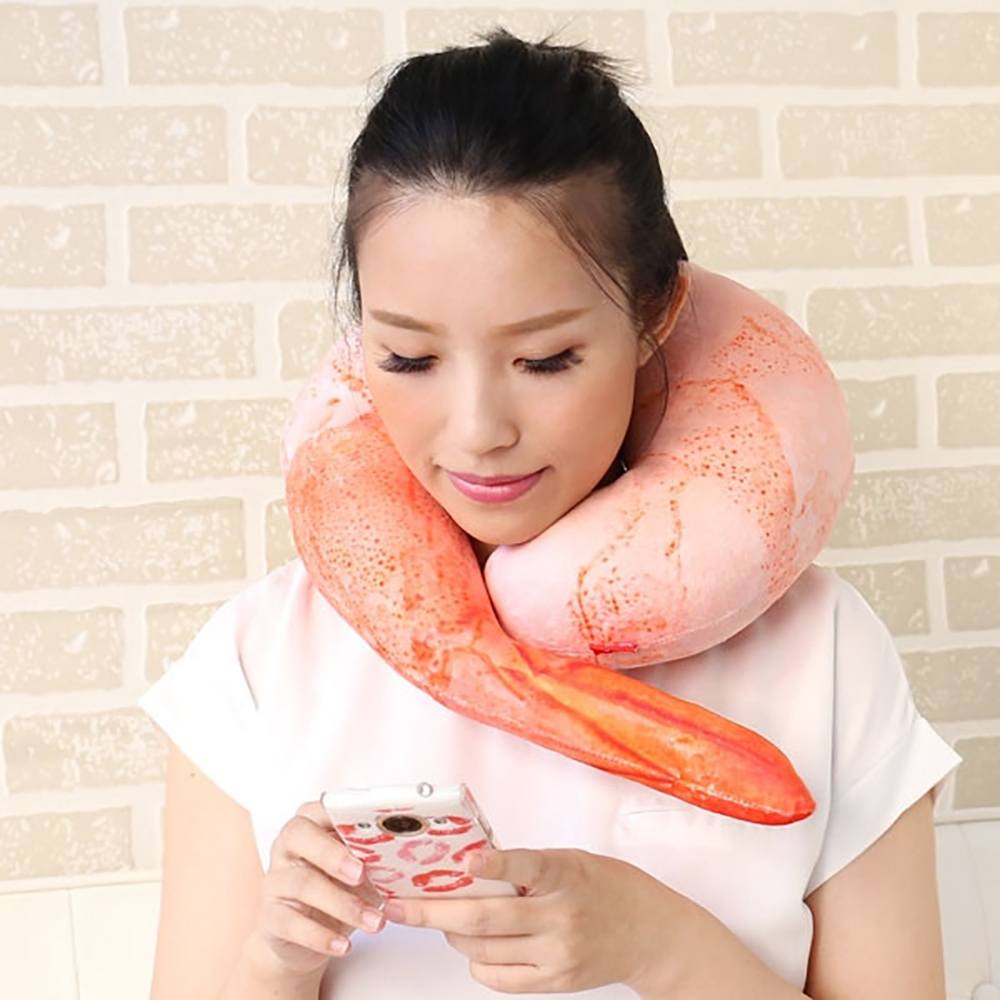 They're Pretty Affordable
Yes, there are some expensive pillows out there – but getting a good night's sleep (or even a nap) on a decent pillow doesn't have to break the bank.
Travel pillows range from around $7 to $40 or higher depending on shape, size and quality. With a pillow for every budget why not take one on the road?
The Bottom Line
Spend the extra time and cash to bring a pillow worthy of resting your head upon. Avoid airplane pillows, which may or may not be clean by the time you get to them. Wake up refreshed in any hotel, hostel or friend's couch spooning your own pillow and not something that's been tucked away in a guest room closet since 1977.
While carrying a full-sized pillow on a flight in economy seating may generate some nasty looks from your fellow passengers, a travel pillow is efficient and flight-friendly, making it the ideal trip companion.
Happy napping!
RELATED: Best Travel Pillows