The Nolah Mattress Giveaway is complete!  Without further adieu, the winners are…
Nolah Mattress Winner: Dana Matthews from Indianola, Mississippi
Amazon Gift Card winners: Patrick Bartholomew from Madison, Wisconsin and Linda Bradshaw (location unknown)
Dana, Patrick, and Linda – please email me at joe@mattressclarity.com to claim the prize!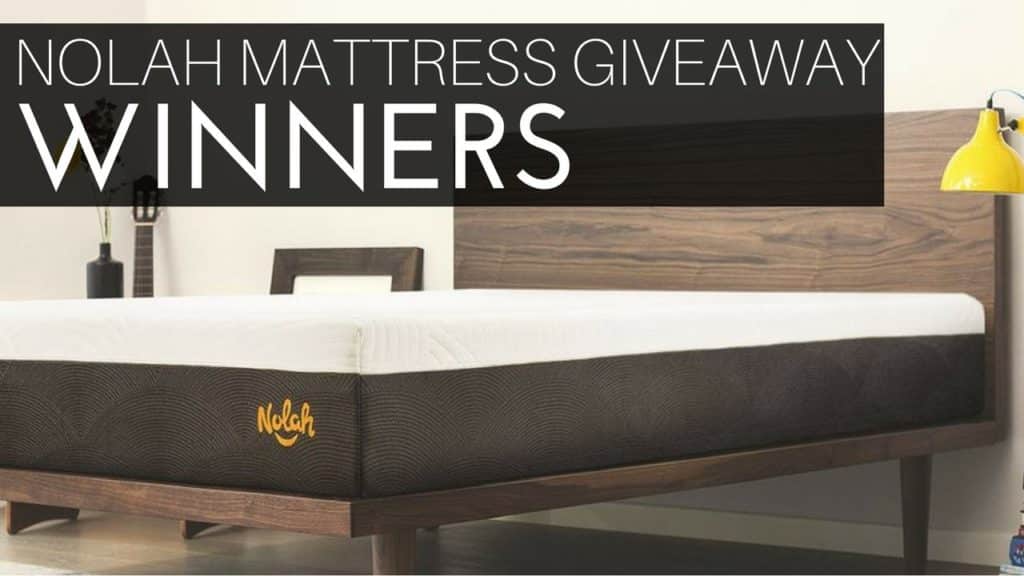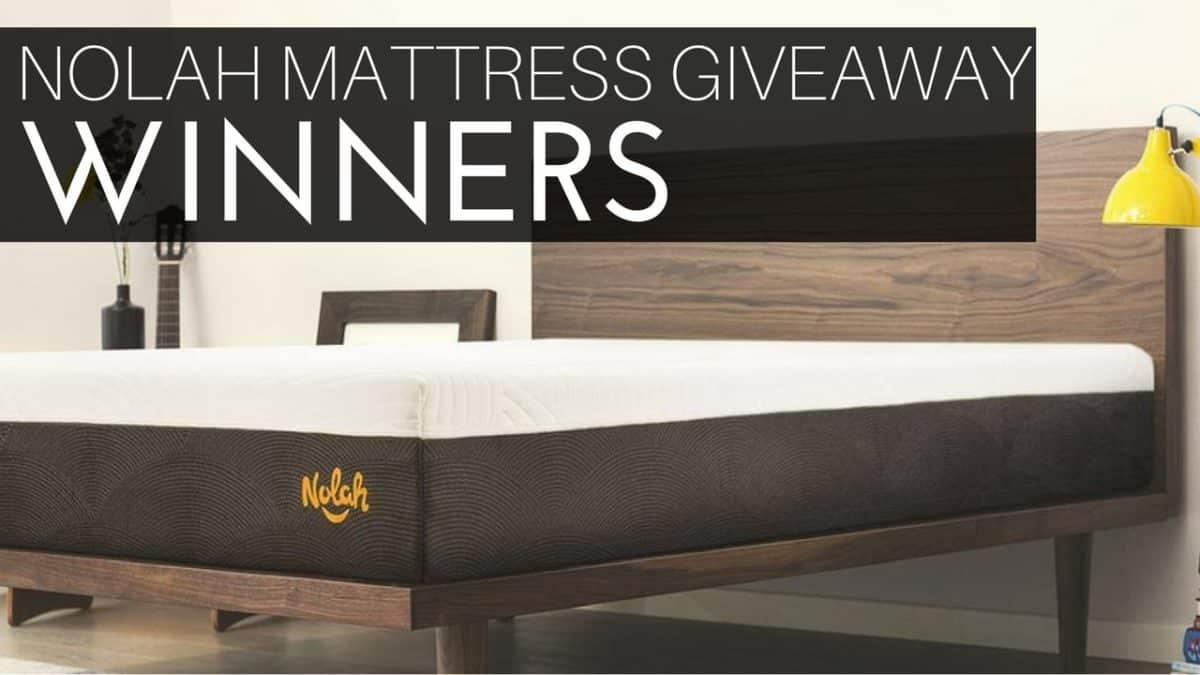 Thanks to everyone who participated, please keep an eye out for the next mattress or sleep product giveaway!
Enter the giveaway below!  First prize gets whatever mattress size they want when they win, up to a $950 value!  Second and Third place both get a $100 Amazon Gift Card!
Nolah is a high-quality foam mattress that is incredibly comfortable.  The mattress utilizes unique foam, which helps the Nolah sleep way cooler than the typical foam mattresses. For more information on this mattress, check out my Nolah mattress review.