In a market already filled with direct-to-consumer bedding options, newcomer Riley says it strives to set itself apart by providing superior bedding at a value price. On May 1, the brand launched their bath and bedding site, Riley Home, in the hopes of bringing European quality right to your bedroom.
The company explained in a release that it is able to cut out the middleman and pass the savings on to consumers. This is primarily thanks to Riley's exclusive rights to family-owned factories in Portugal.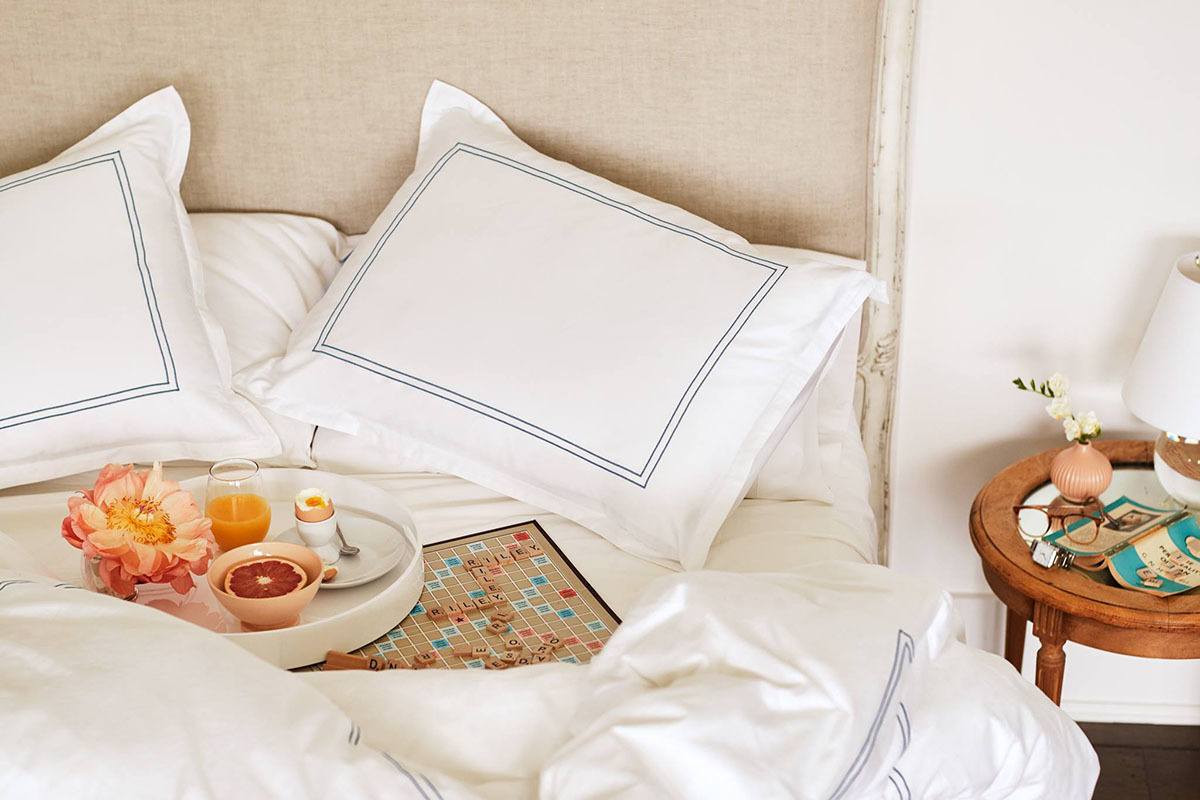 Riley was founded by former Net-a-Porter senior executive Heather Kaminetsky. She previously focused on fashion, but she said she hopes to use her experience in e-commerce to marry technology with fine bedding craftsmanship.
In the release, Kaminetsky said, "Riley was created not only to shake up the sleepy DTC [Direct-to-Consumer] bedding and bath category, but to offer customers a level of quality at a price they could only dream of. Coupling the amazing products we have with a seamless, mobile-first technology platform creates a destination to interact with customers, collect feedback, and adapt quickly to design relevant and desirable items."
In their bedding line, Riley offers sateen and percale sheets, down and down-alternative comforters, and pillows. For the bathroom, they have a variety of towels, robes, and bath mats. All products are certified Standard 100 by Oeko-Tex and are free of harmful chemicals.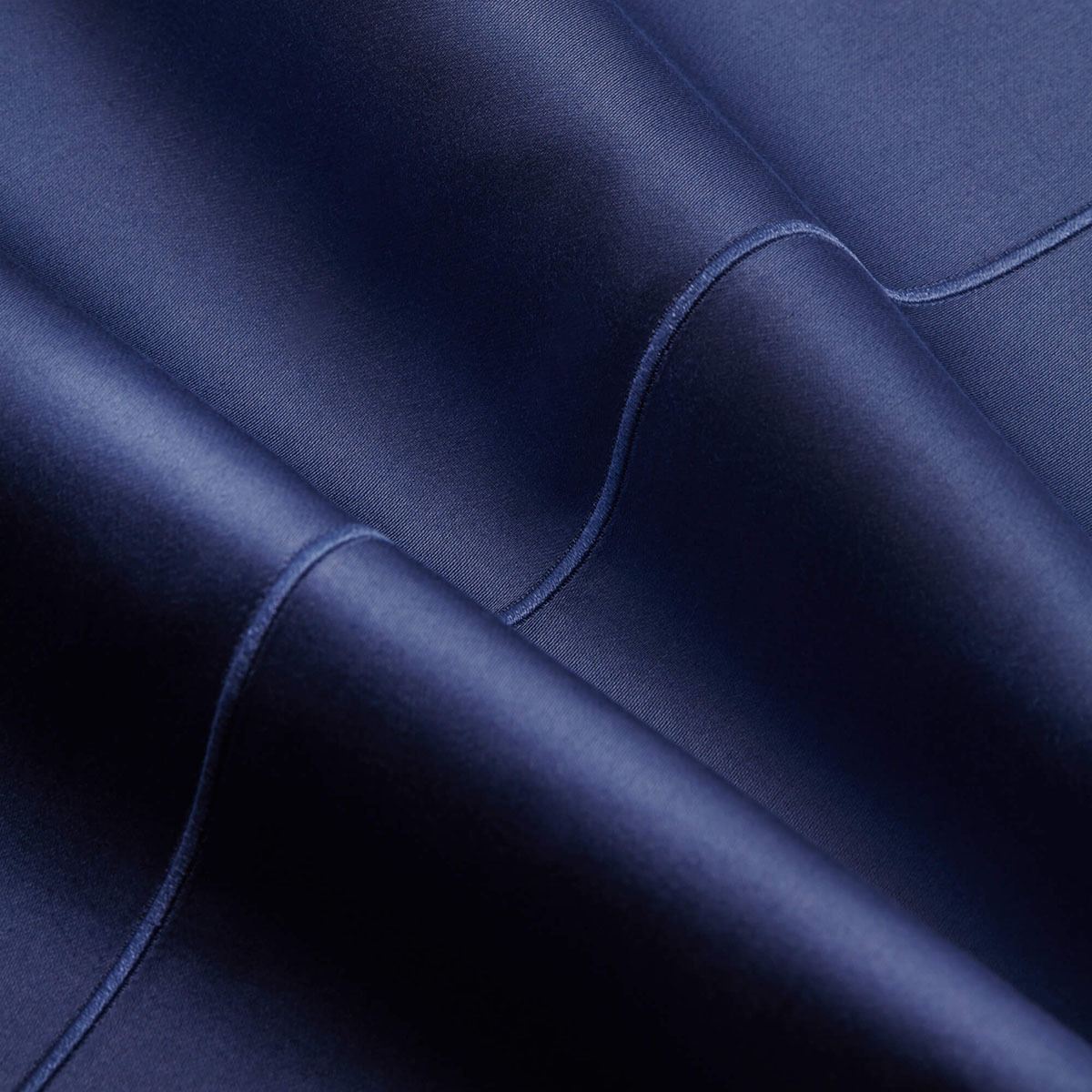 Looking for a little extra something extra? Riley will personalize and monogram your items, "delivering playful luxury and serious quality all at once."
And if buying bedding online still scares you, Riley offers a Home Lie On Program, where they send you samples of two sets of sheets to try out (for only $5) before you decide on the right set for you. They also offer a 60-day return policy.
In addition to providing its customers with great products and great service, Riley also plans to give back. As part of their BLANKET THE CITY™ program, for every purchase of $300 and/or a Riley comforter, they will purchase a blanket for a homeless shelter.
All told, the brand's goal is to provide customers with "the finest thousand dollar sheet set that $199 can buy."
All images from the Riley Facebook page and website