We really like this Layla mattress: our review says it all! With so many great features, such as the soft cover, copper-infused foam, and flippable functionality, we couldn't help but give one away.
Layla has an incredibly comfortable memory foam feel with two firmness options built into one mattress. Whether sleepers prefer a firm or plush mattress, Layla has it!
From top to bottom, here are some of the things that we really like about the mattress:
Layla has a really soft cover on top, which adds an element of overall comfort to the mattress.
The copper-infused memory foam is not only soft, but also cool. A lot of memory foam mattresses sleep hot, but that wasn't the case here.
The motion isolation is really good, which makes the mattress an especially good choice for couples.
People searching for a firmer option, the flip side of the mattress has you covered! Be warned that it is slightly firmer than average (about 8 out of 10 on a firmness scale).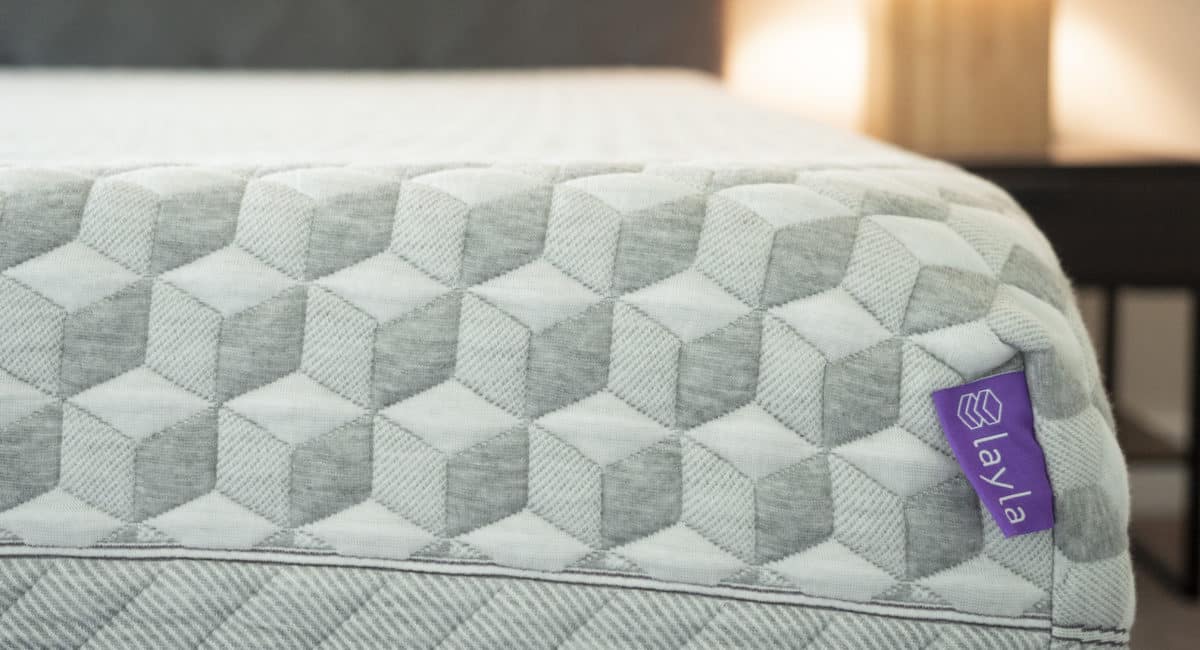 Anyone interested in learning more about our personal experience with the mattress should definitely check out our full Layla review HERE.