Could exposure to light in your bedroom each night increase your risk of experiencing depression? According to a study recently published in the American Journal of Epidemiology, the two things may be linked in some way.
Researchers in Japan studied 863 elderly participants who showed no signs of depression. The researchers measured how much light the participants were exposed to in their bedrooms each night while they were asleep. They then screened each participant for depression during follow-up appointments over the course of four years.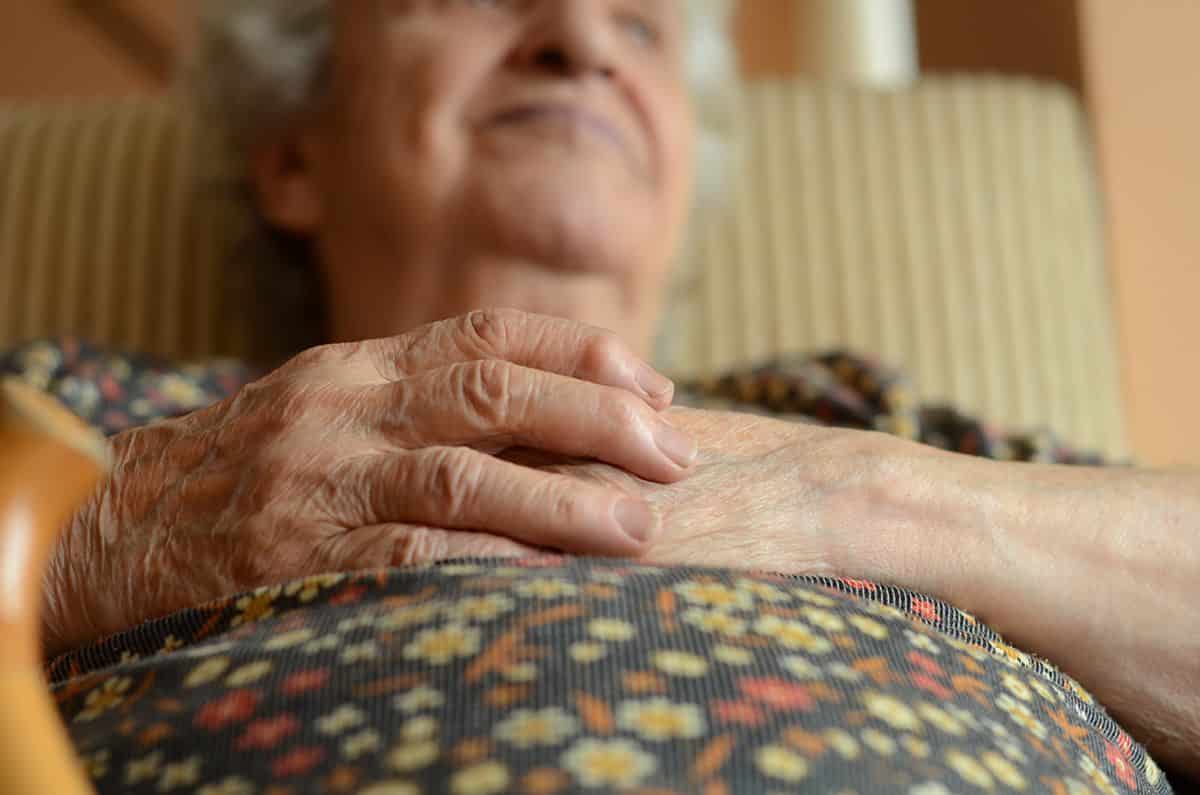 Berna Namoglu/Shutterstock
The vast majority of the participants (710 of them, to be exact) slept in rooms with a light intensity of 5 lux or less (FYI, lux is a measurement of light brilliance, and one lux is equivalent to the brightness of a candle one meter away from you). But participants who slept in rooms what were brighter than that showed a "significantly higher depression risk."
"Maintaining darkness in the bedroom at night may be a novel and viable option to prevent depression," researcher Kenji Obayashi told TIME.
The exact relationship between light exposure and depression is not clear. Plus, the study focused only on elderly people with an average age of 71.5, so these results may not be applicable to younger people. That said, we already know that light exposure at night (like blue light from screens) can interfere with your sleep.
RELATED: Creating the Best Sleep Environment
It's in your best interests to keep your bedroom as dark as possible when you are asleep. As well as turning out all your lights you can get blackout curtains, remove any glowing electronics (yep, that means no more falling asleep with the TV on), or even sleep with an eye mask on if need be.
If other people are regularly awake in your home and light creeps in from under your door, use a rug or rolled-up towel to block it out.
Featured image: August_0802/Shutterstock