Thank You for Subscribing to Mattress Clarity!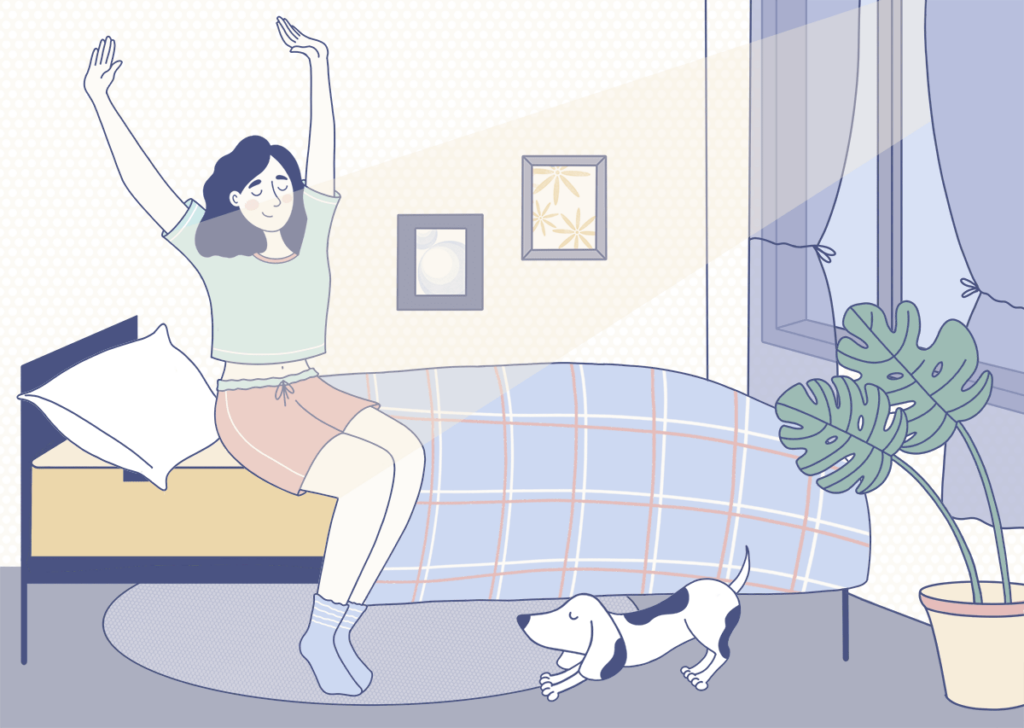 To start receiving coupons, discounts, and giveaways, be sure to activate your subscription by following these simple steps:
Check your email
Find the email that we just sent that contains a confirm link
Click the confirm link to activate your subscription
Get mattress & sleep accessory deals and updates!
If you don't receive an email from us in the next 12 hours, please contact us.