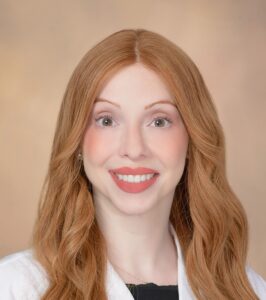 Dr. Suzanne Gorovoy is a clinical psychologist, behavioral sleep medicine specialist, and member of the Sleep and Health Research Program at the University of Arizona College of Medicine.

She received her graduate degree in School Psychology from Teachers College at Columbia University, her Ph.D in Clinical Psychology from Case Western Reserve University, and a postdoctoral fellowship in Behavioral Sleep Medicine at the University of Arizona College of Medicine. Her research focuses on innovating behavioral and cognitive strategies for sleep disorders, including insomnia and sleep apnea, and applying sleep and circadian scientific approaches to medical and psychological problems across all ages.

Dr. Gorovoy is a member of the Sleep Research Society and the Society of Behavioral Sleep Medicine. She has been featured as a sleep expert in several national media outlets and she consults with health and technology companies on optimizing sleep-based education and treatment programs.