Our Commitment To Journalism
Mattress Clarity was founded to share honest and helpful information about mattresses and other bedding accessories. We are real people who provide real and honest reviews. When it comes to covering sleep news, our priority is to deliver the same level of objectivity and quality you'll find throughout our site.
Here, you will find fair and accurate news on the bedding industry, current sleep research and sleep news that affects your everyday life. All of the content you'll find here is researched, written and produced by us.
Our aim is to be your go-to site for news on all things sleep-related. Whether you work in the industry, shopping for a new mattress or just care about your quality of sleep, we will cover the news – from a national to a local scale – that is relevant to you.
Our News Team
Managing Editor: Katie Golde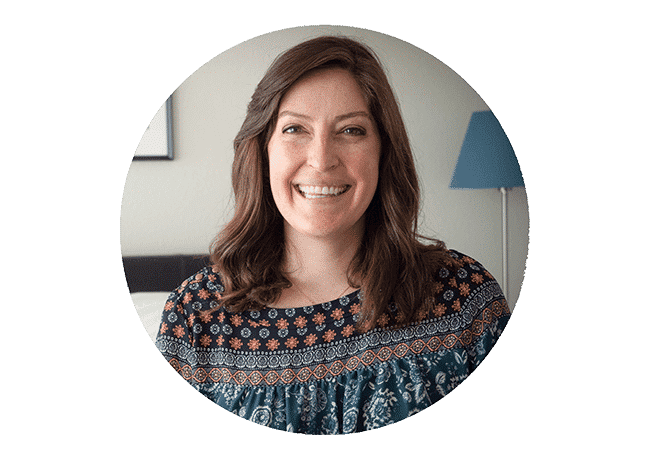 Katie manages the day to day operations of the Mattress Clarity news site and reviews sleep products in addition to writing and editing sleep news. She hails from Austin, where she lives with her growing family. She has a master's degree in Journalism from Northwestern University and has a background in health and science content. Her work can be found in print and online publications like Discover Magazine, USA Today and The Huffington Post.
Linkedin: @katie-golde
Twitter: @katiekgolde
Email: katie@mattressclarity.com
Lead Mattress and Product Reviewer: Marten Carlson
Marten is a staff writer for Mattress Clarity News. He covers the mattress industry as well as sleep science news. He is specifically interested in the connection between sleep and overall health.
Studies from Emory University. He comes from Franklin, Indiana, and spends his free time writing screenplays and making films.
LinkedIn: @martencarlson
Twitter: @martencarlson
Email: marten@mattressclarity.com
Editorial Controller: Laura Newcomer
Laura is the Editorial Controller at Mattress Clarity, where she also writes sleep news. She's worked as a professional writer and editor for over a decade and has been published in or on outlets such as National Geographic Magazine, TIME, Women's Health, Prevention, Daily Burn, Inc., Entrepreneur, Foundr Mag, Huffington Post, and many more. Her primary areas of interest include sleep, fitness, nutrition, eco-friendly living, and education.
LinkedIn: @laura-newcomer
Twitter: @lauranewc
Email: laura@mattressclarity.com
How To Reach Us
If you would like to share a potential news story or press release with us, please email katie@mattressclarity.com with details. We will do our best to respond to your request for coverage of any event within 24 hours.
General information: info@mattressclarity.com
News Tips: katie@mattressclarity.com
Errors or Site Issues: info@mattressclarity.com
Our Location
Attn: Mattress Clarity
201 W 5th Street #1100
STE 49
Austin, TX 78701
Phone: (512) 609-0390