Update: Tomorrow Sleep is no longer in business
Tomorrow Sleep coupons are no longer available as Tomorrow Sleep no longer sells mattresses. You can learn about the Tomorrow Sleep mattress below.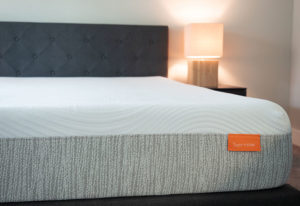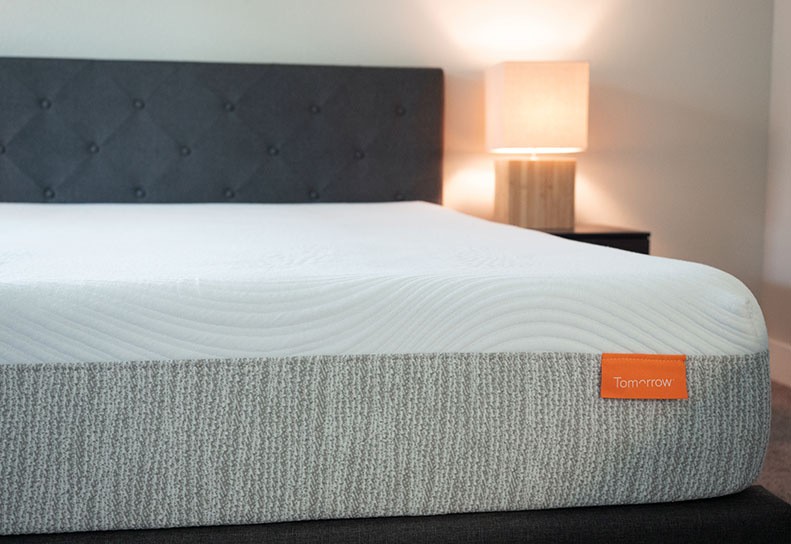 Highlights Of Tomorrow Sleep
The company now has two mattress offerings, a standard memory foam mattress and a hybrid mattress.
The company is backed by Simmons-Serta, perhaps the largest manufacturer of mattresses in the entire world
The hybrid mattress is already very popular and comes in two firmness options, Medium Soft and Medium Firm.  The mattress combines a pocketed coil support system with the pressure relief of two memory foam layers.  I found the mattress to be a great combination of comfort and support, and the mattress also did a great job for a memory foam (hybrid) mattress at not sleeping hot.
The mattresses are a great value and would definitely cost a lot more if you found something similar at a retail store
The company has a bunch of other products available for sale.  They really have the entire bedroom covered.
If people are looking for more information about the Tomorrow Sleep mattress, they should definitely check out the full review.