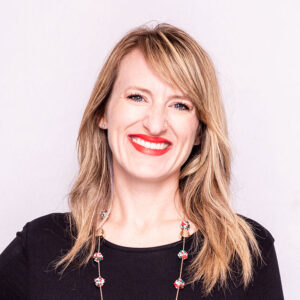 Lauren Panoff, MPH, RD is a plant-based registered dietitian, freelance writer, and content strategist for health and nutrition brands. She completed her nutrition education at Colorado State University, her dietetic internship through Michigan Medicine, and holds a Master of Public Health degree from Michigan State University.
Lauren has been working in the wellness industry for over 15 years, including time spent in project management, public health standards, dietary supplement testing, inpatient and outpatient nutrition therapy, and child education.
She has followed a plant-based lifestyle for over a decade and is passionate about helping others enjoy a healthier and more meaningful life.