Looking to get a better night's sleep while also struggling with physical pain, recovery, or break outs? Our articles below provide tips to help you get a deeper, more restful sleep.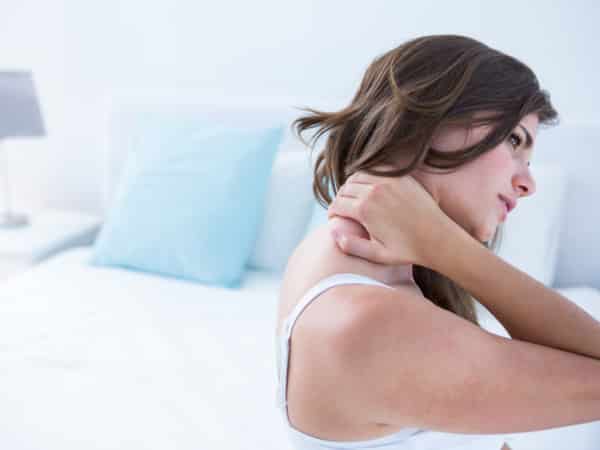 Neck stiffness or soreness is – quite literally – a giant pain in the neck. A little more than 14 percent of Americans reported neck pain …
Sleep And Physical Health

So far, people have learned about evaluating the initial feel of a mattress and determining what they are looking for in terms of comfort and …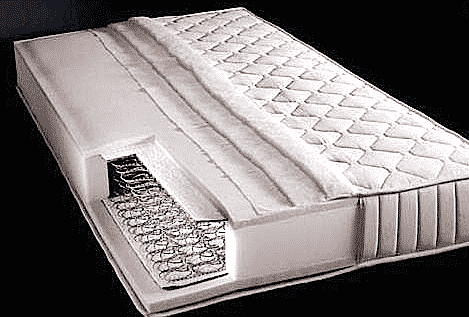 For those out there that suffer from both overnight and morning aches and pains, a new mattress could be the solution. A properly-designed mattress can …
Sorry, we couldn't find any posts. Please try a different search.