A new study suggests a possible link between obstructive sleep apnea (OSA) and higher levels of "bad" cholesterol as well as higher levels of triglycerides, or fat stores that have been linked to heart disease when they exist in high levels.
The study, which was published in Respirology, comes on the heels of a growing body of research into the potential health risks of sleep apnea. Recent studies also suggest that sleep apnea may be linked to heart disease as well as early signs of dementia, Alzheimer's Disease, and even a higher risk of car crashes.
Understanding how sleep apnea relates to cholesterol and triglycerides levels may shed light on the link between OSA and heart disease.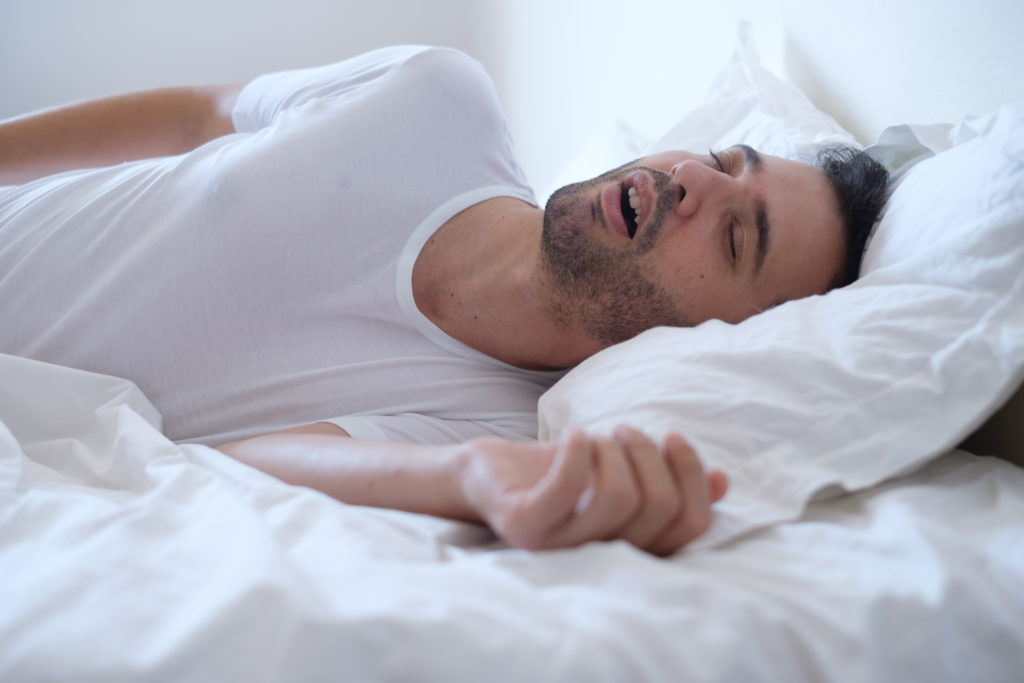 tommaso79/Shutterstock
Sleep Apnea, Cholesterol, And Triglycerides
The study hinged on an analysis of 8,592 European adults who were enrolled in the European Sleep Apnea Database. None of these patients had been diagnosed with hyperlipidemia (a condition marked by high levels of fats in the blood), nor were they taking lipid-lowering drugs. ("Lipid" is another word for fat.) Just under 70% of the participants were male.
The researchers used linear models to observe that obstructive sleep apnea was independently associated with both high cholesterol and high levels of triglycerides. More specifically, the research suggested that OSA was associated with higher total cholesterol, higher LDL-cholesterol, higher levels of triglycerides, and lower HDL-cholesterol.
Previous research has distinguished between LDL- and HDL-cholesterol. LDL-cholesterol (aka "bad" cholesterol) has been linked to the formation of plaque in the arteries and a higher risk of heart attack and stroke. Meanwhile, HDL-cholesterol (aka "good" cholesterol) may help protect the arteries, prevent plaque buildup, and reduce the risk of heart disease.
This research suggests that sleep apnea is associated with a higher likelihood of having high levels of "bad" cholesterol and lower levels of "good" cholesterol.
While obstructive sleep apnea was independently associated with these cardiovascular risk factors, the researchers observed that other factors also influenced participants' cholesterol and triglyceride levels. For example, participants living in northern Europe demonstrated the highest levels of triglycerides.
RELATED: How Can I Tell If I Have Sleep Apnea?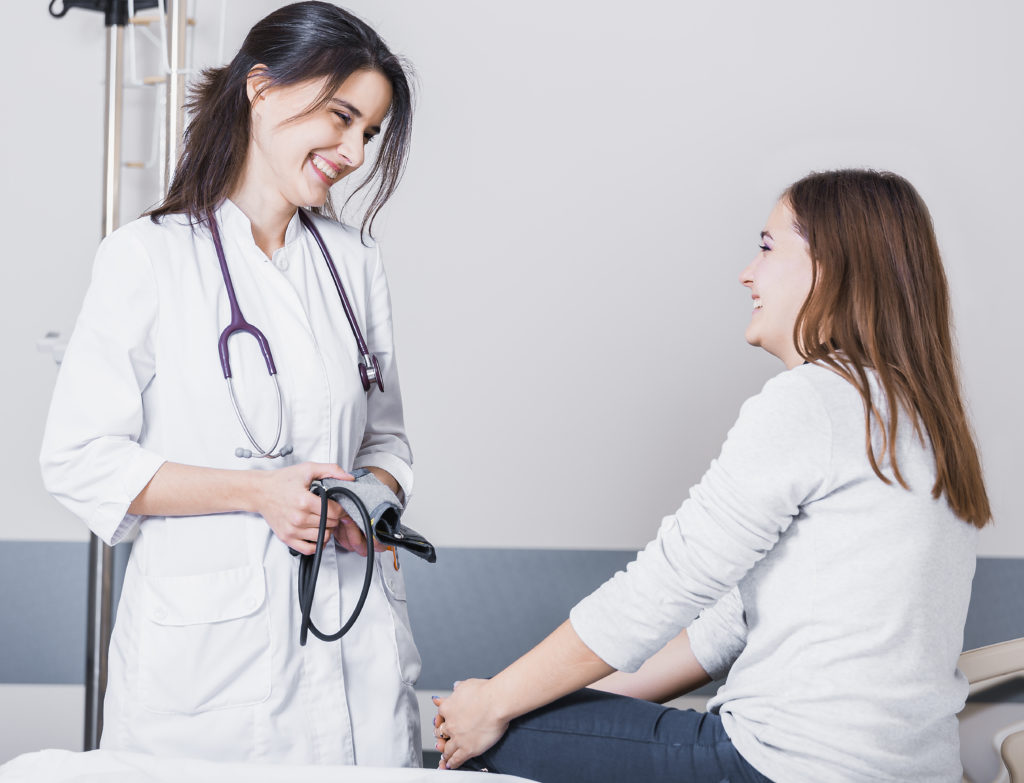 LOGVINYUK YULIIA/Shutterstock
Implications For Heart Health
Researchers have known for some time that sleep apnea is associated with a higher risk of cardiovascular disease. This study may shed some light on exactly why that's the case.
Because sleep apnea may be associated with higher levels of triglycerides and "bad" cholesterol, this may at least partly explain why it's also linked to a greater risk of heart disease.
"Our data clearly suggest that sleep apnoea may have a negative impact on lipid levels, which may in part explain the association between sleep apnoea and increased risk for cardiovascular disease," senior author Dr. Ludger Grote, a professor in the Department of Internal Medicine at Gothenburg University in Sweden, told ScienceDaily. "Patients with sleep apnoea therefore need careful management of all cardiovascular risk factors including hyperlipidemia."
[Editor's Note: The content provided on this site is for general informational purposes only. Any information provided is not a substitute for professional medical advice. We encourage individuals to consult with the appropriate health expert if they have concerns.]
Featured image: tommaso79/Shutterstock
The following two tabs change content below.
Laura Newcomer
Laura Newcomer is the Editorial Controller at Mattress Clarity, where she occasionally writes sleep news. She's worked as a professional writer and editor for over a decade and has been published in or on outlets such as TIME, Washington Post, Inc., Entrepreneur, Huffington Post, Women's Health, and many more. Her primary areas of interest include sleep, fitness, nutrition, eco-friendly living, education, and all things wellness.
Latest posts by Laura Newcomer (see all)