Want to learn more about different sleep disorders or learn how to sleep with a certain condition? Check out our articles below to learn more about various sleep issues and get tips for better sleep!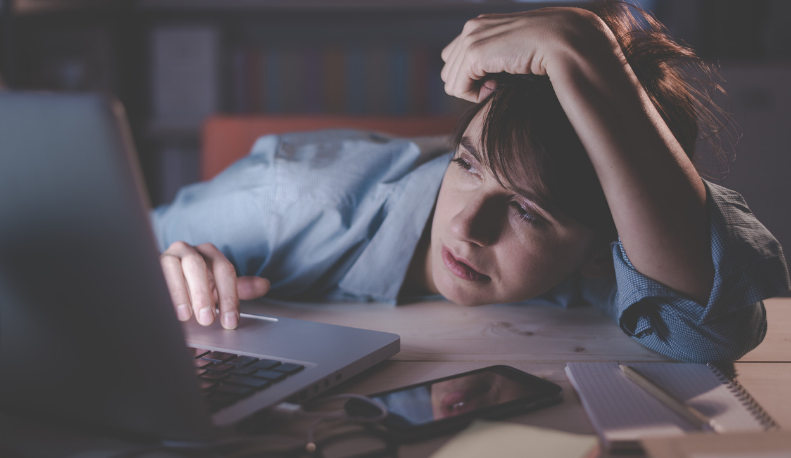 Let's face it: People in the U.S. are really tired… like, all the time. The morning lines in coffee shops get super long as people …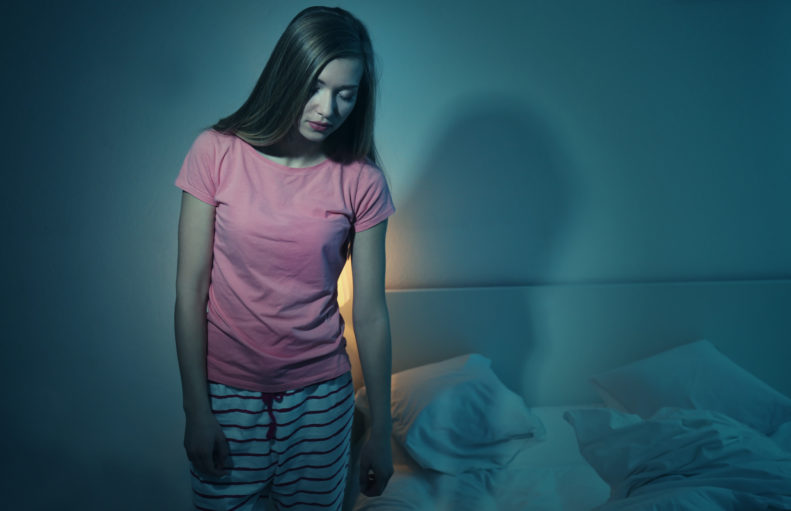 Imagine going to bed in a cool, dark, and quiet bedroom on comfortable sheets. After a long and peaceful slumber, you wake up — but …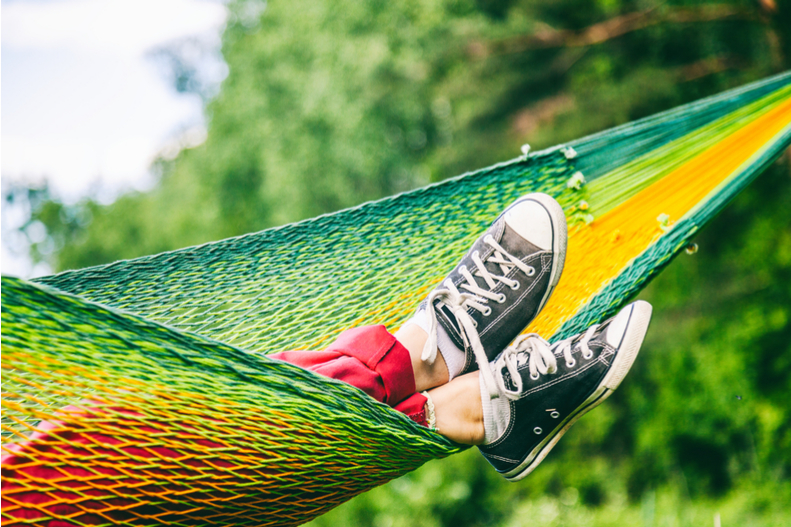 Usually, a vacation is a much-needed time for relaxing, having fun, and setting aside your normal worries. For some people, that means posting up on …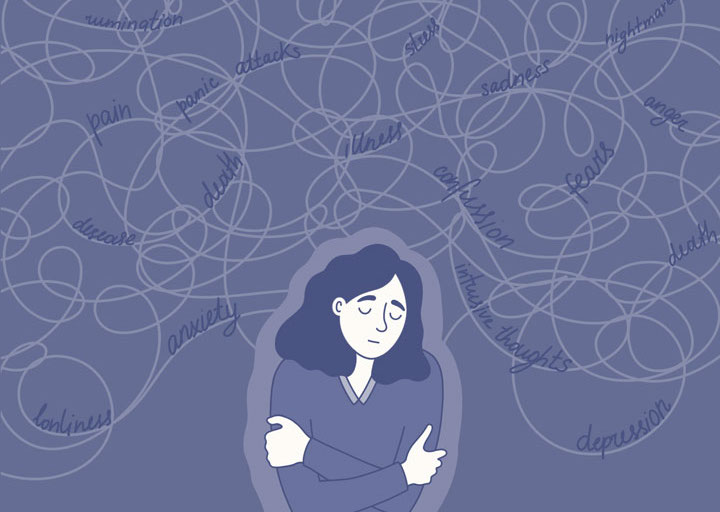 If you've ever had trouble falling asleep, you know the feeling of anxiously watching the clock, worrying about why you can't sleep and dreading being …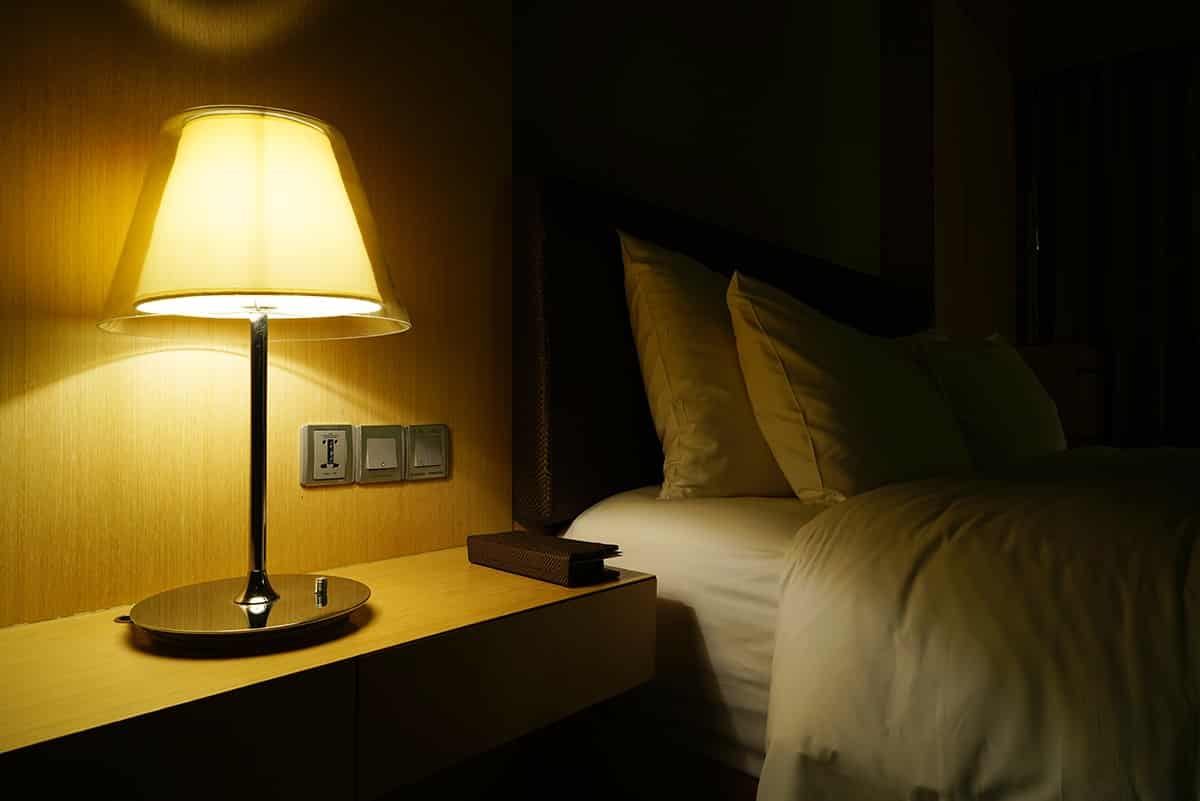 Could exposure to light in your bedroom each night increase your risk of experiencing depression? According to a study recently published in the American Journal of …
Sorry, we couldn't find any posts. Please try a different search.
Other Conditions and Disorders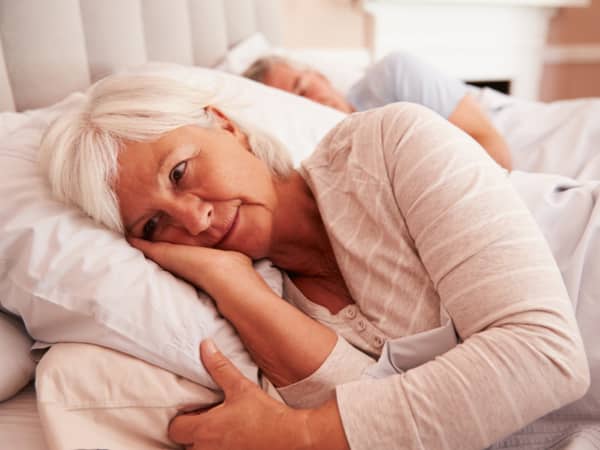 A new piece of research suggests a link between interrupted sleep and Alzheimer's disease. A study published recently in the academic journal JAMA Neurology collected …